Highlights
Carl Pei says foldables are a niche product.
Pei adds all foldable smartphones look the same.
Pei says consumers do not actually want a foldable phone.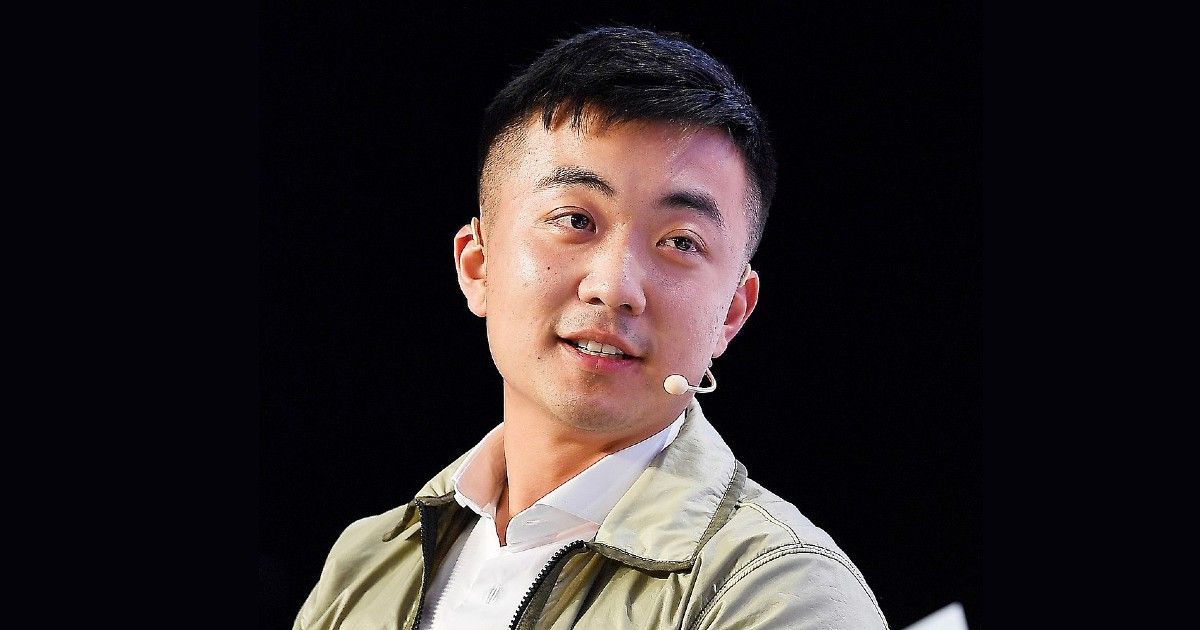 Foldables are what you would likely think of when someone talks about innovation in the smartphone space, but Nothing founder and CEO Carl Pei would like to disagree. He shared his opinion on foldable devices and his own plans for releasing a foldable smartphone among other things in an exclusive conversation with India Today.
Nothing Foldable Smartphone Launch Plans
During the interview, Carl Pei confirmed he has no plans to release a foldable smartphone anytime soon. This will likely come as a surprise to many tech enthusiasts as more and more brands are entering the foldable space. We have the likes of Samsung, Huawei, Motorola, Tecno, Google, and Xiaomi that already have at least one foldable in the market. OnePlus is rumoured to be working on its first foldable called Open.
The reason for Pei's disinterest is that he says foldables are a niche product. He believes those are more of a forced innovation as compared to being an actual demand from customers. He said, "I don't think consumers walk around saying, hey, I wish my phone could fold. I think it's an innovation that the manufacturers are pushing onto the consumer."
He further added that foldable smartphones are not unique either. In his words, "It's good that some people are building it, but if you look at how the foldables are evolving, they are all the same again. If you don't see the logo anymore, you hide the logo on the foldables, I don't think a consumer can really tell them apart."
These statements do make it clear what Carl Pei thinks about foldables but will surely raise a lot of eyebrows as well. There are many who see the Glyph Interface on Nothing smartphones as more of a gimmick. Even if we compare the Nothing Phone (1) and Nothing Phone (2), there is not much change in the design of the two devices. Regardless of what side you are on in this debate, one thing is confirmed which is no Nothing foldable smartphone for the foreseeable future.
Nothing's latest smartphone release is the Nothing Phone (2) which went official yesterday. It is a proper flagship offering as the company opted for the Qualcomm Snapdragon 8+ Gen 1 processor this time. There is a 6.7-inch OLED display with a 120Hz refresh rate, up to 12GB RAM, and up to 512GB storage. You will get a 4,700mAh battery with 45W wired fast charging and 15W wireless charging but no charger in the box.
Nothing has also announced the opening of its first exclusive service center in Bengaluru next month. The company has plans to increase its service centers count from 230 to 300 by the end of this month. This will allow it to cater to customers from more than 19,000 pin codes in the country.