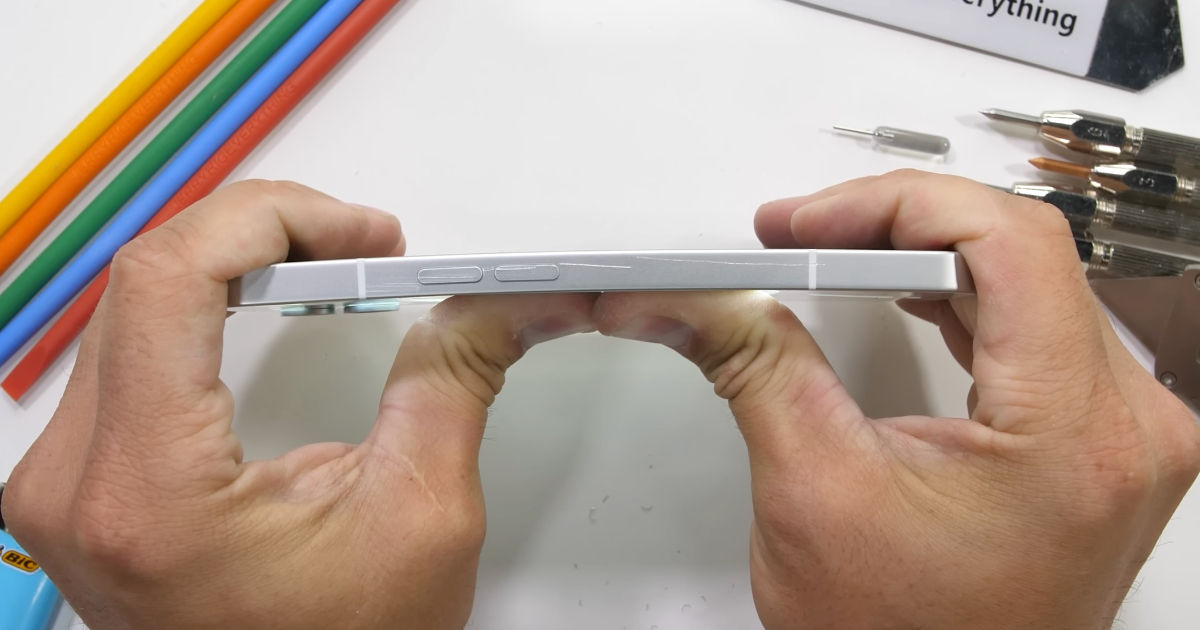 Nothing Phone (1), probably the most hyped smartphone of 2022, underwent JerryRigEverything's durability test. The first Nothing smartphone, known for its unique design language, managed to pass the durability test after undergoing a few stress tests. Zach Nelson, the YouTuber, performed a series of tests on the Nothing smartphone, including scratching the display with sharp objects and bending it further to test its durability.
The Phone (1), which has several layers of protection to deal with accidental drops and scratches, managed to survive the test with a few scuffs here and there. As usual, Nelson began his test by performing a scratch test on the Phone (1)'s display. The scratches became visible on the screen at level 6 on the Mohs hardness scale, with deeper grooves at level 7. Although the Phone (1)'s display has a layer of Gorilla Glass 5 protection, it does not make it completely resistant to sharp objects.
Nothing Phone (1) Bend Test
Nothing Phone (1) also survived Nelson's bend test, where the YouTuber applies pressure on both sides of the device to check its durability. Many phones in the past have snapped into half. While some have a plastic frame, others with a metal frame tend to break into two, courtesy of some weak links like antenna lines, buttons or the camera module cutout.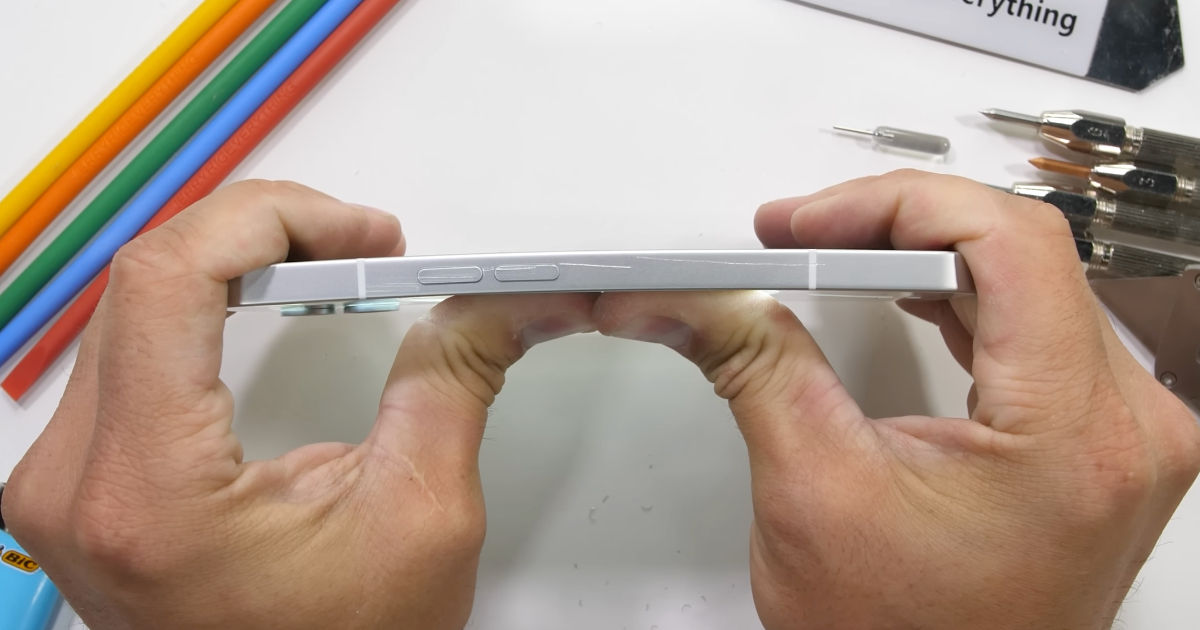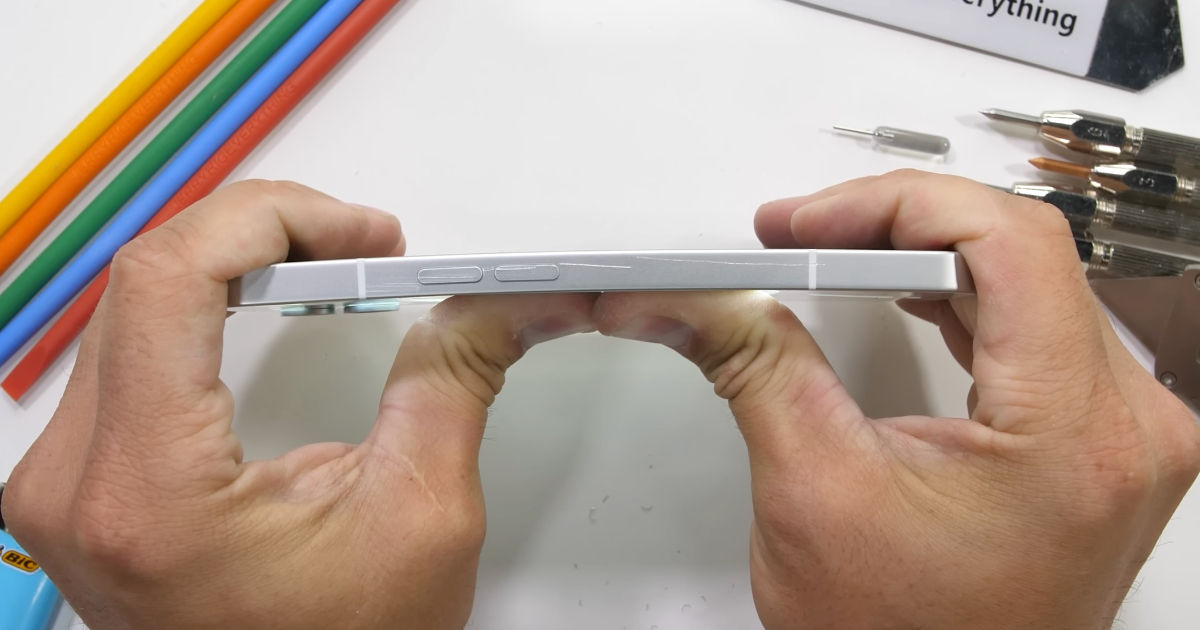 The OnePlus 10 Pro, which was launched earlier this year as the company's flagship, snapped in half after some force was applied. Nothing's smartphone, on the other hand, managed to survive the test. Although the device did not break into half, there was some separation along the antenna lines. There were also some noises inside each time the phone was bent. Fortunately, the LED lights on the back panel did not bend either and after the test was done, Phone (1) was functioning as usual.
The Nothing phone comes with a recycled aluminium frame and a layer of Gorilla Glass 5 on the front and back. While the device's USP is not its toughness and durability, it is good to see a mid-range phone survive the beating. That being said, we would not advise our readers to perform such tests on their Phone (1) or any other smartphone.