Highlights
Glyph Composer is a Nothing smartphone feature that lets users create custom ringtones.
The Swedish House Mafia sound pack comes with five custom-built sounds.
It also has a preset Glyph ringtone made by the Swedish House Mafia themselves.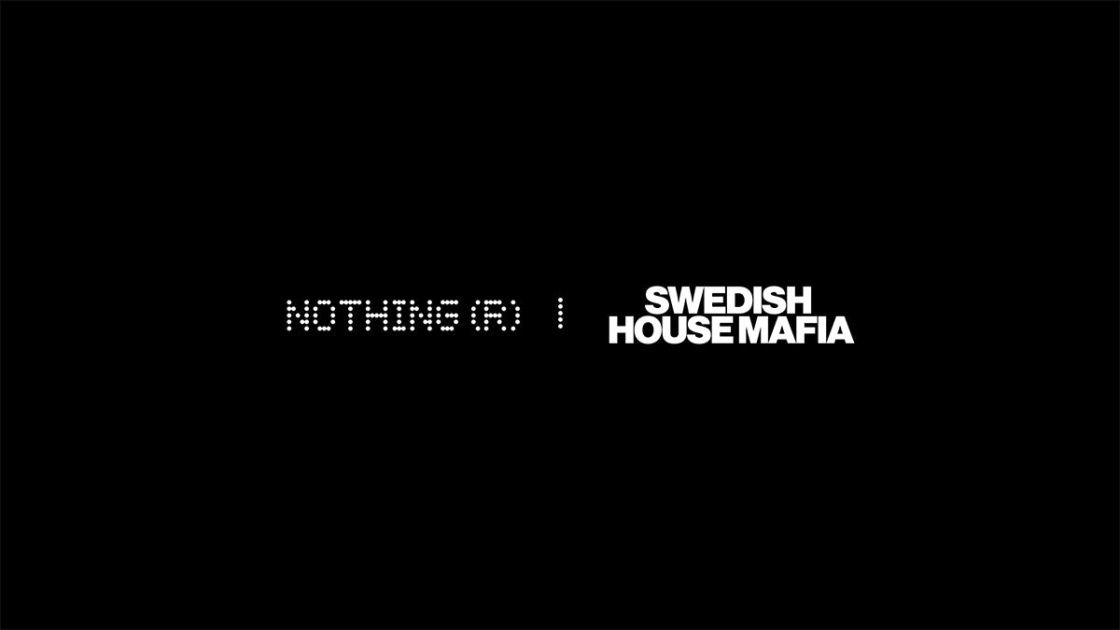 Nothing has carved a unique identity for itself in the crowded and largely saturated smartphone market through Glyph Interface. It debuted with the Nothing Phone (1) and received noticeable improvements with the current-gen Nothing Phone (2). Glyph Composer is one of the new additions that allow users to create custom ringtones featuring Glyph lighting. The team is now taking that unique personalization experience to the next level by releasing a custom Swedish House Mafia sound pack for its users.
Nothing Swedish House Mafia Sound Pack: How to use?
Nothing has announced a partnership with Swedish House Mafia, a Grammy award-nominated electronics music group from Sweden. It has released a custom Swedish House Mafia sound pack for both Nothing Phone (2) and Nothing Phone (1) users. This pack features sounds from the music group's upcoming album.
There are five custom-built sounds that users will get with the pack. Each pad in Glyph Composer will trigger a different sound and light combination. This combination is developed by the Swedish House Mafia. Users can use these sounds to create a custom 10-second sound sequence and set it as a Glyph Ringtone. The pack also has a present ringtone created by the Swedish House Mafia group that users can assign to any contact.
As mentioned above, the Swedish House Mafia sound pack is available to all Nothing Phone (2) and Nothing Phone (1) users worldwide. All they need to do is to ensure they are using the latest Glyph Composer application version. It is free to download and use app available on the Google Play Store.
The Nothing Phone (2) went official in India last month. It is a smartphone that builds upon what the original model offered. It is now packed with a flagship processor i.e. Qualcomm Snapdragon 8+ Gen 1. The team has packed it with a bigger display, bigger battery, new Glyph Interface capabilities, and a new primary camera sensor which also results in a significant price bump. You can read our review to check if all these improvements and more specifically the price increase is worth it. The phone is also available for purchase offline this time around, through a partnership with Vijay Sales.
Nothing's Glyph Interface is also inspiring new smartphone launches from other Android brands. Infinix is preparing for the Infinix GT 10 Pro launch which is a phone inspired by the Nothing Phone (2). It has mini-LEDs on the back panel which will light up to notify users about charging and notifications. It is also expected to have a colour-changing back panel similar to Vivo smartphones. The phone is expected to cost under Rs 20,000 and will go on pre-orders starting August 3 i.e. tomorrow.