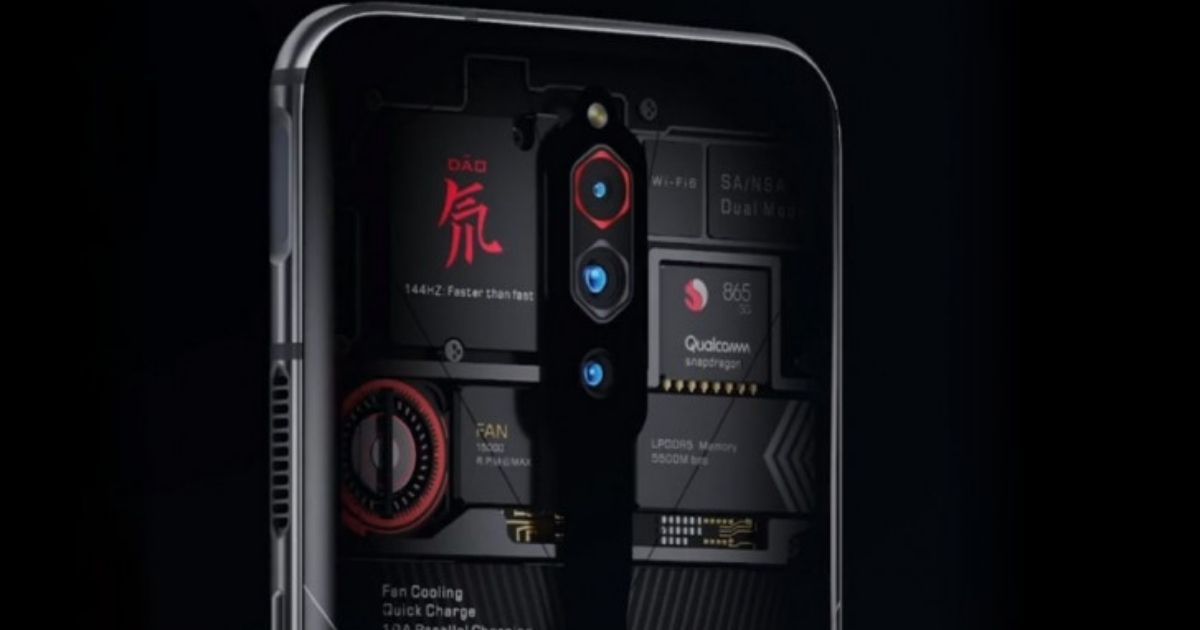 We have seen plenty of innovative concept smartphones getting introduced lately. A little while ago, OPPO showcased its first-ever rollable smartphone, the OPPO X 2021 and now it seems as if Nubia might also be coming up with a unique smartphone of its own. As it turns out, Nubia is in the works to launch a new Red Magic phone, which will feature a color-changing rear panel. The rear panel of the device will be able to shift from being a transparent panel to a completely colored panel, back and forth. As a matter of fact, a video demonstrating the concept has also surfaced, which we are going to show you later in this story. Take a look at the upcoming color-changing smartphone from Nubia and find out what it has in store for us.
Nubia color-changing Red Magic smartphone reported to be in the works
This video has been posted on the Chinese microblogging platform known as Weibo and it showcases the technology in all its glory. With just a single tap, the upcoming Nubia Red Magic device will start showing off its internals as the rear panel becomes transparent.
We cannot really say for sure as to whether or not the unit which is being showcased in the video is the end product or is it just being used to demonstrate the technology, so we won't consider the camera layout and the internal 'fan' to be a part of the device's specifications and features (at least for now).
As of now, there is not much information available about the upcoming Nubia Red Magic device with such a unique rear panel (aside from the video, of course), but we are sure to receive more intel on the same in the coming days. Whenever we do, we will make it a point to keep you posted on the same.
What are your thoughts on the upcoming Nubia Red Magic smartphone with transparent-colored rear technology? Do let us know in the comments section below.