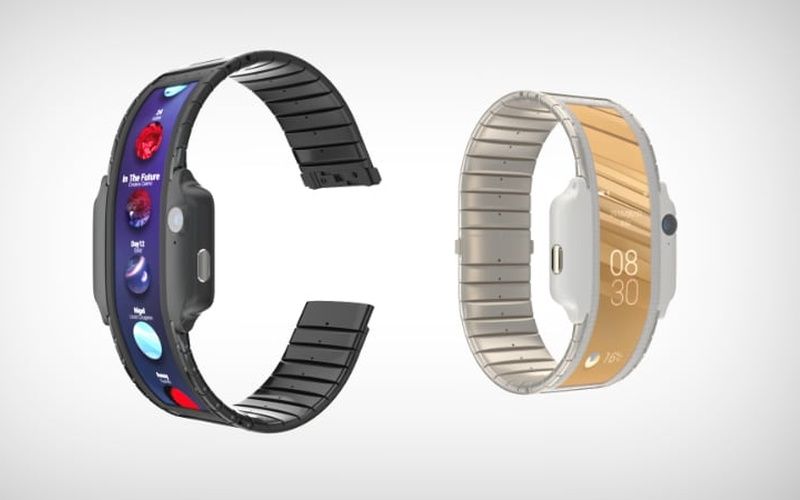 ZTE subsidiary Nubia today sent out press invites to the company's Mobile World Congress 2019 press conference in Barcelona. The 'flex your life' slogan on the poster suggests the main attraction at the company's MWC press conference this year will be the flexible wearable band that was teased by the company's CEO on Baidu last month. According to the company's CEO, the flexible wearable will be quite practical for day-to-day usage. He also believes that we may see many more flexible wearables this year from various manufacturers.
Nubia's First Flexible Wearable to Debut in Barcelona
As several recent reports have suggested, quite a few smartphone makers are expected to showcase their first foldable smartphones at the Mobile World Congress in Barcelona later this month. Huawei and OPPO have already confirmed their plans of launching a foldable smartphone in Barcelona. Nubia, on the other hand, will be introducing a flexible wearable at MWC 2019. The company showcased a prototype wearable with a curved OLED display at IFA in Berlin last year. In terms of design, however, we expect the final product to look much more impressive than the prototype that was shown at IFA 2018. Similar to the Nubia Alpha prototype, there is a good chance that the commercial version of the device will run on the Android operating system and not Wear OS. It will also likely retain many other key features of the prototype such as music playback, health monitoring, and the ability to answer phone calls.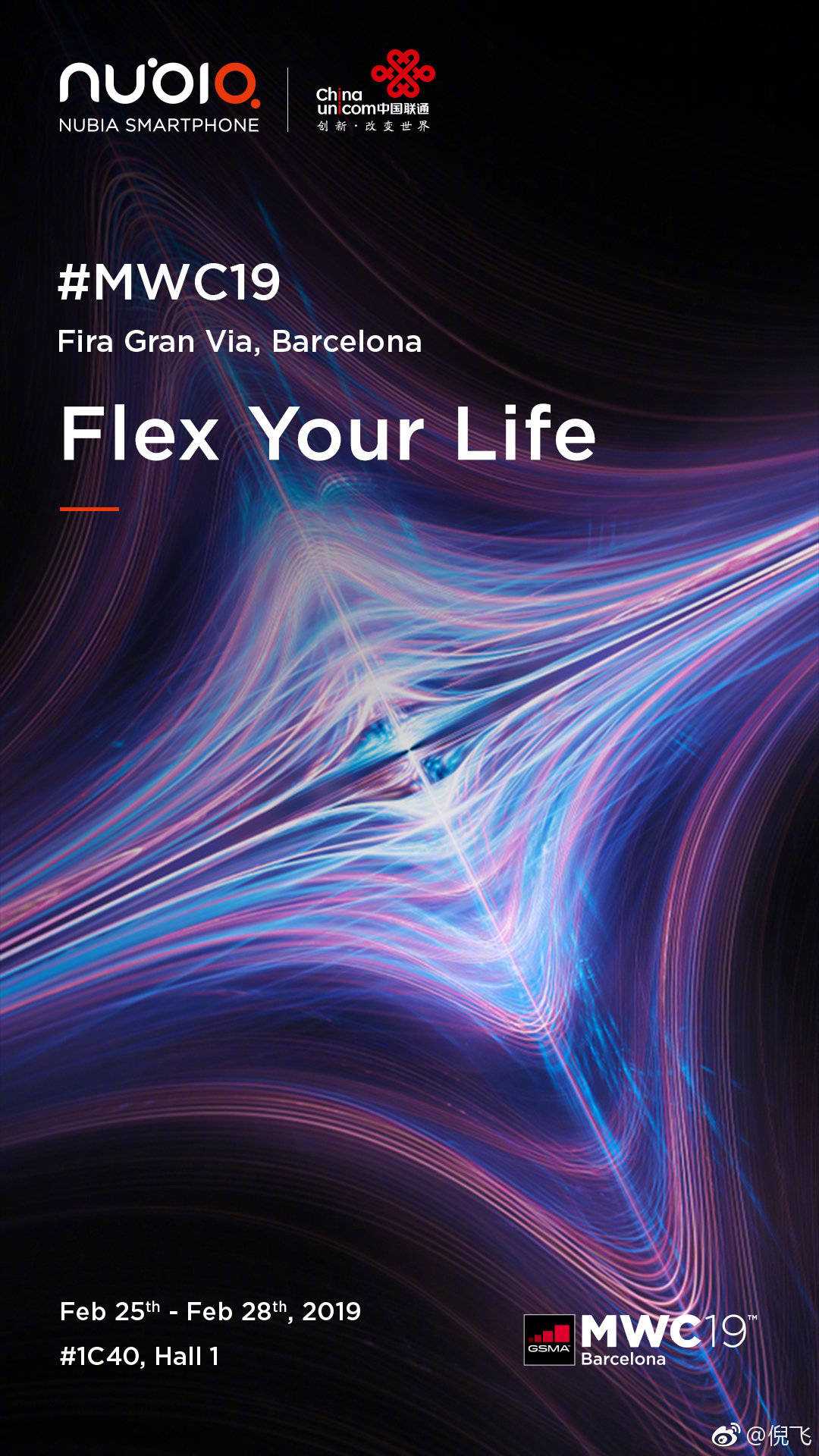 Going by the teaser posted by the company's CEO last month, the wearable is likely to have a very long flexible display, metallic band, and a camera placed on the right side. Other than these details, however, there is very little that is known regarding the wearable. Since there is no other key information available currently, we have no option but to wait until Mobile World Congress 2019 kicks off in Barcelona.