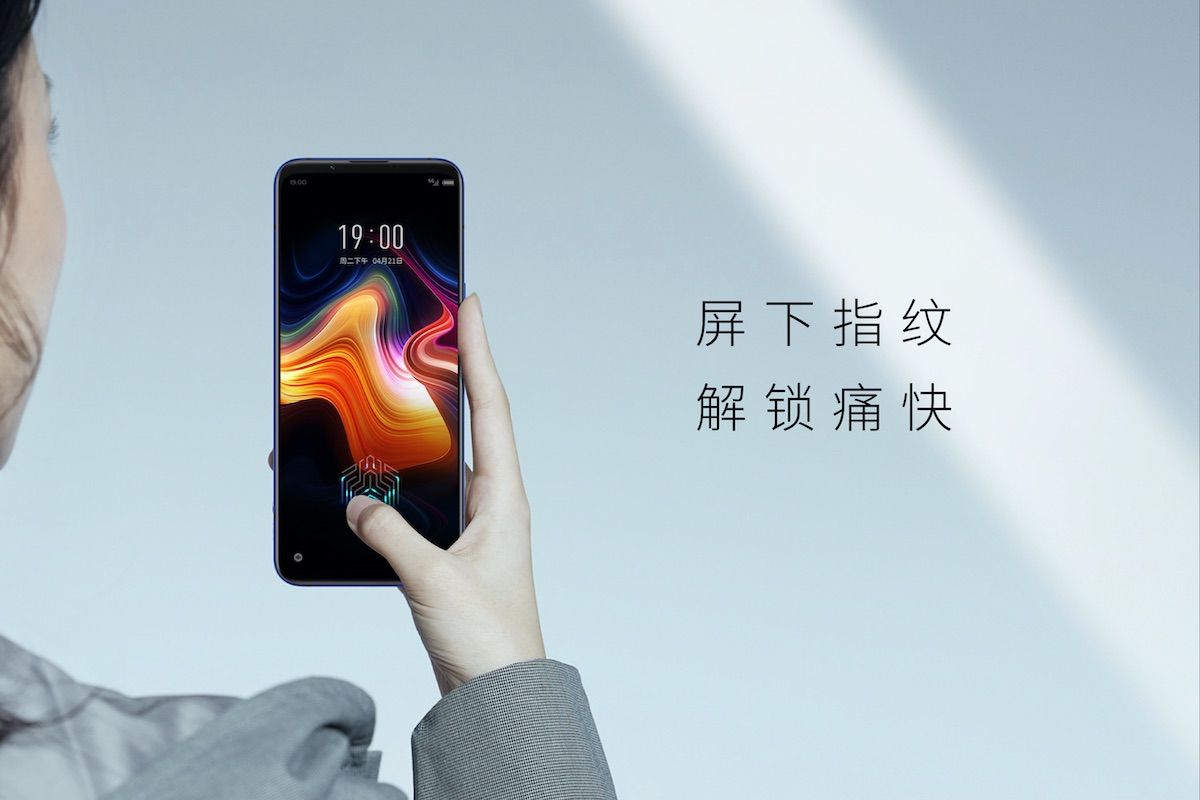 Chinese smartphone brand nubia has had several firsts to its credit. The company was the first to announce a smartphone with a 144Hz refresh rate display with the nubia Red Magic 5G. Today, we have information about a new handset from the company – this time, a mid-range device. The new handset goes by the nubia Play moniker, and we have some specifications of the handset for you thanks to a series of posts on Chinese social media platform Weibo by the company's official Weibo handle as well as the company's own co-founder.
According to one of the posts, the nubia Play will feature an AMOLED display that also boasts of a 144Hz refresh rate as well as a 240Hz touch sampling rate. Currently, the only other phone that gets a 144Hz display is their own Red Magic 5G. Another handset that is confirmed to get a 144Hz panel is the iQOO Neo 3, which is expected to be announced later this month. The company has also posted a video in which it has compared the performance of its high refresh rate display against the 60Hz panel of the iPhone 11 Pro Max. Nubia co-founder Ni Fei originally posted the video.
Ni Fei had also confirmed that the nubia Play would be powered by the Snapdragon 765 chipset from Qualcomm. We do not have information about the different storage and RAM options in which the device would be made available. Earlier, Ni Fei also confirmed that the phone gets a 48MP primary camera that uses a Sony sensor and posted several images that he said were captured using the device. The phone also appears to have a quad-camera setup at the rear.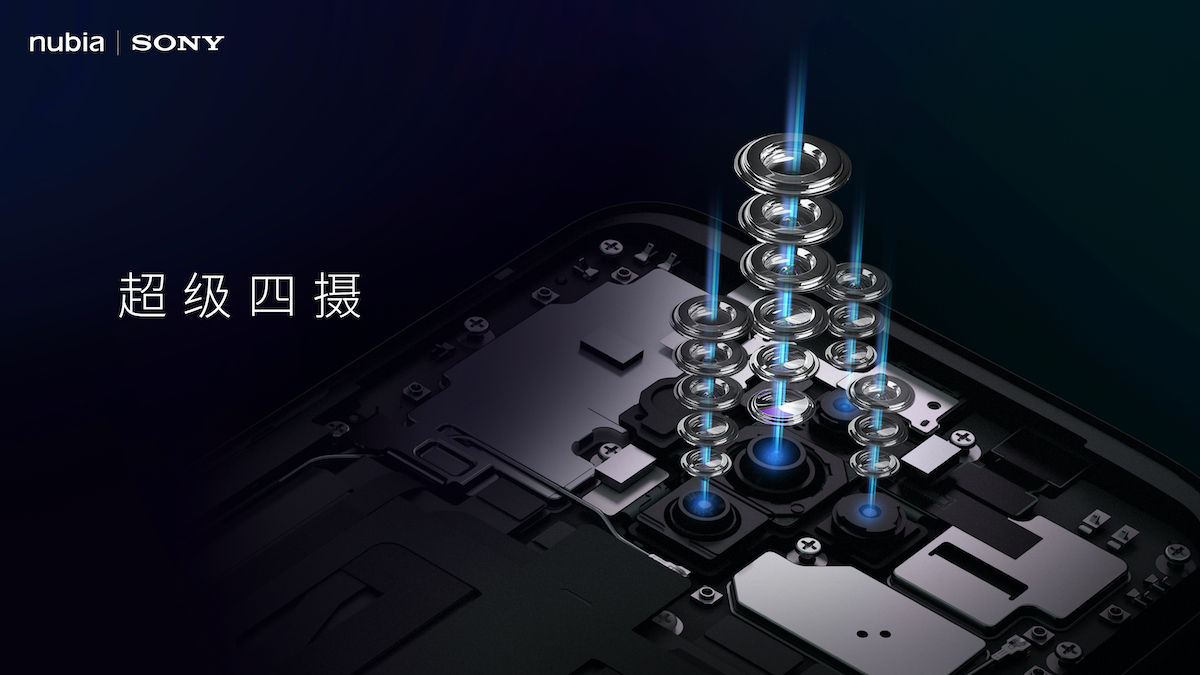 We have added some of these images in the image gallery below.
Another key feature of the nubia Play is its large 5100mAh battery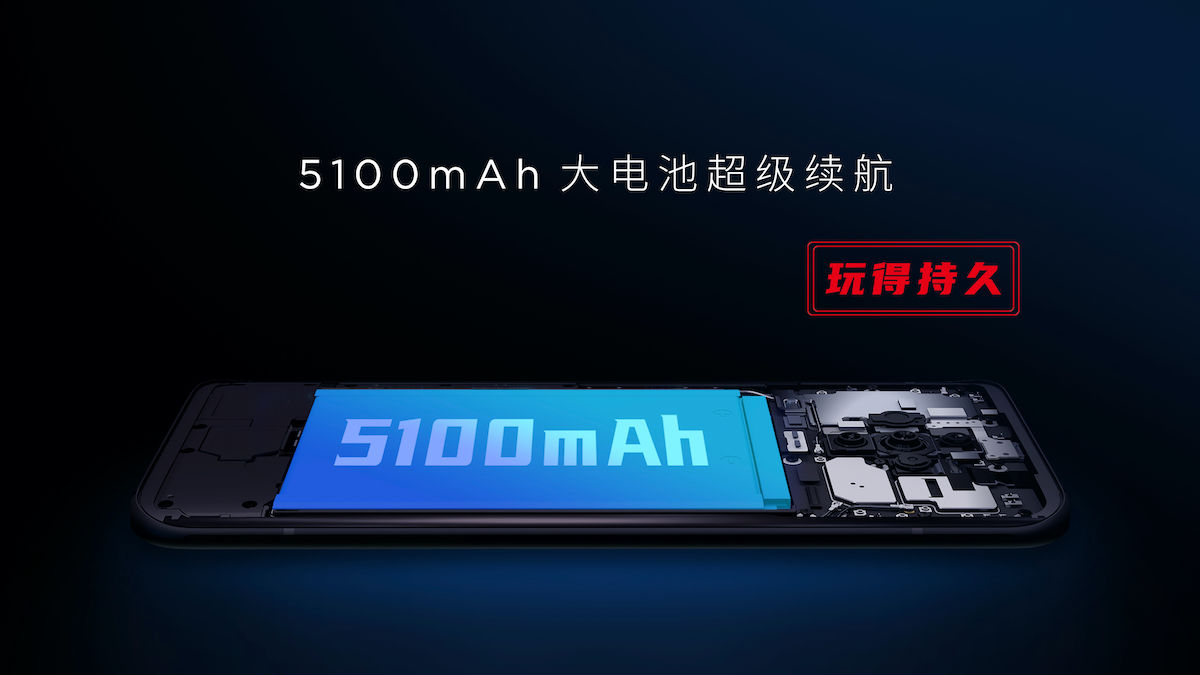 The phone also appears to have a very tiny front-facing camera that is positioned on the bezel and not the actual display making for a very interesting design.
A post by nubia's official account also reveals that the company will officially launch the handset on April 21, two days before the iQOO Neo 3 is announced. This will ensure that nubia will be the company to stake claim for releasing the first and second smartphones with a 144Hz display. The company has also confirmed that the device shall be made available consumers via Chinese e-commerce platform JD.com, and the Nubia store on Tmall.