Highlights
AMD and Nvidia are reportedly prepping to build CPU which will make use of technology from Arm holding.
The CPUs from these manufactuer are set to debut 2025.
The joined efforts from Nvidia, AMD, and Qualcomm should shake up the the PC industry which Intel has dominated since a long time.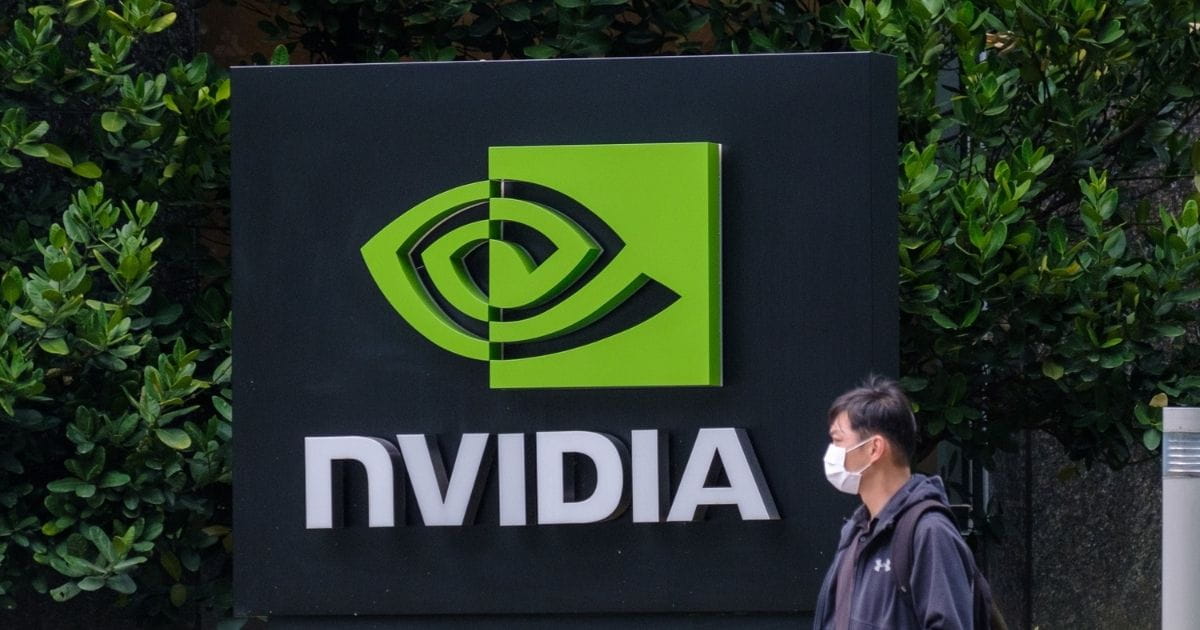 Nvidia and AMD are reportedly planning to make central processing units (CPU) which will run the Windows operating system and make use of technology from Arm holding as per a report from Reuters. The aim of these two companies is to be part of Microsoft's effort which wants more chipset brands to build Arm-based processors for Windows PCs. Through this effort Microsoft is planning to compete with Apple, considering that the latter has doubled its market share in the last three years by releasing its own Arm-based chipset for its in-house Macs computer.
AMD And Nvidia Plans To Build Arm-based Chips Using Arm Technology
The report by Reuter further mentions that Nvidia and AMD are planning to sell PC chips as soon as 2025. These two companies would join Qualcomm, considering that the latter has been the sole manufacturer which has been making Arm-based chips for laptops since 2016. Qualcomm has been given exclusive rights to make the Arm-based chips until 2024. Considering that the same contract is coming to end, Microsoft is tapping more manufacturers to build a Windows-compatible Arm chipset. The effort from Nvidia, AMD, and Qualcomm would revolutionize the PC industry that Intel has dominated since a long time.
Apple's in-house developed custom chips for Macs have been offering great performance and better battery life. The executives at Microsoft have observed how good Apple's Arm-based Mac chips are, including AI processing, and they also plan to accomplish similar performance as per a source.
Microsoft has been encouraging the chip maker to build advanced AI features into the CPUs they are creating. Microsoft recently introduced an AI-powered assistant Copilot which it envisions to become an important part of using Windows. To make it a reality, Microsoft wants the upcoming chipset from Nvidia, AMD and others to dedicate the on-chip assets to do so. Intel on the other hand has been including AI features in the chipset, and it also recently showed the laptop running a similar feature to ChatGPT on its device.