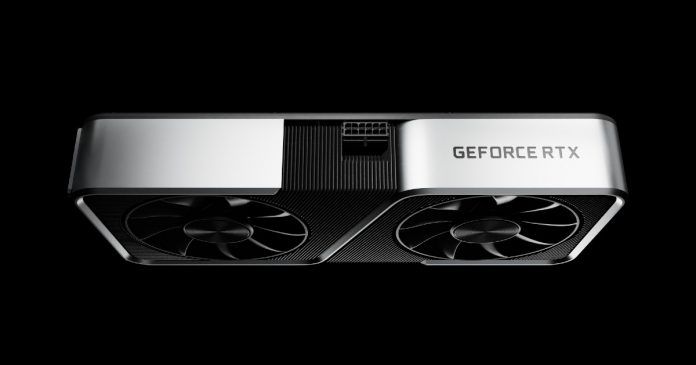 Chipmaker Nvidia has become the largest processor maker to announce a move to ARM-based chips. While the bigger shift is in how Nvidia works in the data center space, the company also announced a partnership with MediaTek, with which he aims to bring its RTX chips to ARM-based processors. The move has been expected for a while now though, given Nvidia's $40 billion acquisition of ARM back in September last year. While the deal is under antitrust scrutiny from the European market regulator, it was expected to bring about big changes in how Nvidia sees the future of computing.
Why is this significant?
Simply put, Nvidia's powerful RTX-based graphics systems were never meant to work with ARM architectures. While the former was designed for PC systems, based on Intel's x86 architecture, the latter has made a business out of fundamentally different mobile computing architectures. The problem with making the two work together is sort of like trying to fit two mismatched pieces of a puzzle together.
This is exactly why Nvidia's partnership with MediaTek may bring nothing of significance in the long run, but the fact that the company is trying is a big move by itself. The two companies are trying to build a reference laptop that's based on Google's Chromium project, Linux and Nvidia's own software development kits (SDKs). Essentially, the companies might end up building a Chromebook that runs on an ARM-based chip, pitting it against Apple's new M1-based Macbooks and Microsoft's ARM-based Surface devices.
The significant part is in the fact that Nvidia's RTX designs for GPUs are significantly more powerful than any ARM-based GPU on mainstream devices. It'll be interesting to see what kind of performance the two companies can bring by bridging the gap between the two systems. 
For the record, competitor AMD also has a tie-up with Samsung to combine its RDNA architecture with the South Korean giant's ARM-based Exynos chips. Samsung, too, is expected to bring the first of these chips by the end of the year.
All of this also puts pressure on American chip giant, Intel, which has led the larger computing market for the longest time. Intel's own PC processors have fallen behind those from AMD in terms of technology, and moves Nvidia announced last night in the data center space, will put further pressure on the company's business. Of course, Apple's move to the ARM-based M1 chips is also a factor in why Intel's future is under threat.