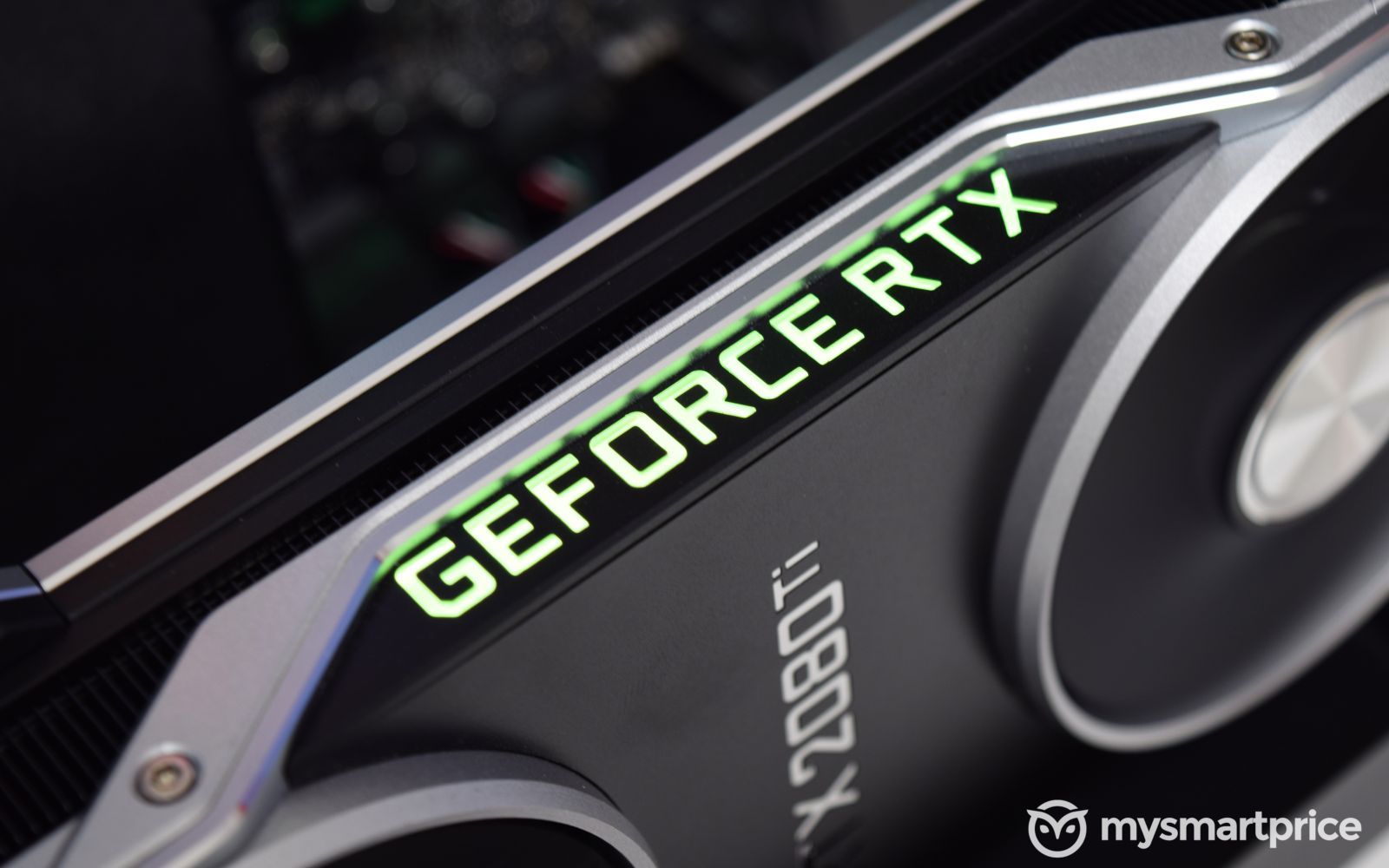 At Nvidia's keynote at the ongoing Graphics Technology Conference 2019, some exciting announcements were made with regards to its GPUs. The tech giant is going to offer DirectX 12 DXR raytracing support on its GeForce 10 (Pascal) and GeForce 16 (Turing GTX) series video cards. This includes the new GTX 1660 series cards along with GeForce GTX 1060 6GB and higher.
The support for raytracing on these cards is arriving via Microsoft's DirectX Raytracing (DXR) API. Basically, games that have been built using DXR will be able to render some raytracing elements when supported GPUs are used. To enable the feature, supported video cards will be receiving a driver update in April.
Are RTX Cards Worthless Now?
Well, no. In a blog post, Nvidia paraphrases how only the more expensive RTX cards are capable of even coming close to stable 60fps gaming with raytracing enabled. This is because non-RTX cards simply lack the physical cores needed to render raytracing effects. Nvidia also released graphs of a few games showcasing how Pascal and Non-RT Turing cards perform when compared to RTX cards.
Some might feel Nvidia is turning the tide in its favor by offering RTX capabilities on older cards. But with how Nvidia's own game comparison charts clearly demonstrate the abysmal performance of older cards when raytracing is enabled, we are not sure if it even really matters. Then again, DXR is more of a software-based solution, so maybe there is room for improvement with game developers who could potentially come up with better implementations of the DXR API to minimize the impact on system resources.
Cloud Gaming With GeForce NOW
Another announcement made at GTC was regarding Nvidia's GeForce NOW cloud gaming service. The service now has 3,00,000 users in beta, with more than a million signed up and waiting for the chance to try it out. Much to everyone's delight, Nvidia announced its plans of deploying RTX blade servers to replace Tesla P40-based systems that currently power GeForce Now. This setup will now be able to render at 4K with 90Hz refresh rates. VR and AR will also become wireless as Nvidia is working with 5G providers like AT&T and HTC to create wireless head-mounted displays
Nvidia also made an SDK (software developer's kit) with features such as sign-on, automatic cloud updates and instant play with reduced launch times. Game makers should also find it easier to track the performance of their games as Nvidia has provided a set of metrics for this.
And then we have Nvidia's plans of taking its cloud gaming service international by forming the GeForce NOW Alliance program. Nvidia already has fifteen GeForce NOW data centers in North America and western Europe.  With its partnership with Softbank and LG Uplus, RTX cloud gaming servers are on track to be deployed in Japan and Korea respectively in the coming months.