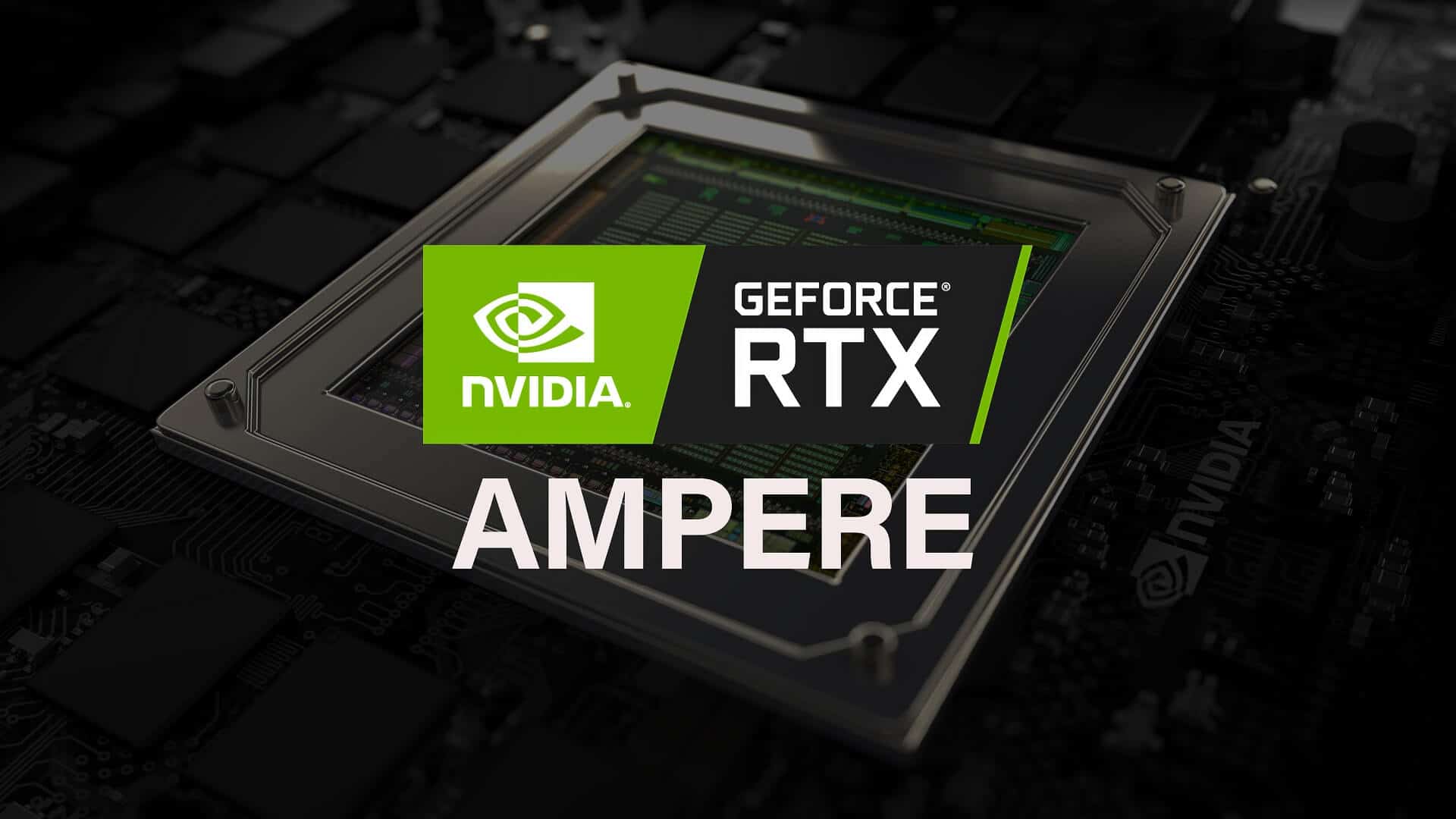 NVIDIA launched the RTX 3000 GPUs earlier this year, with three models. The RTX 3070, RTX 3080, and RTX 3090. While the cards on their own are fine, there have been a couple of issues that have been holding back the new lineup. First off, the stock situation has been very poor, which is understandable, but scalpers have been getting a ton of the available cards.
Secondly, the newly launched AMD Big Navi GPUs have put NVIDIA in a tricky situation. NVIDIA needs more RTX 3000 variants to take on the AMD cards, including the Ti/SUPER variants and mobile cards. They could all be coming now as NVIDIA has announced its CES event in January 2021.
NVIDIA RTX: Game On Event Announced for January 12, 2021, New Graphics Cards Expected
Mark your calendars!

Join us as we unveil the latest innovations in gaming and graphics on January 12, 2021 at 9AM PST!

Learn more 👉 https://t.co/Xfa6YuPVOk#UltimatePlay pic.twitter.com/wi1imnWiGT

— NVIDIA GeForce (@NVIDIAGeForce) December 16, 2020
NVIDIA always plugs the gaps in its lineup with Ti and SUPER variants. It looks like we could be seeing some of those for the RTX Series soon. NVIDIA has just announced its event in line with CES 2021, both of which will be virtually held.
GeForce RTX: Game On, hosted by Jeff Fisher, NVIDIA's Senior VP for GeForce will start at 9 AM Pacific Time on January 12th, 2021. The event page says NVIDIA will "unveil the latest innovations in gaming and graphics."
So what are the possibilities? For starters, there have been reports about RTX 3080 Ti launching in January 2021, which align perfectly. We're likely to see a 3070 Ti, and perhaps some SUPER variants. We have also heard some buzz about RTX 3050, and RTX 3060, which are looking especially solid now that RTX 3060 Ti is out in the market.
Also on the cards is the RTX 3000 Mobile GPU lineup. It's about time we saw some next-gen Mobile chips from NVIDIA, with next-gen CPUs still getting bundled with last-gen NVIDIA chipsets. In any case, we can expect at least half of these possibilities to come true, given that January 2021 has been the subject of a ton of leaks in the last couple of months.