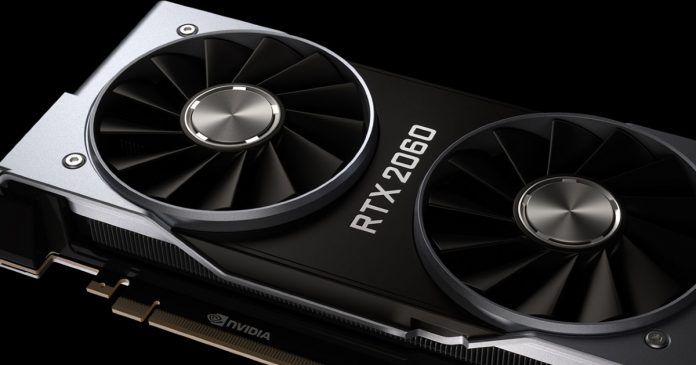 Even as the RTX 3000 series remain out of stock due to heavy demand, NVIDIA has reportedly discontinued production of its last-generation GeForce RTX 2060 and RTX 2060 Super graphics cards.
Per a report by a Overclockers.ru, NVIDIA has "completely stopped" production of both the cards, and all available stocks of the GPUs made before that point have already been sold to the company's add-in board partners. The same report also suggests that NVIDIA's 16XX series, including the GeForce GTX 1660 will also be discontinued soon.
A quick search on Amazon, Flipkart and IT Depot shows the RTX 2060 cards are still available in India, but reports about stocks in other countries does not bode well. A report by PC Gamer states there are no remaining stocks of the RTX 2060 and 2060 Super cards on Newegg, a North American e-tailer of PC components.
The report also states that retailers are selling whatever stock is left of the last-gen cards at exorbitantly high prices, some as high as $1000. Thankfully, the situation in India is not so dire. A quick search of RTX 2060 cards on IT Depot shows prices ranging from Rs 25,000 to Rs 27,000 while the RTX 2060 Super Cards are being sold at around Rs 35,000. Both these prices are in-line with the price-cuts the cards received in January 2020, so thankfully there's no major price markups in India yet. But if you have been planning to get a budget NVIDIA GPU, we suggest you get your hands on them fast.
Not the best time for the last-gen cards to go out of stock
The report comes at a time when PC users are struggling to get their hands on the shiny new RTX 3000 cards. The next best option for a budget NVIDIA GPU is the newly launched RTX 3060 Ti, but that is out of stock just about everywhere in the world as it faces a huge supply crunch alongside the more powerful RTX 3070 and RTX 3080 GPUs.
It's not like AMD has a solution for this supply crunch. Team Red's new Radeon RX 6000 series GPUs are facing similar supply issues. As a result, users looking for a budget GPU will little to no choice after the RTX 2060 and RTX 2060 Super cards go out of stock in India as well.
The supply shortage is reportedly due to constraints in the supply chain of GDDR6 memory, which is likely to continue well into 2021. A report by French publication Cowcotland suggests the situation is unlikely to improve till February 2021.
Thanks for reading till the end of this article. For more such informative and exclusive tech content, like our Facebook page