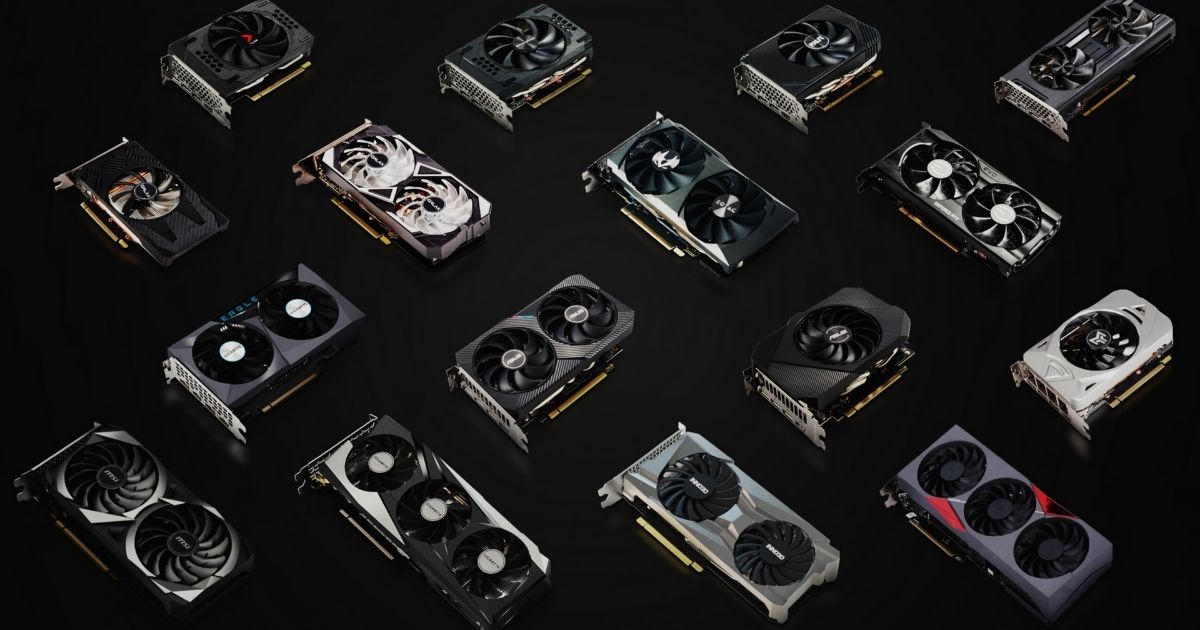 Nvidia has unveiled two new laptop GPU options as well as a new desktop graphics card alongside hinting at a new flagship desktop GPU in the works. The company has announced GeForce RTX 3070 Ti, RTX 3080 Ti GPUs and a budget RTX 3050.
The new laptops with these new GPUs will be available in February, and the RTX 3050 will be available for purchase starting at $249 this month. Let us take a look at these new RTX 30 series GPU offerings from Nvidia showcased at CES 2022.
GeForce RTX 3070 Ti and RTX 3080 Ti
The RTX 3080 Ti and RTX 3070 Ti are the latest additions to Nvidia's 30-series GPU laptop lineup. These are the range's flagship models, promising desktop-class performance in a portable package.
The laptop version of the RTX 3080 Ti is equipped with 16GB of GDDR6 memory, up from 12GB on the desktop model. The mobile version, according to Nvidia, is quicker than the desktop Titan RTX from the previous generation, with 120 frames per second at 1440p on Ultra settings.
Meanwhile, the RTX 3070 Ti for laptops is said to be 1.7 times faster than the RTX 2070 Super, with 100 frames per second at 1440p Ultra settings. Notebooks with the RTX 3070 Ti and 3080 Ti will be available starting February 1 for $1499 and $2499, respectively.
Nvidia RTX 3050
As the company's premium choices, the new Nvidia GeForce RTX 3050 is built on the Ampere architecture. The GPU has 2560 CUDA cores, a peak rate of 1.78GHz, a base clock of 1.55GHz, 8GB GDDR6 memory, and a 128-bit wide memory bus.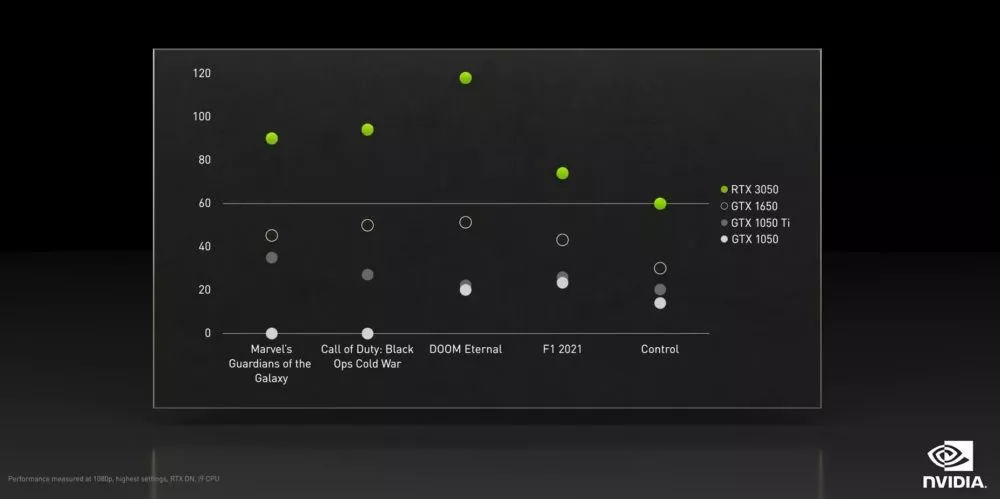 It supports up to 4K 12-bit HDR 240Hz with DSC and HDMI 2.1 and DisplayPort 1.4a. The GeForce RTX 3050, according to Nvidia, can easily break the 60 FPS barrier in most recent AAA games at 1080p. The GPU has second-generation ray-tracing cores as well as third-generation Tensor cores for DLSS (deep learning super sampling) and AI, allowing users to upscale for a rapid graphical increase.
On January 27, partner OEMs will begin selling the RTX 3050 for $249. The firm does not, however, offer a Founder's Edition, hence you'll have to get your hands on via a partner.
GeForce RTX 3090 Ti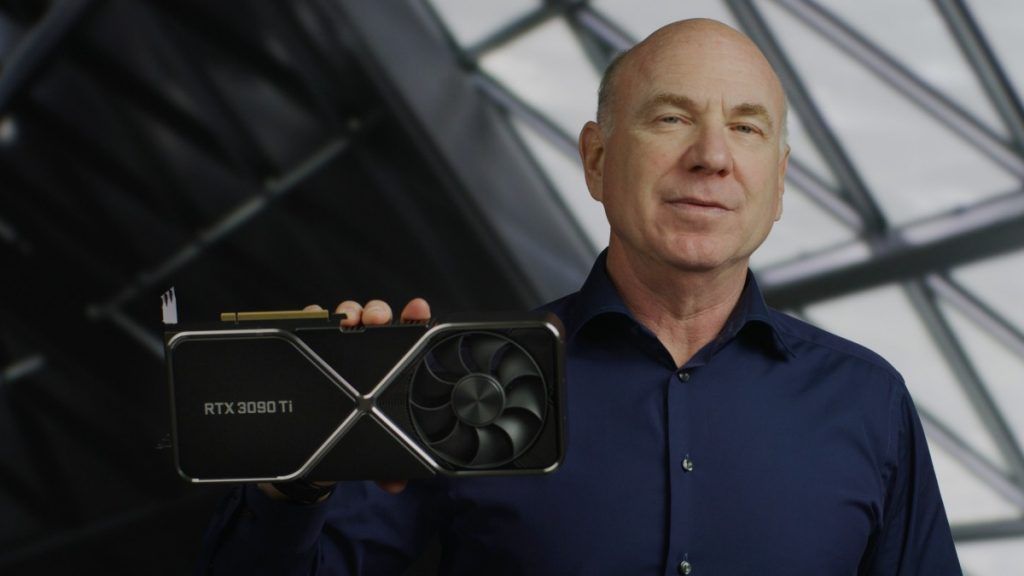 The GeForce RTX 3090 Ti, Nvidia's next "BF GPU," has also been teased, but we'll have to wait a little longer for it. The RTX 3090 Ti has a staggering 24GB of GDDR6X video memory that runs at 21Gbps. The graphics card will have 40 teraflops of GPU performance, which is about 11 per cent faster than the RTX 3090's 36 teraflops. There are additional 78 teraflops dedicated to ray tracing and 320 teraflops dedicated to AI operations.
That said, we expect to have a clearer idea when the GPU officially arrives in the market.