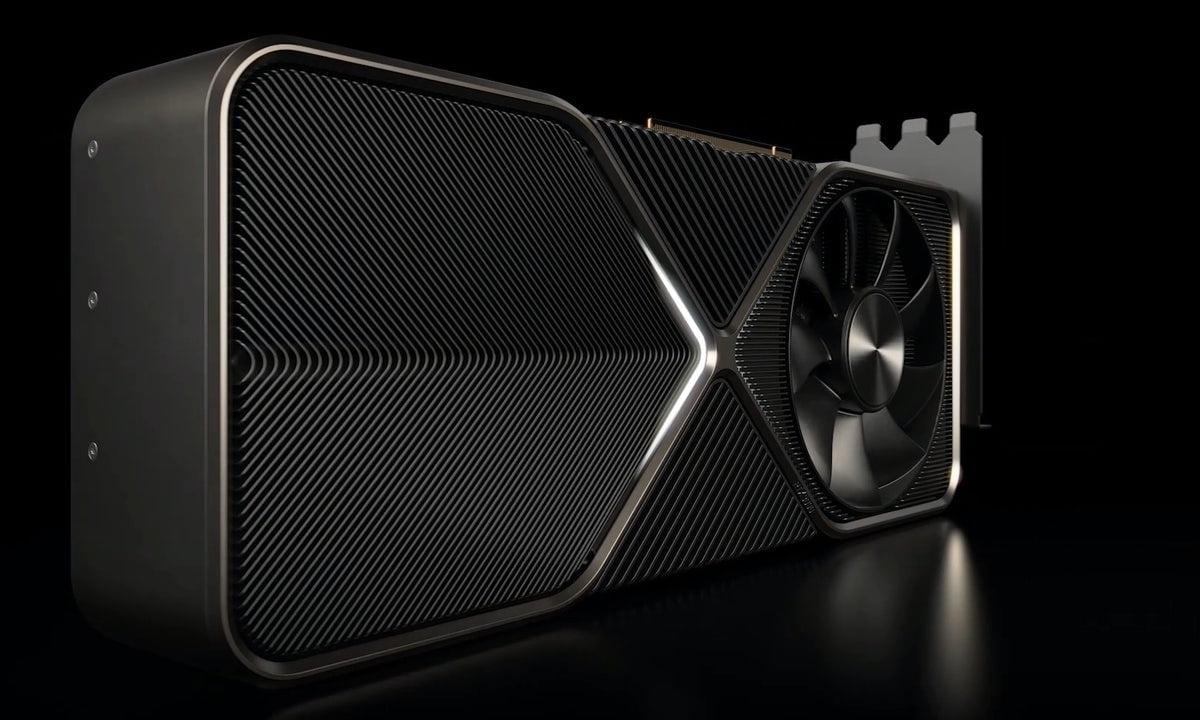 NVIDIA has no plans of slowing down with its RTX 3000 series of graphics cards, despite the stock issues. The GPU giant launched the RTX 3070, 3080, and 3090 recently. We have since then heard about the mobile versions of these GPUs being in the works. Now, we have some word on an upcoming lower-end variant in the RTX 3000 series, which is likely to be the entry point for this range of graphics cards. The specifications of the NVIDIA GeForce RTX 3050 have leaked, and it looks like a solid new addition to the RTX 3000 line.
The specifications for the RTX 3050 come courtesy of kopite7kimi, known for being a reliable source on PC hardware leaks.
NVIDIA GeForce RTX 3050 Specifications
RTX 3050, GA107-300, 2304FP32, 90W TGP

— kopite7kimi4virgil (@kopite7kimi) November 9, 2020
It looks like the NVIDIA GeForce RTX 3050 will come with a new SKU of the Ampere GPU, named the GA107-300. Apparently, it will come with 2304 CUDA cores. The power consumption is at 90W according to this leak, which needs an extra 6-pin power connector.
In terms of memory, it's likely that this card will come with 4GB of memory. The 50 series is usually the balance of price and performance. However, this could end up being the lowest-end RTX 3000 card this time around.
For one, for the RTX 2000 series, we got to see 2060 being the lowest-end card. We would have thought that NVIDIA was planning on doing the same this year, but it could choose to go a step lower to bring in a more pocket-friendly card that can do ray tracing.
The RTX 2060 had a price tag that started around USD 310. On the other hand, the GTX 1050 was priced starting USD 110. It's safe to assume that NVIDIA will price the NVIDIA GeForce RTX 3050 between USD 230-270, making it a pretty decent entry-level ray tracing gaming experience.
We can expect to see the NVIDIA GeForce RTX 3050 sometime in the first half of 2021. Stay tuned to us for more news on the same.