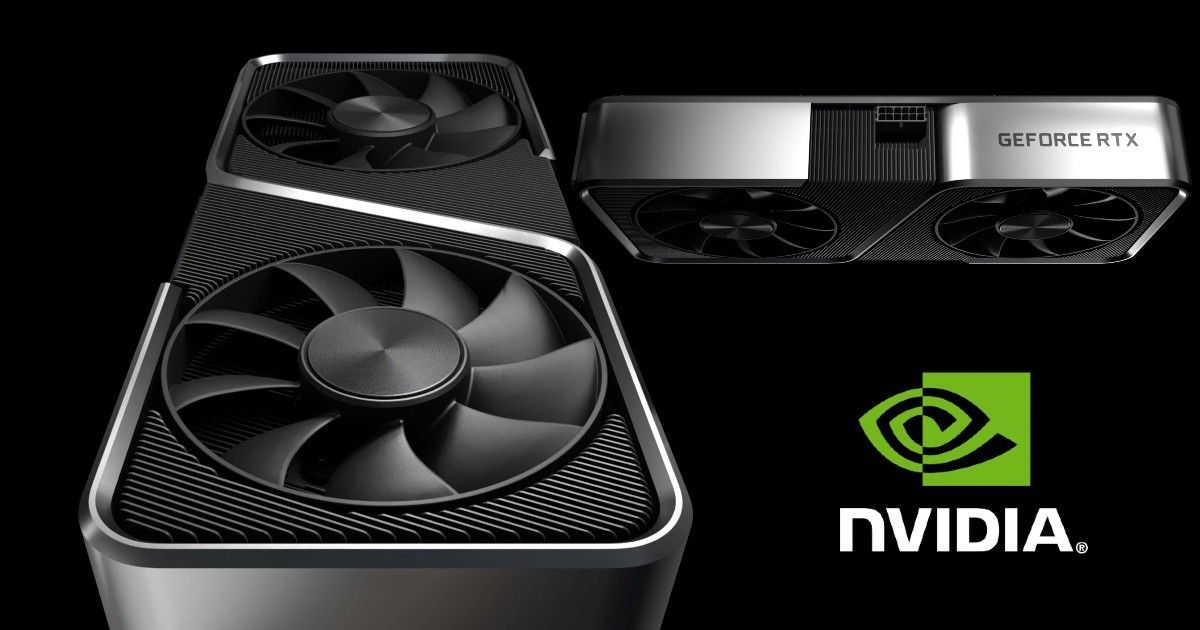 Nvidia is gearing up to launch a new GPU in its RTX series and it has been reported that the company is calling it the GeForce RTX 3060 Ti. Amid numerous leaks and rumours, the custom card maker Manli has revealed the specifications of the Nvidia GeForce RTX 3060Ti. Here's a closer look at the specifications of the upcoming RTX 3060Ti graphics card.
According to the manufacturer Manli, the alleged Nvidia GeForce RTX 3060Ti will arrive with a GA104-200 chip made up of 4864 CUDA Cores Ampere. The GPU is capable of delivering a performance of 16.2 TFLOPs with a Base and Boost frequency of 1410 and 1665 MHz respectively. Manli's table also suggests that the GPU will be backed by 8GB of GDDR6 memory @14GHz with 256-bit memory, which has the potential of delivering bandwidth of 448GBps. The report also suggests that the GeForce RTX 3060 Ti is rated for 200 W power consumption, which means 500W power supply is minimum.
The official performance figures of the NVIDIA GeForce RTX 3060 Ti has recently leaked on the web, and it seems to be faster than the NVIDIA GeForce RTX 2080 SUPER.
The GPU listed on Manli's datasheet with model number M-NRTX3060TI/6RGHPPP-M2480 suggests that it will feature dual-slot design and dimensions of 251 x 112 x 42mm. The cooling system of the GPU offers three composite heat pipes, which are responsible for transferring heat to individual heatsinks. Manli also claimed that the improved cooling system and fans are capable enough for providing active cooling. The aluminium backplate is equipped for better and stronger structure.
The Nvidia GeForce RTX 3060Ti is confirmed to arrive with three DisplayPort 1.4a along with an HDMI2.1 port. It's the same setup that GeForce RTX 3070 has on it. The sudden disclosure of the Manali's GeForce RTX 3060Ti is convening us to believe that the Nvidia will launch the GPU on December 2. The pricing of the graphics card is still a mystery, but it has been reported that Nvidia will price it below USD 400. However, the overseas retail price of the GeForce RTX 3060 Ti is expected to be USD 450.