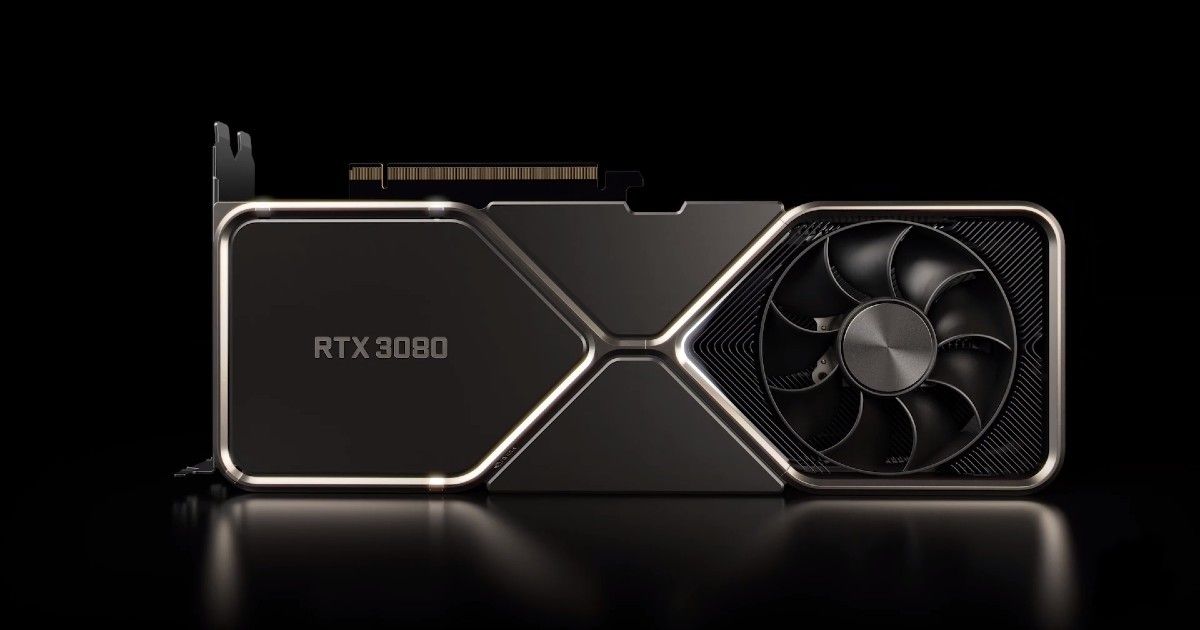 NVIDIA GeForce RTX 3070 and RTX 3080 GPUs have brought significant improvements to the overall graphics performance in desktop class ray tracing graphics engines. As things stand right now, PC gamers may get even more powerful variants of the GeForce RTX 3070 and RTX 3080 GPUs. While the existing variants offer plenty of dough already, the upcoming variants of the NVIDIA GeForce RTX 3070 and RTX 3080 will reportedly come with a beastly, 20GB VRAM edition of the RTX 3080 flagship GPU. The RTX 3070, meanwhile, is also expected to get a VRAM upgrade, and come with up to 16GB of VRAM.
The GeForce RTX 3070 is a close-to flagship offering that represents a significant bump in gaming performance over what NVIDIA's ray tracing-enabled RTX 2080 Ti GPU, the previous generation flagship graphics processor, offered. The launch edition offered 8GB of GDDR6X VRAM at 14Gbps data throughput. It also featured twice the amount of CUDA cores in comparison to its previous iteration, the RTX 2070. The RTX 3080 Founder's Edition GPU, meanwhile, offered 10GB GDDR6 VRAM and almost 3x CUDA cores, which combined to offer better performance even at a slower boost clock. Both the RTX 3070 and RTX 3080 are based on Samsung's 8nm fabrication process.
Now, the new report suggests that the enhanced versions of the NVIDIA GeForce RTX 3070 and RTX 3080 will bring massive VRAM upgrades, with the RTX 3070 slated to feature 16GB GDDR6X VRAM, and the RTX 3080, a whopping 20GB of the latest, fastest standard of graphics memory. However, Videocardz, which first reported the upcoming versions, stated that the rest of the processing power will remain largely similar to the initial unveiling.
The new variants of the latest generation GPUs from NVIDIA will seemingly launch before the end of 2020, although eventual launch plans may change depending on when does AMD bring their Navi 21-based Radeon RX 6000 series flagship GPUs to the market.