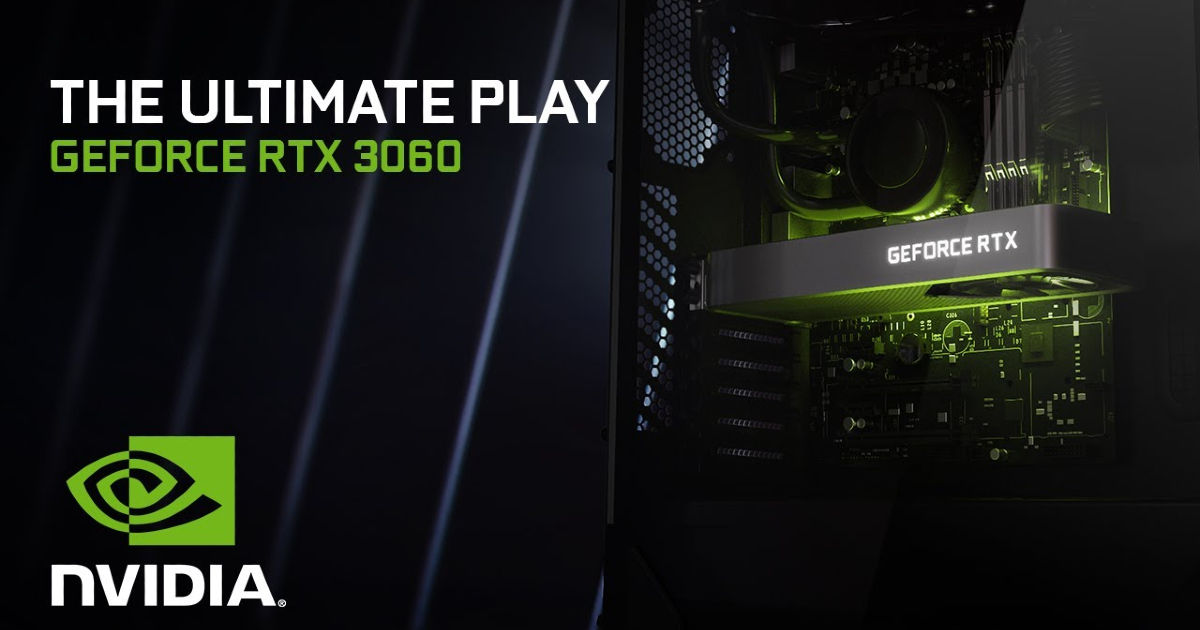 Nvidia the GPU maker company has released a new set of rules for laptop makers to avoid confusion over mobile GPU specifications. Nvidia has now requested all the laptop manufacturers to provide a list of complete TGP and clock speed data of the gaming laptops equipped with the newly launched RTZ 30-series. Here's a closer look at the new rule provided by Nvidia.
According to a report from PC Gamer, there are a lot of changes in the gaming laptop specification with the introduction of the RTX 30-series. Further the report suggests that Max-Q collect a list of platform features, named as Advanced Optimus, Whisper Mode 2, and Dynamic Boost 2. The gaming laptops which comes with the lowest RTX 3080 mobile specifications at 95 is one of the most power saving GPU and performs close to a more power-consuming GPU like RTX 3070 GPU.
MSI has recently launched a new gaming laptop which is equipped with RTX 3080 16GB GPU GPU. The company didn't mention anything about the potential configuration of the GPU on its official website. According to Nvidia's previous statement, the company "strongly encourages OEMs to list clocks and other technologies a laptop supports."
It seems that many manufacturers have removed the power and clock speed specifications completely and left it on users to find out on their own or look for some reviewers to review the device. However, after the new rules set by Nvidia, some manufacturers have already started changing their product listing and started adding GPU configurations along with the complete TGP and clock speed data.
Nvidia has since told The Verge that it will be "requiring OEMs to update their product pages to the Max-Q technology features for each GeForce laptop, as well as clocks and power—which communicates the expected GPU performance in that system."