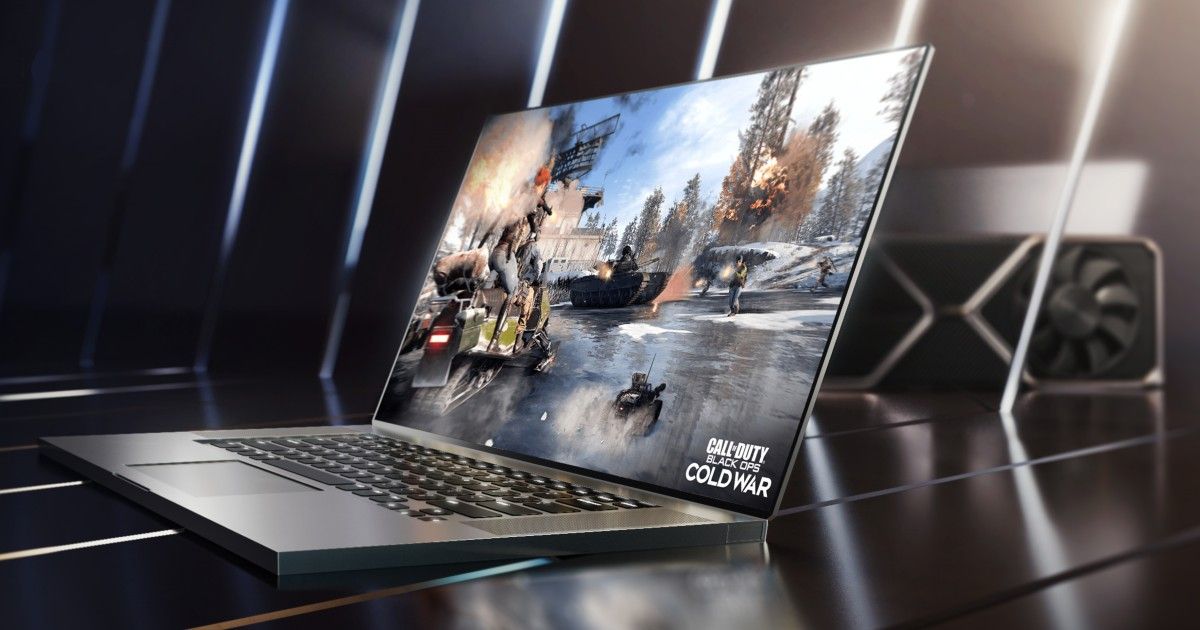 It seems Nvidia's next-generation GeForce RTX 30 SUPER and the GeForce RTX 40 are both going to launch quite soon. According to leaks from Greymon55 and Red Gaming Tech, the two chips are part of the company's lineup in 2022 and are slated for early 2022. While the Nvidia GeForce RTX 30 SUPER may be launched in early 2022, the GeForce RTX 40 could be scheduled for the later part of the year. Remember though, that the industry is still dealing with a crippling shortage of semiconductors and chip companies like Nvidia may not be able to produce their chips in large volumes.
The Nvidia RTX SUPER has been nicknamed the "Ampere Refresh", while the RTX40 has been called "Ada Lovelace". The Nvidia GeForce RTX 30 SUPER is part of the company's Ampere Phase 2, which has reportedly gone into production already. The GeForce RTX 30 SUPER is expected to focus on design optimisations, but while also retaining their crypto mining chips. They should have higher VRAM capacity, which will increase performance, at least in theory.
The GeForce RTX 30 is expected to be available for both desktops and laptops, and it could be made available as early as January next year, during the Consumer Electronics Show (CES), 2022. It is expected to run on gaming laptops using Intel's 12-th gen processors of AMD's new Rembrandt chips. The company is also expected to launch its next generation chips sometime next year, which means that the RTX 30 SUPER may actually spend very little time on the market.
On the other hand, the Nvidia GeForce RTX 40 series is apparently scheduled for October 2022. The Ada Lovelace chips are meant for discrete graphics cards, and they're expected to go into mass production around the middle of 2022. The chip shortage should ease up at least a little by then, so Nvidia will hopefully be able to provide decent stocks for the chips. It will take on AMD's RDNA 3-based Radeon RX 7000 series graphics cards.
As mentioned before, all this should really depend on how the global chip shortage shapes up, but the leaks seem to suggest that Nvidia has a big year planned for itself.