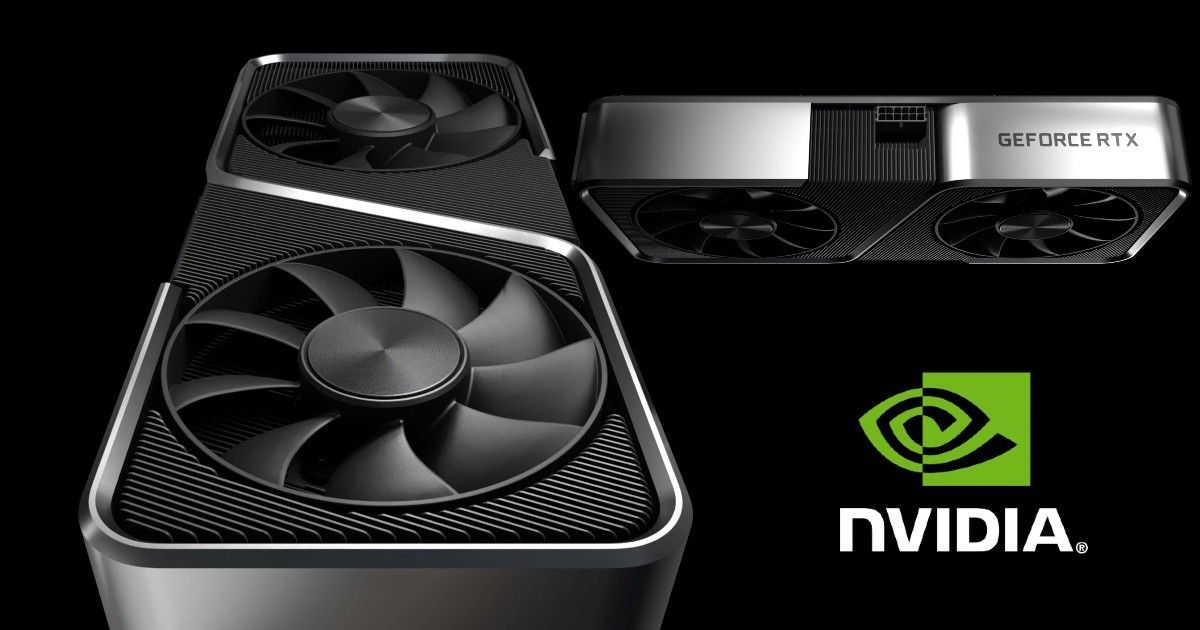 Nvidia may be working on a budget graphics chip that may bring ray tracing to budget gaming laptops soon. A new screenshot posted by a tipster on Twitter has revealed what appears to be the Nvidia RTX 3050 Ti graphics card, which if launched will add a fourth tier to the Nvidia GeForce 30xx series of graphics cards. Based on Nvidia's latest generation graphics architecture, the series started off with the RTX 3070 and 3080, and recently, saw the addition of an RTX 3060 to the GPU lineup. Now, the Geekbench listing has revealed the purported Nvidia RTX 3050 Ti being tested on a Samsung laptop, which is powered by an 11th generation Intel Core i7 processor.
While this does not particularly point to an official launch of the Nvidia RTX 3050 Ti any time soon, it does hint at the possibility that Nvidia is indeed preparing a budget GPU based on its latest graphics engine. This may also lead to OEMs unveiling budget gaming laptops based on the new generation GPU, which in turn would make this the first time that Nvidia's Ray Tracing technology would come to the budget gaming laptop segment as well.
RTX 3050 Ti Laptop
OpenCL Score – 60559https://t.co/djQR6mBcRC pic.twitter.com/sbERp4W10Z

— APISAK (@TUM_APISAK) March 17, 2021
Not a lot of technical details are available at the moment about the Nvidia RTX 3050 Ti laptop GPU. On the Geekbench listing, it appears to have posted an OpenCL performance score of 60,559 points. It appears to sport 4GB of VRAM, which is in line with previous reports that the RTX 3050 Ti may feature 4GB of GDDR6 memory. It also appears to have 2,560 CUDA cores – which is considerably lesser than the RTX 3060 Ti (the latter has 4,864 CUDA cores). This is to be expected of the Nvidia RTX 3050 Ti, since it is expected to be presented as a base offering in Nvidia's latest graphics card solutions for mobile devices.
If launched, the RTX 3050 Ti will become the first GPU to feature Ray Tracing below a 60 series GPU. While this would sound quite exciting for those on the lookout for a budget gaming PC, the issue of chipset supplies may pose a problem. The Nvidia RTX 3050 Ti may arrive at a time of serious chipset supply shortages, because of which gamers have clearly found it difficult to get their hands on new GPUs. As a result, it remains to be seen if Nvidia does launch a new graphics card in the market, without being able to resolve the present supply shortage issues at hand.