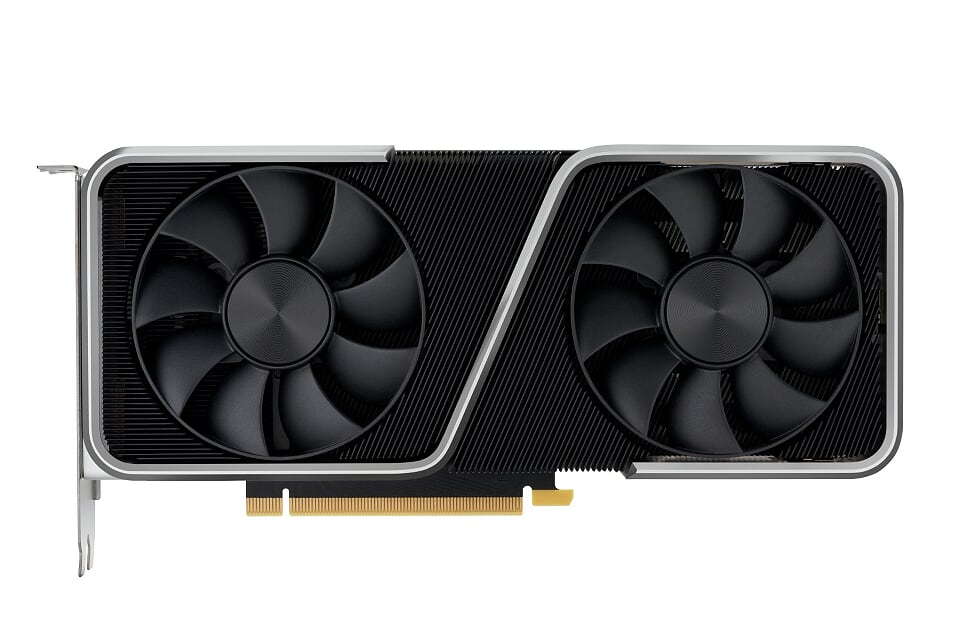 NVIDIA RTX 3000 series has taken the RTX series to a new level. At the same time, we're seeing some great pricing from NVIDIA. AMD debuted the brand new and vastly improved Big Navi cards a.k.a. RX 6000 series. These cards offered some serious value for money and pointed to some gaps in NVIDIA's current lineup.
So as expected, NVIDIA is on a mission to plug these gaps. NVIDIA has released the RTX GeForce RTX 3060 Ti. The card comes with a price of $399 for the Founders Edition and promises performance that passes the RTX 2080 SUPER.
NVIDIA GeForce RTX 3060 Ti Launched, India Price Starts at Rs. 35,900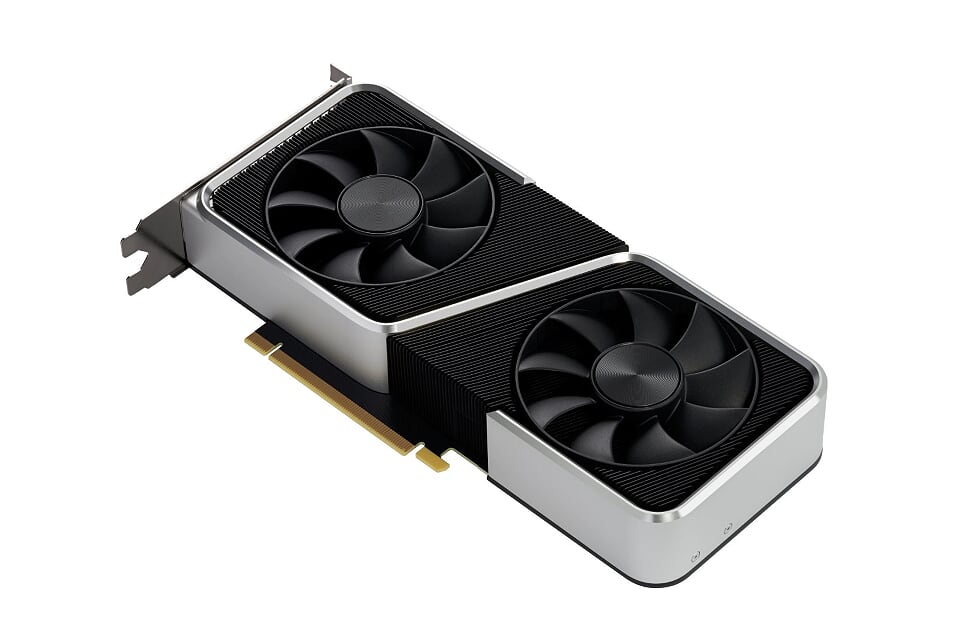 NVIDIA GeForce RTX 3060 Ti is now the most entry-level RTX 3000 card. NVIDIA is stressing the fact that this card is outperforming the last generation flagship, the RTX 2080 SUPER, which had nearly twice the pricing. The India price of NVIDIA GeForce RTX 3060 Ti Founders Edition is Rs. 35,900. This is exclusive of the 18% GST. The GST inclusive price comes to Rs. 42,362.
In comparison, the GeForce RTX 2080 SUPER cost Rs. 65,500, and $699. With the RTX and DLSS capabilities, the 3060 Ti is making a great budget offering for next-gen gaming. Matt Wuebbling, VP of global GeForce marketing at NVIDIA noted:
"We're entering a massive holiday season with ray-traced effects coming to Cyberpunk 2077, Call of Duty: Black Ops Cold War, Watch Dogs: Legion and more. There's no better way for gamers to enjoy cutting-edge ray-traced games or powering through creative and productivity workflows than with the GeForce RTX 3060 Ti, and the rest of the RTX 30 Series."
NVIDIA GeForce RTX 3060 Ti is going to be available December 2. In addition to the Founders Edition, custom cards from ASUS, Colorful, EVGA, Gainward, Galaxy, Gigabyte, Innovision 3D, MSI, Palit, PNY and Zotac will also be available.
Stay tuned to us for more on GPUs and all other things gaming.