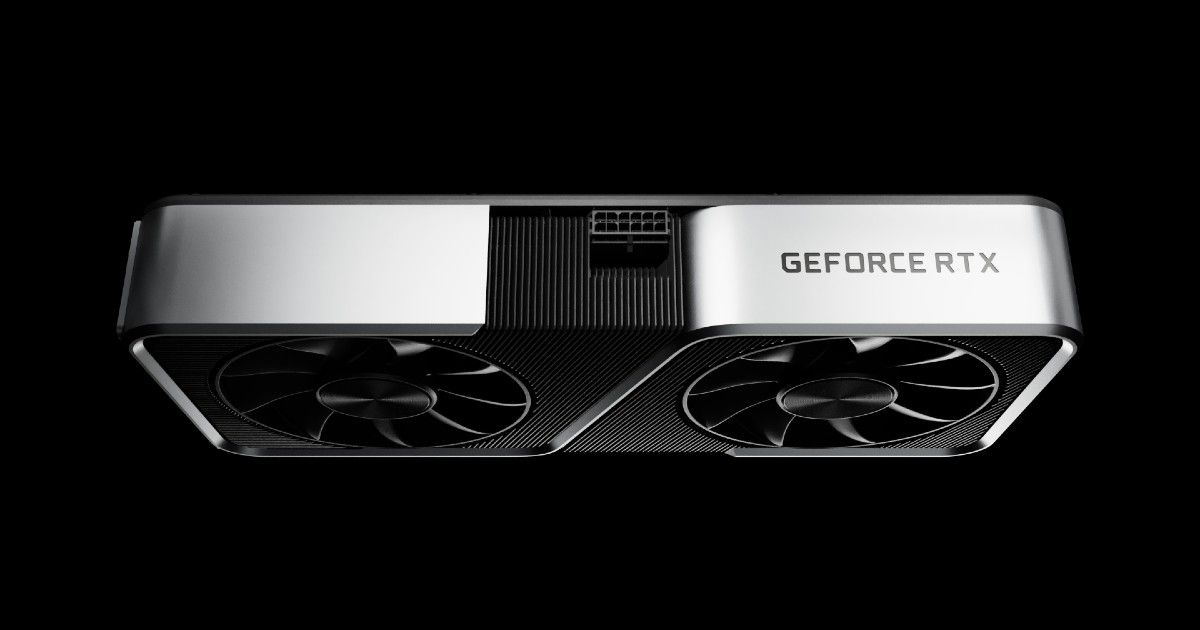 Chipmakers like Nvidia and AMD have had trouble keeping up with demand for their powerful new graphics chips recently, and a lot of that is thanks to the fact that they're in high demand for mining cryptocurrency. As a result, Nvidia is now making its new RTX3060 graphics card less efficient for mining Ethereum. "We designed GeForce GPUs for gamers, and gamers are clamoring for more," said Matt Wuebbling, head of global GeForce marketing at Nvidia. Wuebbling said the company's GPUs are programmable and users are "constantly discovering" new ways to use them, with crypto mining being one of them.
Nvidia Offering dedicated GPUs for cryptocurrency mining
The company is also offering a new Cryptocurrency Mining Processor (CMP) for those who want to use them for mining crypto. The company is evidently trying to meet the demand on that market too, since crypto mining has also become a big market for chipmakers. The company's CMP products don't have inputs for displays and are designed specifically for usage in cryptocurrency mining. "With CMP, we can help miners build the most efficient data centers while preserving GeForce RTX GPUs for gamers," Wuebbling said.
Despite this though, Nvidia's efforts to stop cryptocurrency mining on its gaming processors has still received some criticism. Most critics see this as an effort to artificially limit crypto mind and putting software restrictions on the same. It's especially important right now, since cryptocurrencies have been experiencing some of the highest values in their life cycle right now. Bitcoin recently crossed $50,000 for the first time in its life cycle, on the back of companies like Tesla investing $1.5 billion in them, and payments provider Mastercard saying they will accept cryptocurrencies on their network from this year.
On the other hand, chipmakers have also been facing the heat, with semiconductor shortages affecting the industry worldwide. Chip shortages haven't affected companies like Nvidia alone, it has also affected phone makers, laptop companies and even television manufacturers. At this point, chip shortages threaten to drive prices of consumer electronics upwards worldwide, so perhaps Nvidia has a point in nerfing crypto mining in a way. The complete specs of Nvidia's RTX3060 are available here.