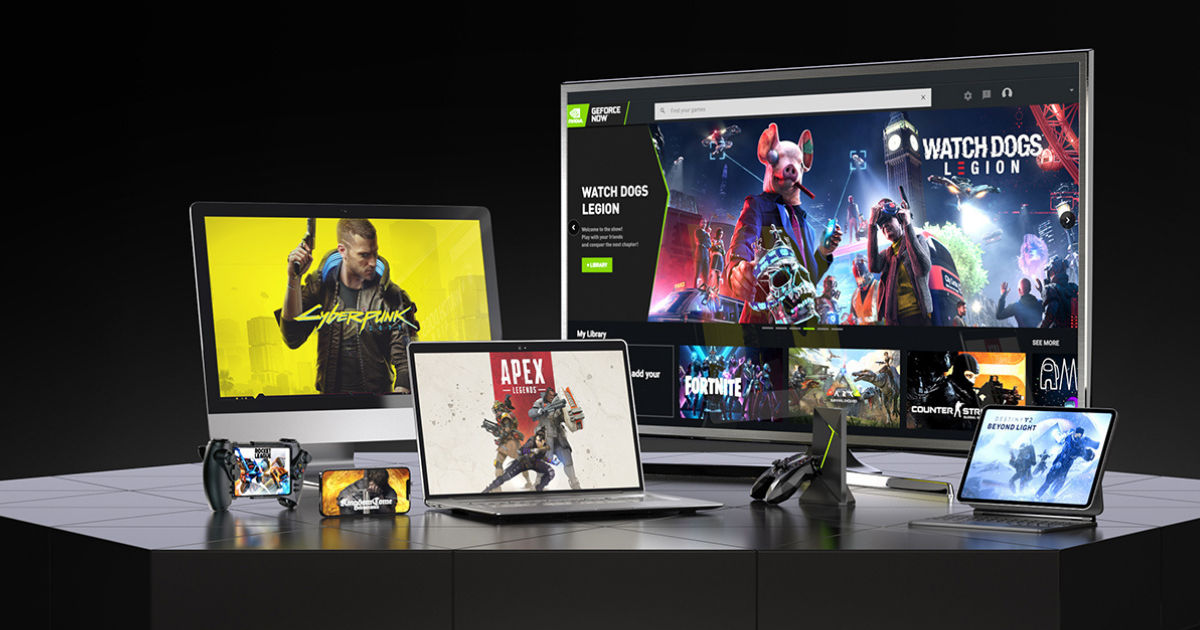 GeForce Now made waves when it was first unvieled and it quickly became perhaps one of the most exciting and peculiar ways to experience high-end gaming. Essentially, GeForce Now by NVIDIA is a cloud gaming service that essentially rents out a selection of its best GPUs through the cloud, allowing users to experience high-end gaming at reasonable membership costs.
Now, NVIDIA has unveiled its latest offering, the new RTX 308 memberships, which allow users to stream up to 1440p at 120 FPS on both PC and Mac. What this means is that players will have access to next-gen performance for up to 8-hour sessions with ultra-low latency, and Founders and Priority members in North America and Western Europe now have early access to pre-order the GeForce NOW RTX 3080 memberships. For Indian gamers, cloud gaming has always been a precarious case, since most services, including GeForce Now aren't available in the country, but there is a workaround.
Also Read: PUBG New State Trailer Leaks Out Revealing November 11 Global Launch Date: Here's What Else it Reveals
NVIDIA GeForce Now RTX 3080 memberships to be available soon, how to use GFN in India?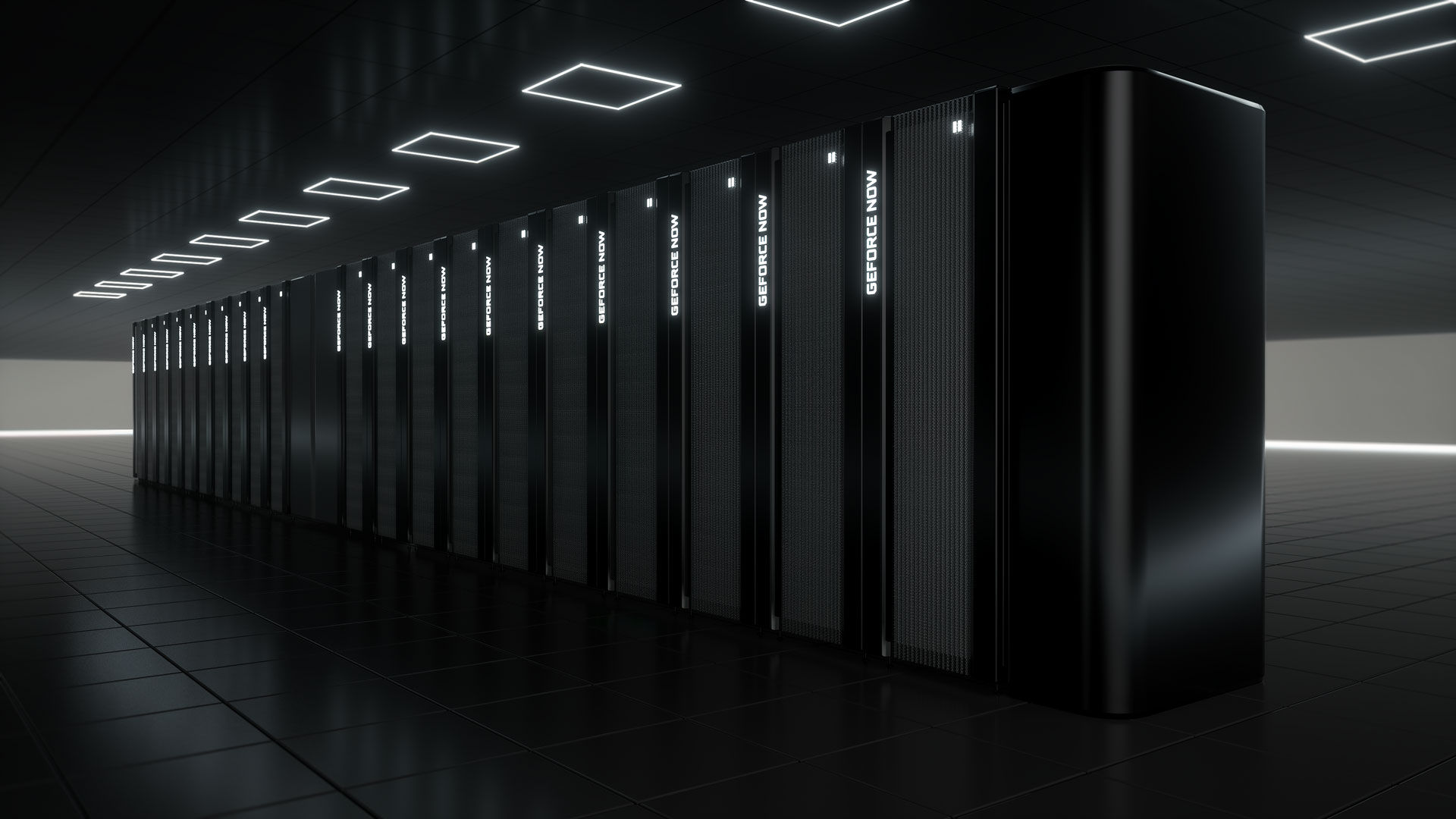 GeForce Now is yet to be made available in India, but crafty gamers have been able to get around this issue by using VPN services and routing it through countries that can offer slightly low latency. However, the speed and latency delivered is usually only enough to sustain 720p gaming over long gaming sessions, and certainly, the RTX 3080 will be a mighty ask.
The RTX 3080 memberships allow users to experience up to 1440p resolution at 120 fps on PC and Mac, and that simply isn't going to be a reality for Indian gamers right now. One can hope NVIDIA eventually introduces the service in India and internet speeds in the country are able to catch up.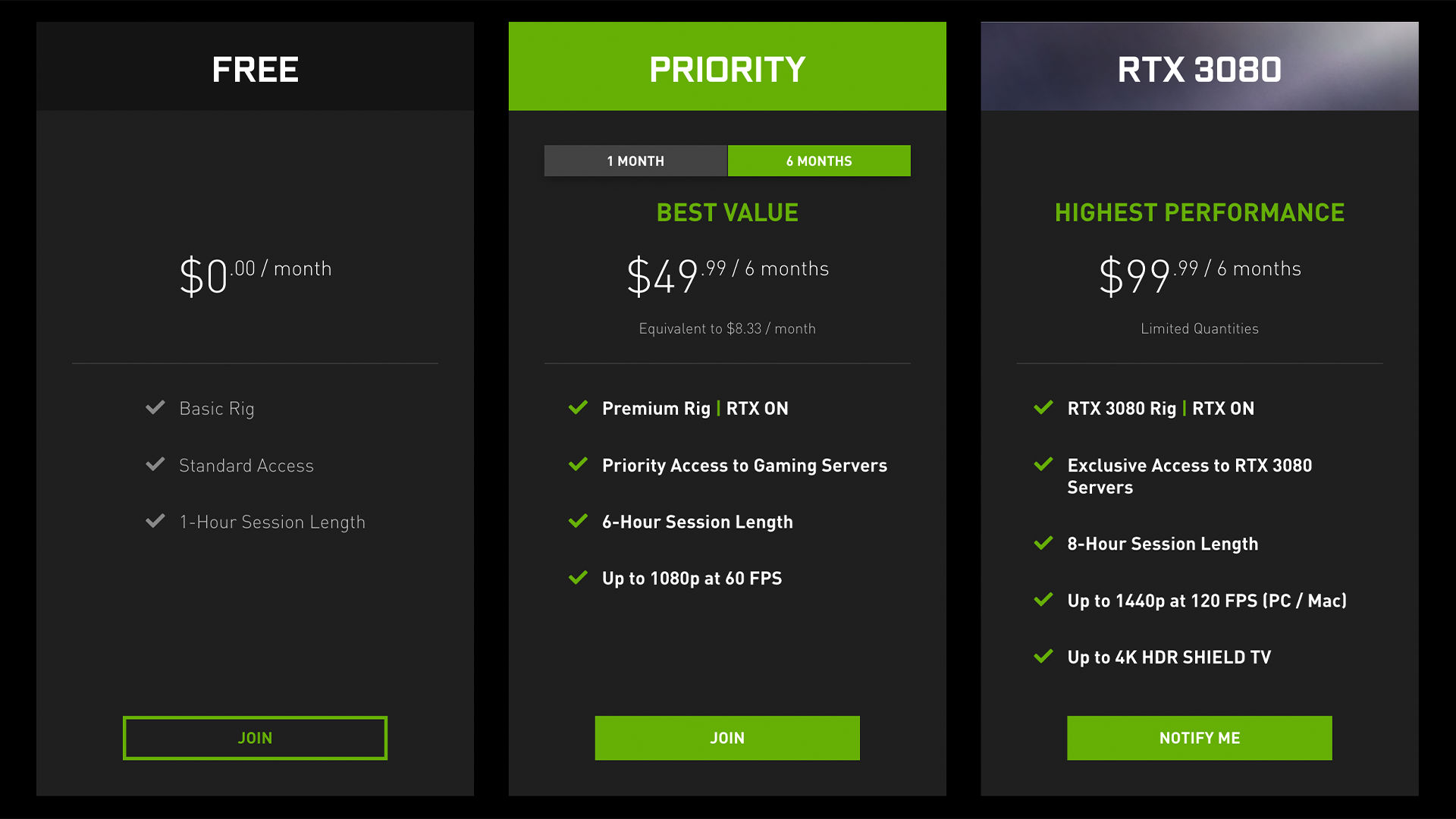 The new GeForce Now RTX 3080 service grants members exclusive access to new servers, and members can will even be able to enjoy faster game rendering and dramatic latency savings on any supported device — including Chrome, Safari and Edge browsers.