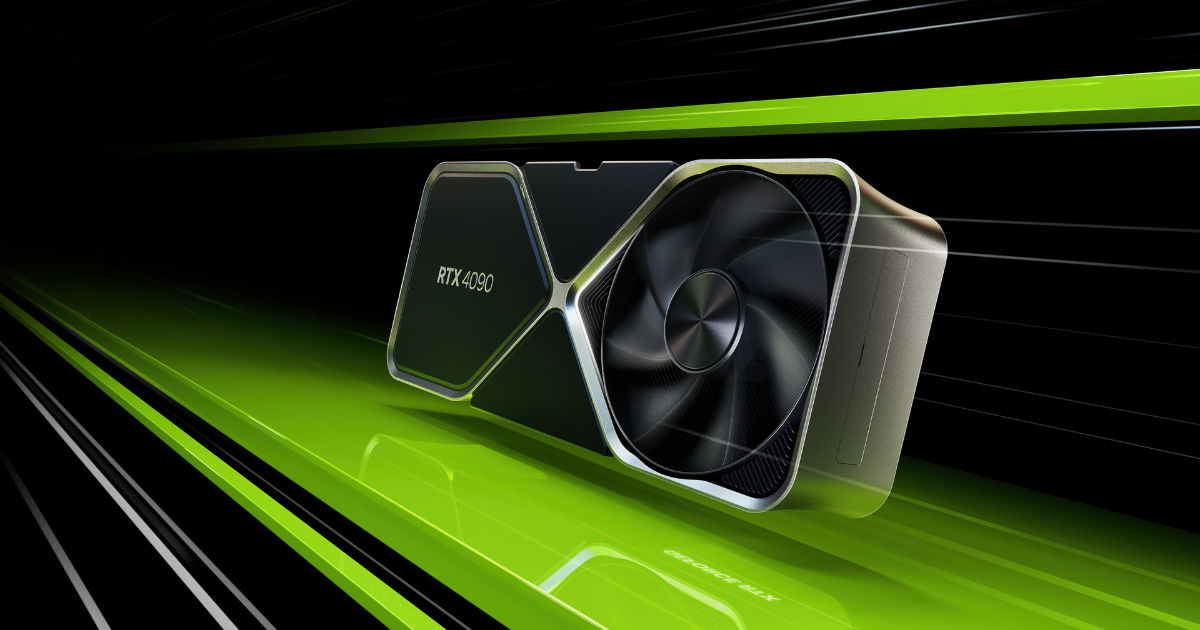 NVIDIA has just unveiled the massively powerful line of GEFORCE RTX 4090 and RTX 4080 graphics cards and they are set for launch on October 12. The RTX 4090 will reportedly retail in India for Rs 1,77,000 and the RTX 4080 will cost Rs 99,500 for the 12 GB variant, while the 16 GB variant will set players back by Rs 1,33,000.
Both the RTX 4090 and 4080 will be powered by the Lovelace architecture and seek to deliver massive gains as compared to the RTX 30 series. NVIDIA has made bold claims about the new series of graphics cards such as these being twice as powerful as compared to the older flagship GPU.
This is great news for PC enthusiasts who are looking for an upgrade but that cost alone should be cause for concern.
Also Read: Graphic Cards Price List in India
NVIDIA RTX GTC Keynote Featured Portal RTX Remake and RTX-Remix
NVIDIA showcased the new GPUs at work with games such as Microsoft Flight Simulator and the newly announced, Portal RTX remake. Portal RTX is a remake of the 2007 classic with updated graphics, and also supports ray tracing. NVIDIA has made remakes with RTX support for games previously, but the announcement of a new tool for modders and gamers was wholly unprecedented.
RTX Remix will be available for free, effectively, allowing players to retool and make their own RTX-enhanced games. This is major news as this could be a major boon for the modding community but it will be interesting to see if NVIDIA will allow players to add RTX support to already-existing games or not. It will be a major leap forward for the modding community if NVIDIA does decide to allow players to incorporate the tool in modding.
The RTX 40 series lineup contains 3 GPUs at the moment, with RTX 4090 being the flagship GPU, offering high-quality performance through DLSS 3 and 24GB GDDR6X memory. The other 2 are variants of the RTX 4080 that will come with either 16GB or 12GB of GDDR6X memory.