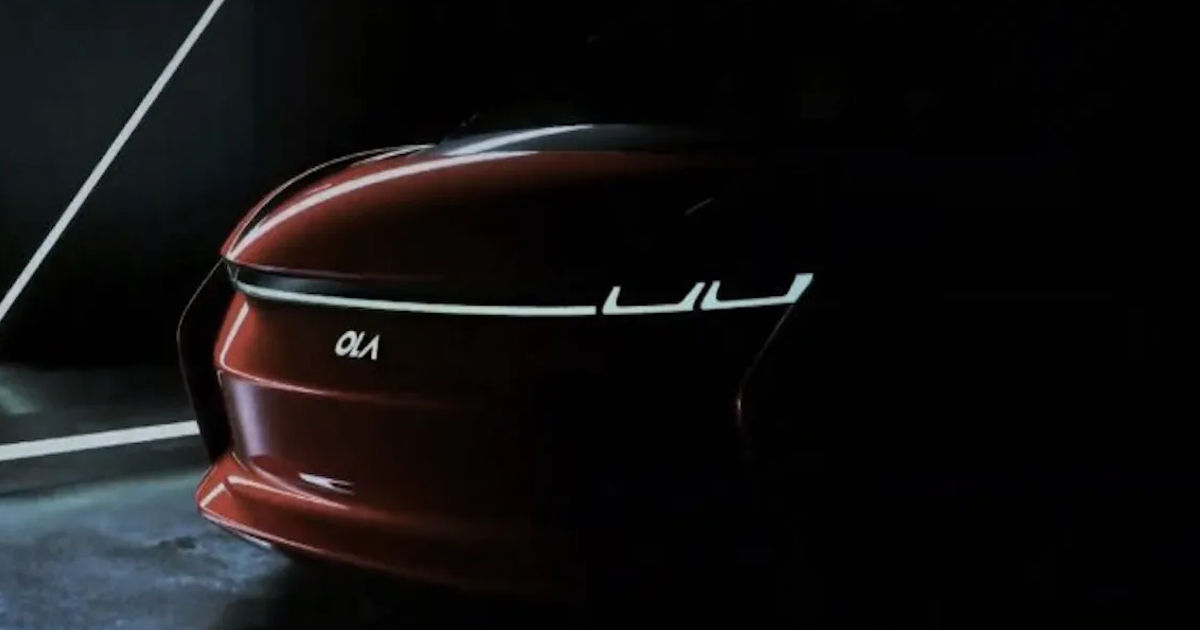 Ola's CEO has hinted at the company's roadmap time and again, and it now seems like there is a big announcement coming from the company soon. Though we do not have too much information on the upcoming disclosure, a deduction from Ola's development over the past months points to more news on its promised electric car. Alongside, we may even see a new Ola electric vehicle mark its debut.
The hints have been dropped by Ola Electric CEO Bhavish Aggarwal in a recent tweet. Taking to the social media platform, Bhavish shared that he will be announcing a new Ola product "this 15th August." In addition, he also promised to share more details on Ola's future plans for its EV business. The exact time of the announcement on Independence Day is yet to be confirmed.
The event will be live streamed through Ola's online channels and we can be sure of its next big move only post the event. However, and this is a big one, we may already know what we are about to see next from the house of Ola Electric. This depends on which of the two likely scenarios you would like to believe.
One of the two possibilities is – Ola announced a new electric scooter on August 15, to add to the Ola S1 Pro which it retails in the country at present. Ola has long been speculated to be working on a new electric scooter for its EV portfolio in India. It is believed that the company will target a lower price segment for the new e-scooter than the Ola S1 Pro, which is currently priced at Rs 1.4 lakh (ex-showroom).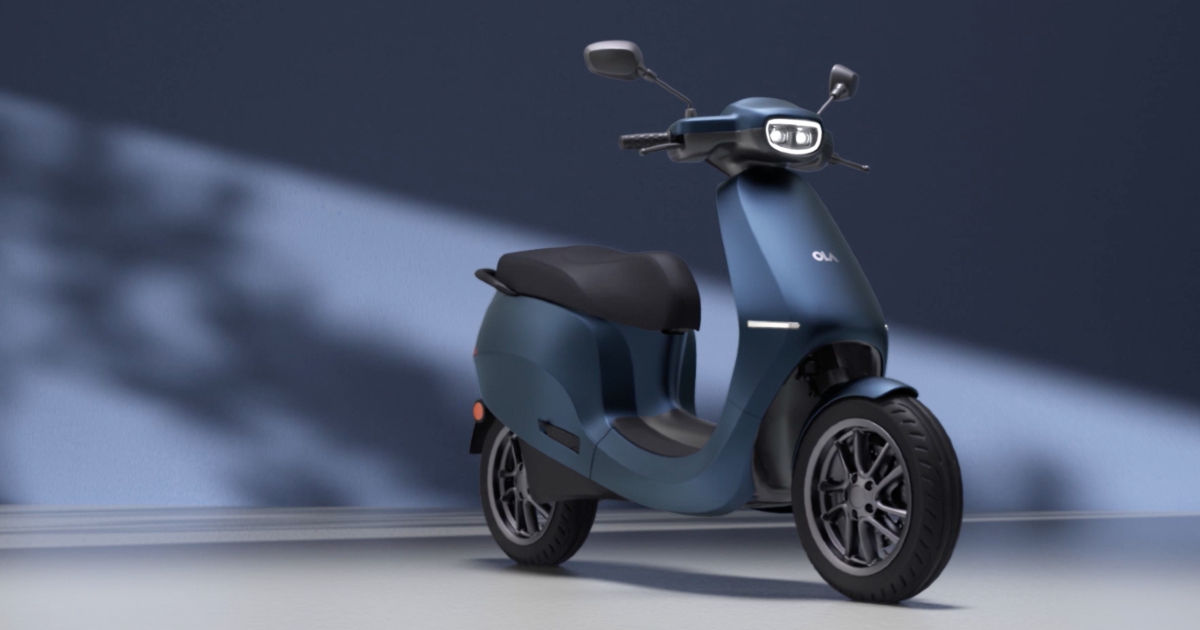 The other, less likely, yet more appealing scenario may see Ola Electric announce its new electric car on August 15. Anticipation across the country is high for the EV, especially since it will prove to be the first-of-its-kind, all-electric four-wheeler made in India by a company that did not really start out as an automobile firm. If Ola manages to introduce its electric car on the day, it is certain to garner widespread attention and serve as a huge leap for the company in the EV space in India.
Ola has already teased the electric car to the public. Back in June, the company dropped teaser images of the car, with rather distinctive yet concealed looks from various angles. The images showed sleek DRLs on the EV, accentuated with red accents. It is believed that the electric car by Ola will be a four-door sedan with a coupe-like shape.
Note that it hasn't been long since Ola first announced its plans to make an electric car for India. It is thus, very unlikely that the company has managed to get it production-ready in such a short time span, and with secrecy that the car hasn't been spotted so close to its debut.
On the other hand, a look at the past year reveals that Ola introduced the Ola S1 Pro on August 15, 2021. With the date of the next announcement being the same, it may just be enough of a hint for us to know that Ola is coming out with a new electric scooter later this month.
My two cents here – Ola may introduce a new electric scooter on August 15. Alongside, it will share its plans for the electric car as well as its in-house EV battery cell production, which is meant to power all its future lineup of EVs in India. Make sure you stay tuned to this space to know all about Ola's future EV plans, as and when they are made public.