Highlights
Ola Prime Plus premium cab service announced by the co-founder and CEO, Bhavish Aggarwal.
The service promises "Best Drivers, top cars, no cancellations or operational hassles."
The Ola Prime Plus service will be available to limited users in Bengaluru starting May 28.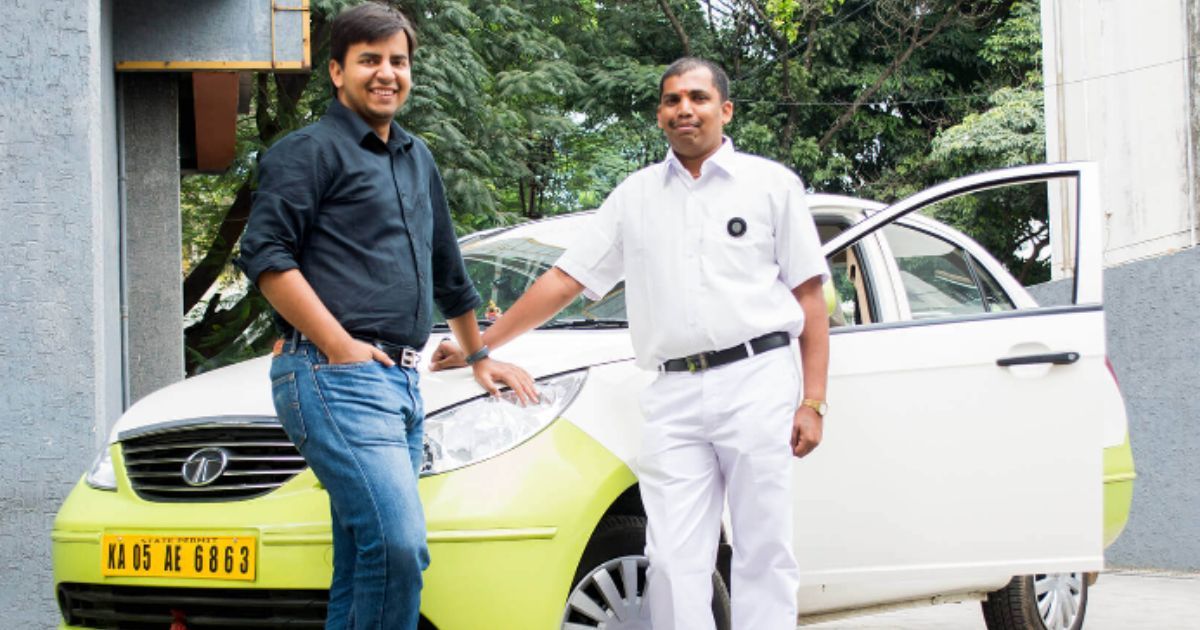 Ola Prime Plus announced by the co-founder and CEO of the company, Bhavish Aggarwal, on Twitter. According to the top honcho, Prime Plus is a premium cab service that will offer zero operational hassles to its customers. The announcement is not official from the company but has been posted from the personal handle of Aggarwal. The Prime Plus service is in the testing phase, where it will be made available to limited users in Bengaluru, and the CEO himself will be using it frequently to test it out. Here are all the details you need to know about the Ola Prime Plus service.
Ola Prime Plus Service Announced in Bengaluru
Testing out a new premium service by @Olacabs!

Prime Plus: Best drivers, top cars, no cancellations or operational hassles. Will go live for select customers in Bangalore today. Do try it out 🙂👍🏼

I'll be using it frequently and will share my experiences here on Twitter. pic.twitter.com/c8YDDgnbPU

— Bhavish Aggarwal (@bhash) May 28, 2023
According to the tweet posted by Aggarwal, the service will be live for select customers in Bengaluru starting May 28. Aggarwal will use the service frequently and share his experience on Twitter. The CEO assures the Prime Plus service will offer the best cars, skilled drivers, and zero cancellations. The service also assures zero operational hassles, such as payment mode issues, extra charges demanded by drivers, etc.
Aggarwal also shared a screenshot of the Ola app from his phone. In the image, we can see the Prime Plus service listed. The service is listed right on top of the various cab services on offer with a bright green "New" tab next to it, impossible to miss. While Aggarwal didn't share any further details, the partial screenshot shows the ride cost is lower than other services listed, including Book Any and even Mini.
Ola drivers ripping us off!
Who authorised this?@Olacabs @bhash pic.twitter.com/ULSraqBcnh

— Unwonted QuestionAsker (@UnwontedQs) May 29, 2023
Notably, Ola and Uber have been receiving brickbats in India due to poor service lately. Instances of drivers forcing customers to cancel the ride after asking about the drop location, asking for cash even when the payment mode selected is prepaid, not turning on AC, asking for an extra charge to turn on AC, and more, are aplenty.
On the other hand, new companies like BluSmart (a Gurgaon-based all-electric cab company) are fast becoming the preferred choice for many. BluSmart already offers services like zero cab cancellations, no surge pricing, good drivers, and no payment mode hassles to their customers. Moreover, they are more eco-friendly due to emission-free cabs.
Ola already has the lion's share of the ride-hailing market in India, and with the new Prime Plus service, it's trying to surge ahead of its competitors. Will it work? We will know more when the service is launched officially.