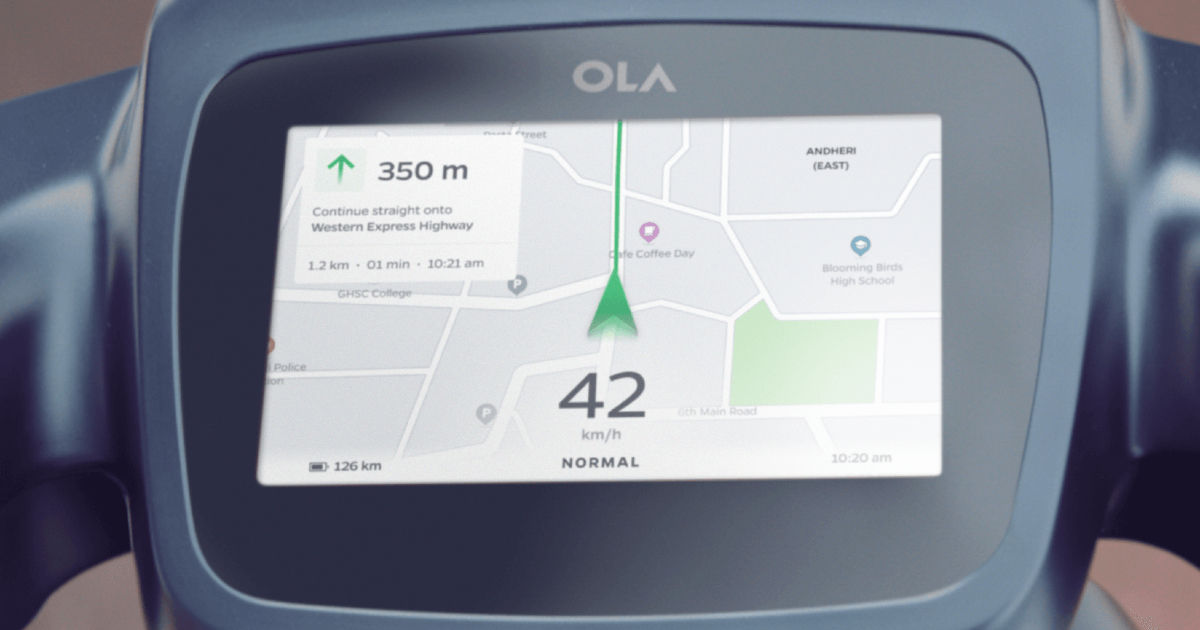 Ola S1 Pro owners can now look forward to a fresh experience on their electric scooters, thanks to a MoveOS update that has started rolling out. Through the month of June, the MoveOS 2 will reach all Ola S1 Pro scooters across the country as an over-the-air (OTA) update to enable new features. With this, the users can now expect improvements on the existing features, as well as new abilities like cruise control, music playback and more.
The rollout has been officiated through a recent announcement by Ola Electric. "We're rolling out the MoveOS2 in phases, and every Ola S1 Pro owner will receive it over the next few days," the company wrote in a post shared on Twitter. An accompanying image specifies the dates for the rollout. The MoveOS 2 roll out to Ola S1 Pro units in India from June 19 to June 30.
Ola Electric clears that the MoveOS 2 will be an OTA update which can easily be downloaded like any smartphone update. Ola S1 Pro users will receive the update anytime between the above-mentioned window. Note that some units may require a hardware upgrade, as mentioned by Ola Electric. The hardware update will fix the GPS antennae for smoother navigation. Ola says users can reach out to the company for assistance in case of any issues.
MoveOS 2.0: What's new?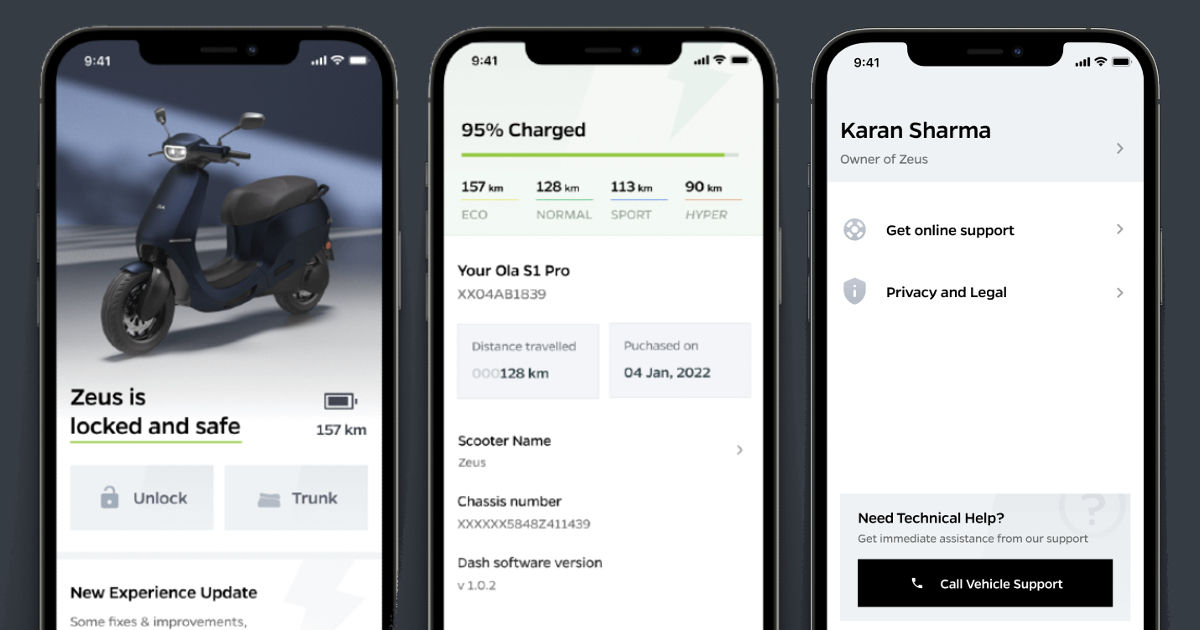 So what are the new features that Ola S1 Pro users can expect? To start with, Ola's electric scooters will now have a new cruise control system. This will allow the riders to cruise at a steady speed, between 20kmph to 80kmph, as and when the road conditions allow. Note that the cruise control will not work while the scooters are in the Eco mode.
Other than this, S1 Pro units will have a music playback option that will let the users play music on the electric scooters by pairing their phones to it. The features will work via Bluetooth, as we see on any regular in-vehicle music system. The highlight of the MoveOS 2, however, may be considered something entirely different.
MoveOS 2 will enable remote control for Ola S1 Pro users. This means users will be able to perform certain functions of their electric scooters from a distance. The functionality will work through the Ola Electric Companion app and will let users lock or unlock the e-scooter, and even open its boot remotely. In addition, users will now be able to access the vehicle metrics such as range, charging status and odometer readings remotely.
In addition to the new features, MoveOS 2 brings turn-by-turn navigation and live route on the Human Machine Interface (HMI). This might require a hardware upgrade, as mentioned by the company in its update. So make sure you check your Ola S1 Pro unit for compatibility as and when the MoveOS 2 update is available to you.