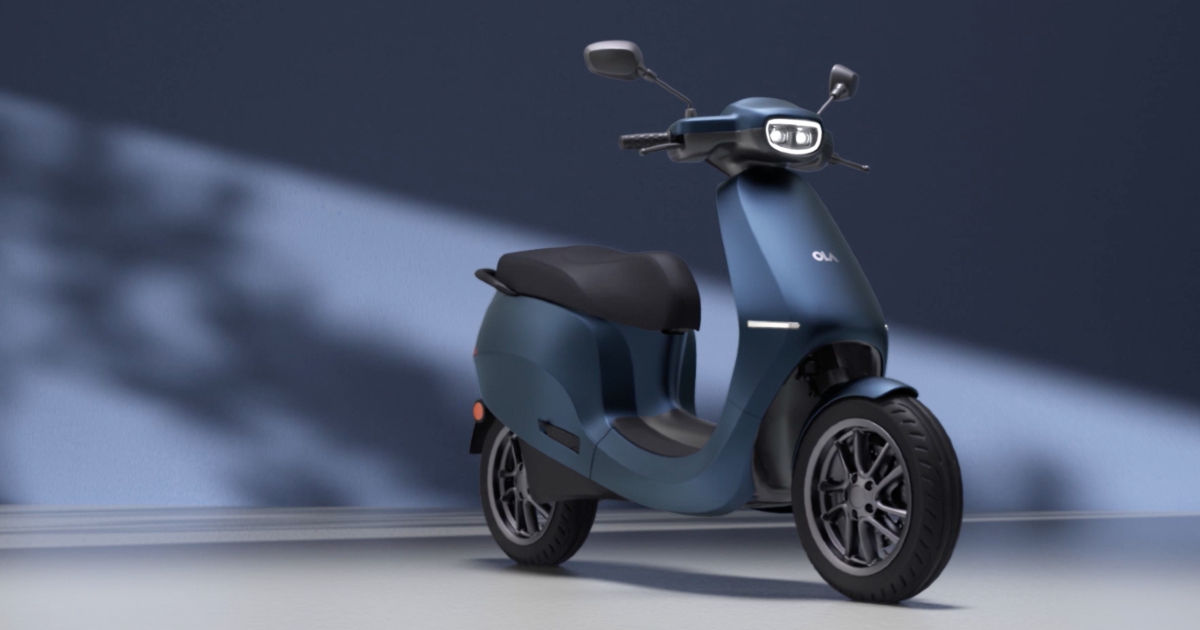 Ola S1 and S1 Pro electric scooters will go on sale yet again soon. The company has announced new sale date for the scooters, after the last sales window closed in March. Seeing the popularity of electric scooters and with the Ola S1 and S1 Pro being a relatively new offerings from a known source, chances are that the sale will close soon after it starts.
In a new post, the company has announced that its electric scooters will go on sale starting May 21, i.e. the coming Saturday. In a tweet on its official Twitter handle, Ola Electric posted a video declaring the sales date. The video also mentions that those who have reserved the Ola S1 and S1 Pro already, or do so before the sale date, will have early access to the electric scooters.
Before May 21, the Ola S1 Pro can be reserved for a sum of Rs 499 through the official Ola website. Since the sale will resume after a 2-month long wait for the fans of the Ola e-scooters, it is easy to assume that the lot will be sold quickly. In case you are looking to buy an electric scooter for yourself, here is a look at the scooters' price, specifications and features –
Ola S1 and S1 Pro Price
Ola S1 has been priced at Rs 99,999 (ex-showroom) after accounting the benefits offered by the Government of India on electric vehicles. The Ola S1 Pro costs more, with its price tag set at Rs 1,29,999.
Ola S1 and S1 Pro Specifications
As for what is on offer, the Ola S1 Pro features a 3.97 kWh battery pack, which claims to offer a real-world range of 135 km. The ARAI approved range stands at 181 km per charge. Ola says that the e-scooter takes 6 hours 30 minutes to charge from zero to full using the accompanying portable charger. The S1 Pro also boasts of an impressive top speed of 115 kmph. For acceleration, Ola claims that the scooter can go from 0 to 40 kmph in just 3 seconds.
Other than these performance factors, the OIa S1 Pro also features some new-age capabilities, including a seven-inch touchscreen system on the dash that features built-in maps with real-time navigation. There is also voice control, which can be used to make calls or play music. Some features to assist the rider include cruise control, reverse mode, and more.