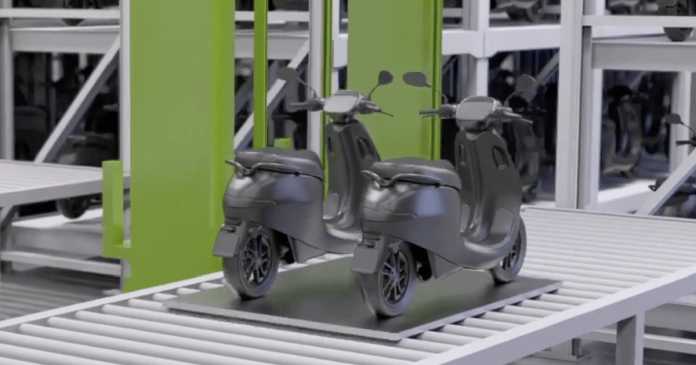 Ola has managed to make quite a name for itself in the electric vehicle industry in India. Other than its prevalent EV offering, the Ola S1 Pro electric scooter, this has largely been possible due to the company's plans for the coming years. Marking the start of many of these, Ola recently opened the doors to its FutureFactory, giving everyone a glimpse of the company's EV endeavours. While its new production facility impressed many, a new insight into its possible plans seem even more interesting. As per these, the company is likely to come up with three new electric vehicles next year, including two electric cars and an electric scooter more affordable than its present offering.
Since Ola currently prevails in the Indian EV industry because of its electric two-wheeler, let us first focus on the possible successor to that. A new report mentions that Ola will be coming up with a new electric scooter in 2023. Interestingly, this battery-powered scooter will be more affordable than the Ola S1 Pro and yet, will carry some more features in comparison. A notable one among these will be the addition of cruise control, an ability that is mostly restricted to high-end cars as of now.
The possibility has been hinted at by noted tipster Yogesh Brar. In an interaction with 91Mobiles, Brar mentions that Ola will be cutting down on the cost of the scooter by skipping on a touch screen, as seen on the Ola S1 Pro. In addition, the company will also be working on a new chassis for the EV, likely helping it to reduce its production cost right from the start. All this will be happening alongside Ola's new in-house production for batteries, which is also likely to kickstart by next year.
Ola electric cars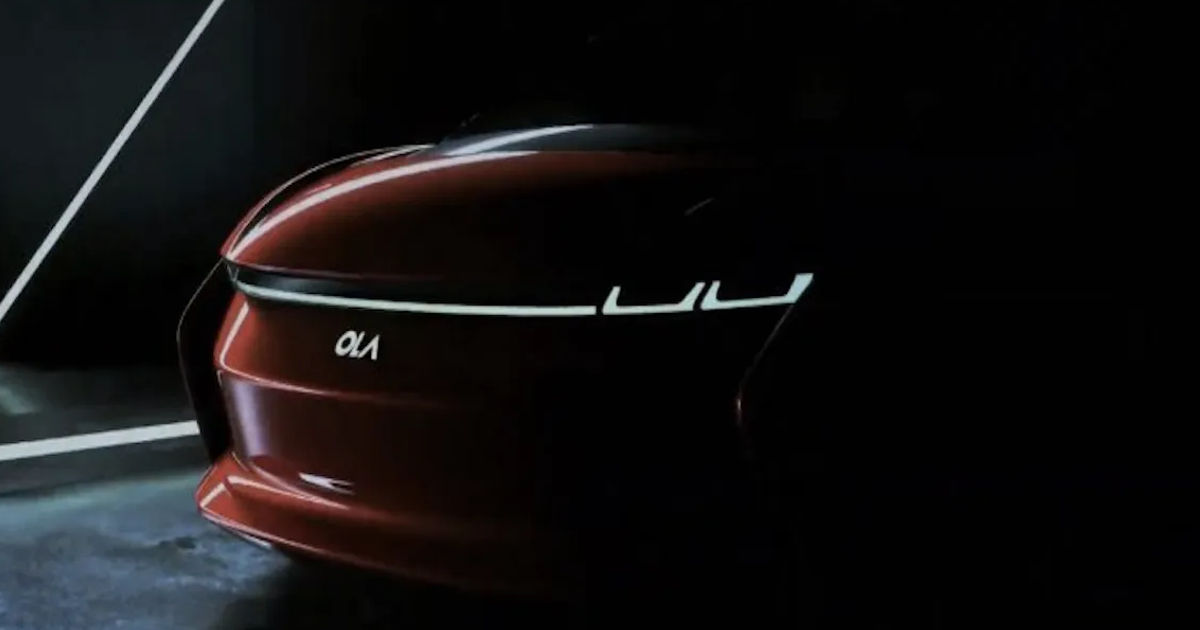 The new electric two-wheeler may not be the marquee move by Ola next year. That is because the company is also planning to enter the electric four-wheeler segment in 2023 with not one but two electric cars. Brar mentions that Ola is planning to launch a long-range electric SUV next year, followed by an all-electric sedan in the very same year. If this turns out to be true, Ola will be a formidable EV manufacturer in India with a presence in the two most demanding vehicle segments in the country.
Not much information is available yet on Ola's upcoming cars, though the company has not shied away from making its plans public. It even came out with new teaser images for one of these cars and these hint at an all-electric sedan for now. With stretched lights and underlining DRLs across the front, this Ola car in focus is likely to be a looker upon its launch.
Thanks for reading till the end of this article. For more such informative and exclusive tech content, like our Facebook page