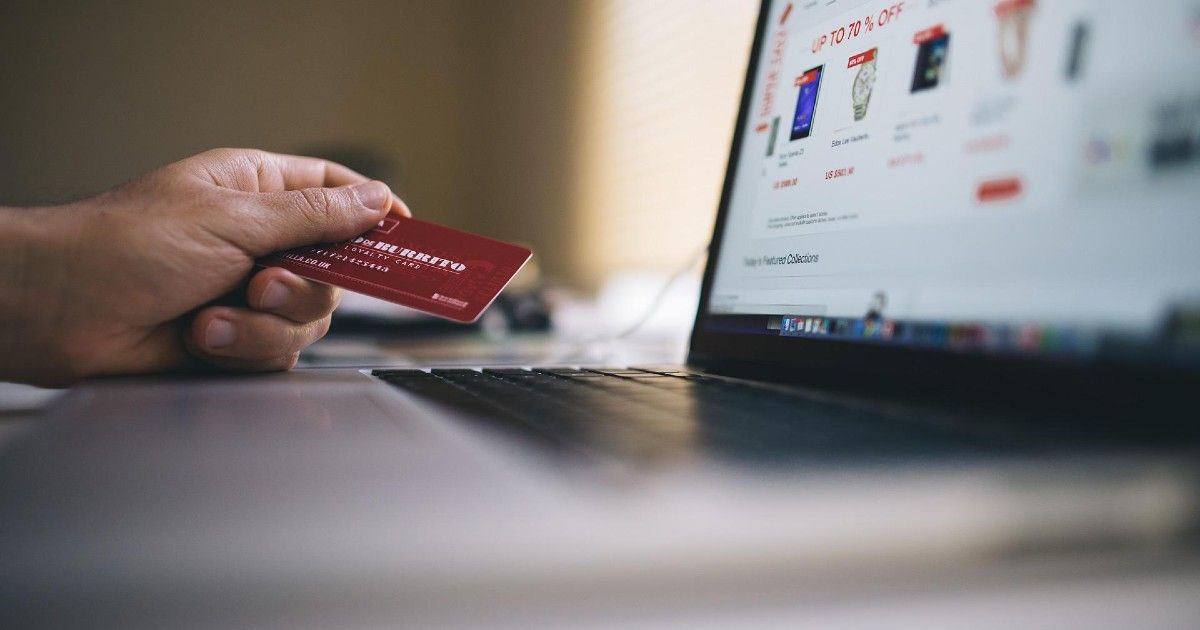 In a bid to take on the dominance of private e-commerce companies such as Amazon and Flipkart, the government of India on Friday launched a platform called the Open Network for Digital Commerce (ONDC). Dubbed as a reference platform of sorts for small businesses to get a shot at pivoting to online business models, without needing to give in to the dominance of big tech players in the industry, ONDC is now live in a pilot phase – during which the service will seek to onboard 150 businesses across five cities in India. The service is being pitched as one that can have a similar impact on small businesses as the way Unified Payments Interface (UPI) – the digital payments service – transformed the digital payments landscape in India.
What is ONDC?
Simply put, ONDC is a government-driven intermediary platform that will act as a marketplace for marketplaces. On one hand, it will give sellers tools to bring their businesses online, help connect to inventory suppliers, see dynamic product pricing based on demand and other factors, get cashless payment methods and access to a marketplace to sell their products.
On the other hand, buyers will get access to the platform, where multiple small businesses would offer products of a wide variety of categories. Even large businesses can take advantage of the ONDC platform, which will incorporate multiple online marketplaces to create a homegrown e-commerce ecosystem.
How Does ONDC Work?
ONDC will have multiple platforms, on which sellers can ferry their wares. Sellers such as local Kirana stores will also get access to suppliers who would be connected to the network, find the best price for supplies through ONDC, and also get a host of digital tools. The latter may include the likes of digital inventory management, demand and supply data, customer preferences and more.
On the buyer side, individuals would access marketplaces that are served by various seller platforms depending on the region. This can help ensure that while sellers can sell their products to a large variety of marketplaces, buyers too get a variety of marketplaces to choose from.
How it is Beneficial for Buyers?
According to reports, buyers would get ONDC as a democratised platform that is free from the regulated prices of private e-commerce platforms. Further, buyers would also not be limited to ordering products and services only from big companies and would be able to connect with small businesses – such as a local chaat store.
How it is Beneficial for Sellers?
Sellers will get a host of online, digital transformation tools in order to bring their businesses online. They would be able to do so without needing to be affiliated with any private online commerce company, and would there not be bound by predatory commissions. Sellers would also get to connect with a wider range of inventory suppliers, hence giving them a range of supplies to choose from.
ONDC Latest News
ONDC Launched in Pilot Phase in Five Indian Cities (April 28, 2022)
The government of India has announced the pilot phase of its new digital commerce platform. Known as Open Network for Digital Commerce (ONDC), the initiative will promote an open platform for the local sellers to sell their products online. The government has revealed that the test programme will be launched in five cities, including Delhi, Bengaluru, Bhopal, Shillong, and Coimbatore.