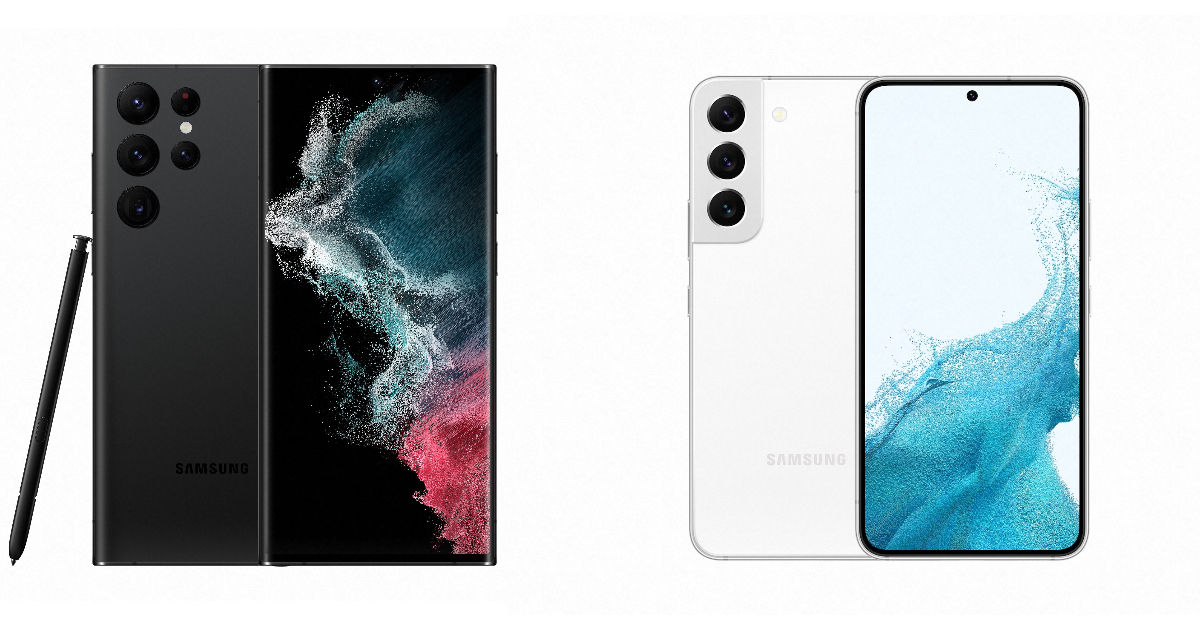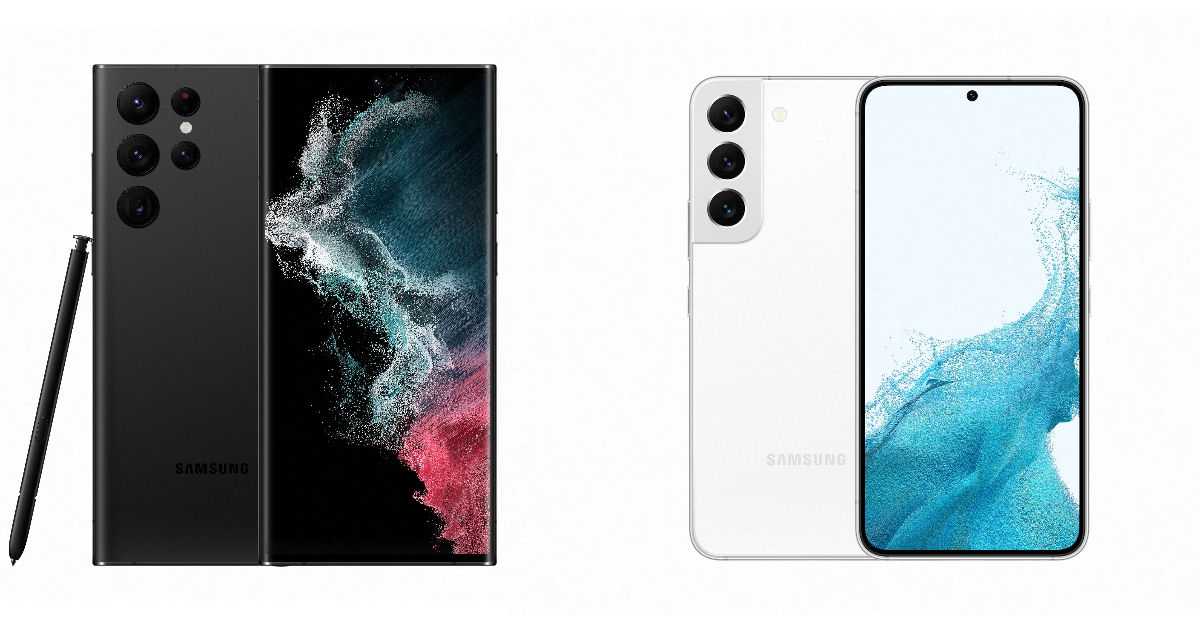 Samsung has been on the roll when it comes to releasing the latest software updates for its Galaxy smartphones. The company has been among the fastest to provide the latest Android updates to its phones in India and other markets. Continuing the trend, Samsung has started rolling out the One UI 5.0 public beta update for the Galaxy S22 series.
The new One UI 5.0 public beta update has been rolled out to all three Galaxy S22 series phones, namely the Galaxy S22, Galaxy S22 Plus and the Galaxy S22 Ultra. The rollout is currently limited to users in Germany. Let's take a look at the new One UI 5.0 features being rolled out to Galaxy S22 users ahead of the official release.
One UI 5.0 Public Beta Features
One UI 5.0 will be based on Android 13 and will roll out to many Samsung smartphones following the official release later this year. Samsung, meanwhile, is rolling out the public beta to users who want to try the latest OneUI 5.0 features. The public beta update rolled out to users in Germany has the version number S90xBXXU2ZHV4. It not only brings some of the new Android 13 features but also some developed by Samsung itself.
The new One UI update will offer smoother animations. It also has a redesigned notification centre, which is now slightly more opaque. Samsung is also introducing Optical Character Recognition, aka OCR, in the Gallery app. The feature recognises text in images, allowing users to copy and paste it into other apps.
A GSM Arena report has the complete changelog, which has been translated to English. The patch notes state that One UI 5.0 offers some new features, such as gestures for enabling split-screen, options to filter notifications from noisy apps, stackable widgets, improved sound and vibration settings, etc. The new One UI update also brings new features for Bixby Routines, new emojis and AR stickers.
The Galaxy S22 series camera app running the upcoming One UI update will show a histogram in Pro mode. It also has a new zoom bar that allows users to zoom in with one hand. Samsung DeX gets some new improvements. In addition to this, Samsung is also tweaking its custom apps such as Samsung Internet, Health, Pay, Members, the Galaxy Store, SmartThings, etc. to offer new features.
The official One UI 5.0 release date is expected to be announced at Unpacked 2022, which will be hosted on August 10.