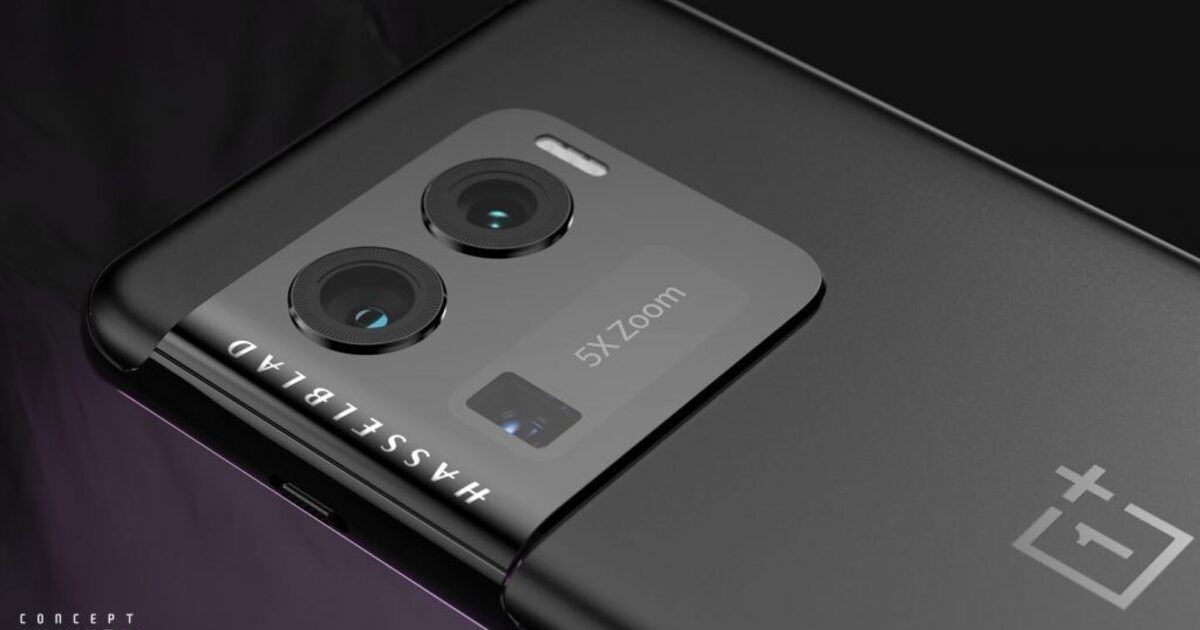 The OnePlus 10 Ultra smartphone's concept render has leaked online, giving us a first glimpse of how the upcoming flagship smartphone may look like. The company has already launched the OnePlus 10 Pro smartphone in China, and its global launch (including India) is expected to take place some time in March. Now, ahead of its global unveiling, concept renders of its more premium variant, dubbed the OnePlus 10 Ultra, have surfaced online.
OnePlus 10 Ultra: key expected features
Among the key aspects to look at is its main, rear camera module, which appears to feature a 5x telephoto unit. The smartphone is expected to be fairly similar to the OnePlus 10 Pro that has already been launched in China, barring a few fine alterations. Among these changes is the camera unit, which could offer longer optical zoom range than the 'Pro' variant. Other camera specifications, including the 48MP primary unit and the 50MP ultra-wide unit, are tipped to remain constant in the 'Ultra' variant as well.
Another key change in the Ultra variant is the chipset powering the device, which according to rumours could be the Snapdragon 8 Gen 1 'Plus'. The latter has not been formally unveiled yet, and is expected to become official in the coming weeks. The chipset is a slightly upgraded version of the Snapdragon 8 Gen 1 SoC that features in the OnePlus 10 Pro, and may bring additional performance to the table.
Among other features, the OnePlus 10 Ultra is tipped to use Oppo's new MariSilicon X neural processing unit (NPU) to power its image processing algorithms. OnePlus is also expected to continue with its Hasselblad branding on its cameras this year, and it remains to be seen how the partnership has evolved. When the latter was unveiled with the OnePlus 9 series, the companies had stated that they will work across a multi-year partnership to develop their smartphone camera technologies.
OnePlus has increasingly partnered with its fellow brand Oppo for a whole host of branding and services. Alongside the two looking at a closer integration of its custom Android software experience, Oppo has also been tipped to bring the 'Hasselblad' branding to its own flagship phones.