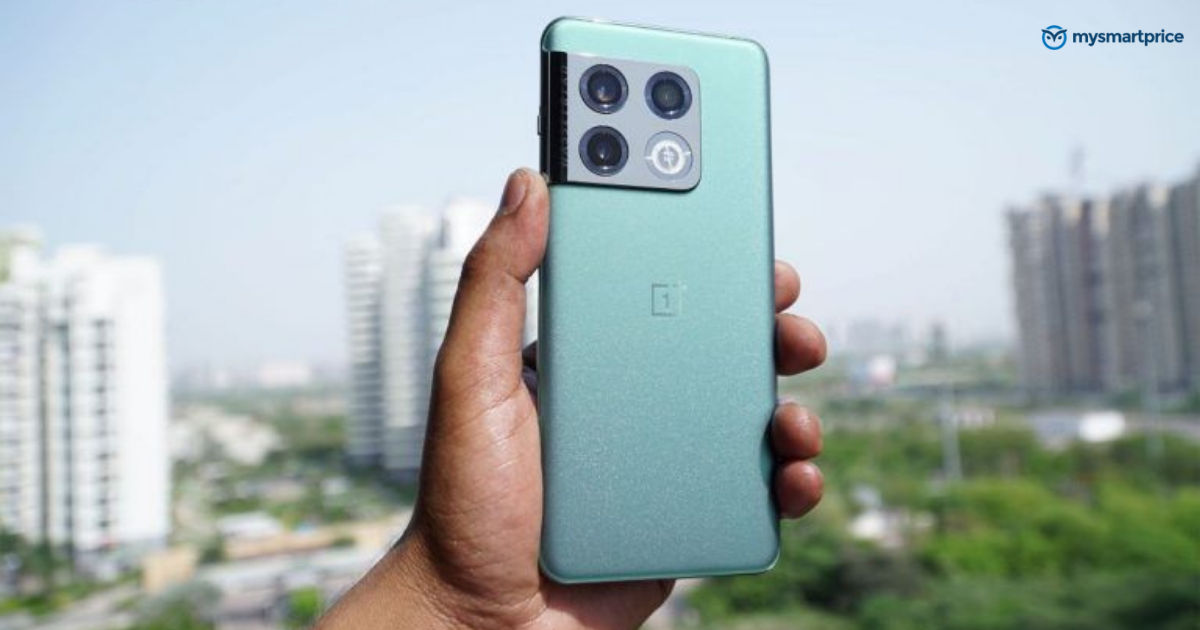 The OnePlus 10 Pro might not be the company's top of the line model for the year after all. OnePlus is reportedly testing an Ultra phone under the OnePlus 10 series. The upcoming Ultra phone from OnePlus is rumoured to bring improved hardware with the Snapdragon 8 Gen 1+ SoC while improving upon the cameras.
The cameras on the OnePlus 10 Pro were lacklustre, especially the ultra-wide lens, which we felt was letting the phone down (OnePlus 10 Pro review). OnePlus is likely to improve on the already-released OnePlus 10 Pro's photography experience. The company is also said to be working on various products, including the conventional OnePlus 10, which was never released, and a Snapdragon 7 Gen 1 powered smartphone.
OnePlus 10? More Nord Series Phones? You Got It
According to Yogesh Brar, the forthcoming OnePlus 10 Ultra might see the daylight in the month of August or September. The phone is being tested with a heavy focus on bringing improved cameras and better performance.
He also adds that OnePlus has not neglected the vanilla OnePlus 10 and the phone might pack in the MediaTek Dimensity 9000 SoC or a Snapdragon 8 Gen 1 SoC depending upon the market. This could be a difference between regions, similar to the lines when Samsung used to employ Exynos chips in certain countries including India, while shipping phones with a Snapdragon chipset in the US.
The Nord series will also see more devices in the future, possibly with MediaTek Dimensity 8000 SoC or a Snapdragon 888 SoC. The brand is also said to be working on a Snapdragon 7 Gen 1 powered smartphone.
A previous report revealed the specifications of the upcoming OnePlus 10. The handset is likely to come with a 6.7-inch Full HD+ AMOLED display with a 120Hz refresh rate.
The company might opt for a 50MP main camera, a 16MP ultra-wide camera and a 2MP macro camera. On the front, we may see a 32MP selfie snapper. The phone's USP or the Unique selling proposition could be its 150W fast charging capabilities.