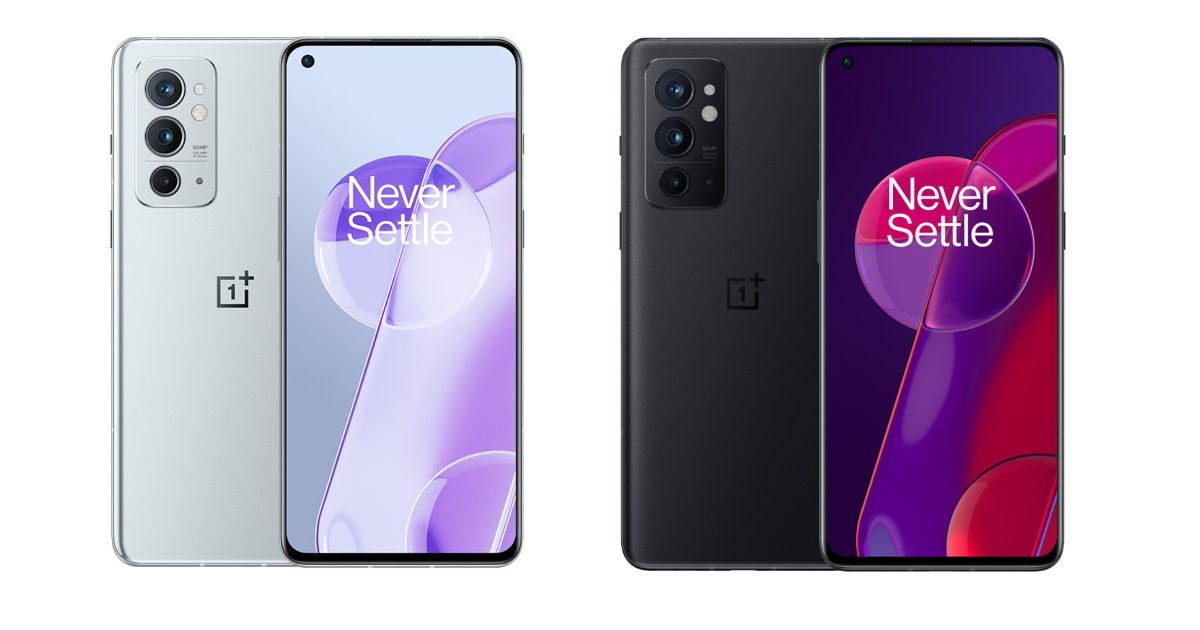 The OnePlus 10R is in the works and the company is preparing to launch the device with MediaTek SoC in countries like India and China. Last year, OnePlus went through a major change in plan, as some of the company's divisions started merging with Oppo. The company launched the OnePlus 9 series with three devices, OnePlus 9 Pro, 9, and 9R in March 2021.
The OnePlus 9R was exclusive to India. Later in the year, when the company usually launches a T series flagship phone, it did not announce any new phone in the global market, instead, the OnePlus 9RT was unveiled in China, which was also launched in India recently. Now that the OnePlus 10 Pro has been launched in China, the company is prepping to launch the OnePlus 10 series, including the OnePlus 10R. A new report from Android Central has confirmed certain specifications of the upcoming OnePlus 10R.
OnePlus 10R will be powered by MediaTek Dimensity SoC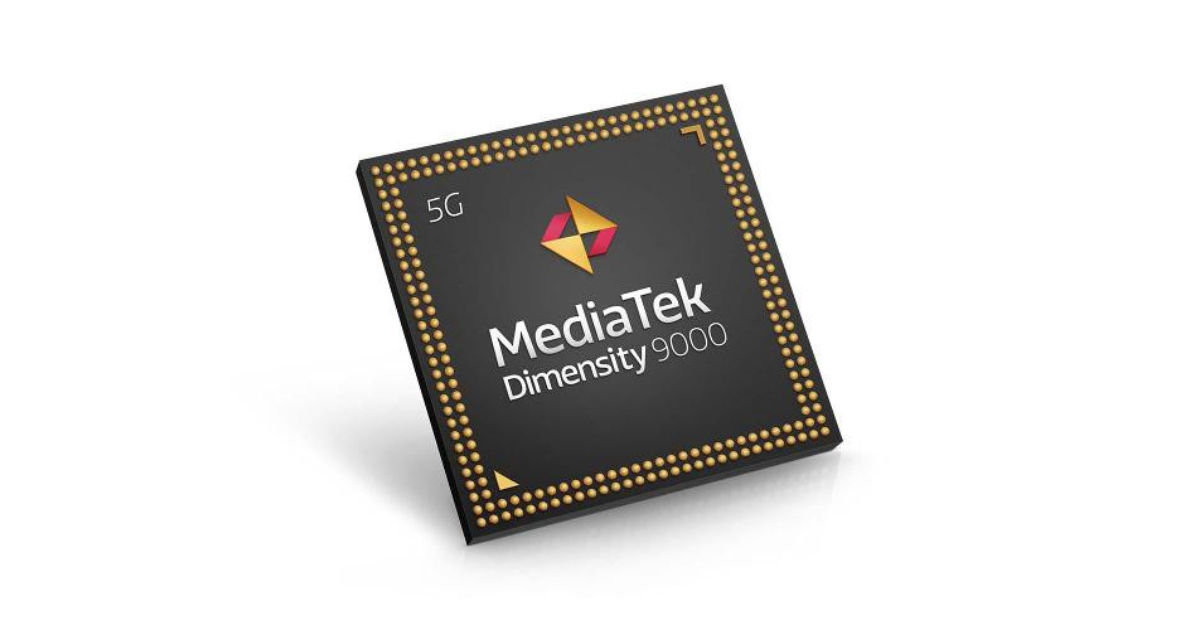 According to the report from Android Central, the OnePlus 10 Pro, 10, and the 10R will be launched globally in early Q2. While the previous leaks suggested the OnePlus 10 to feature the Dimensity 9000 SoC, the new report confirms the OnePlus 10R is the device that'll come with Dimensity 9000 processor. The 10R will be the only second device from the brand to be powered by a Dimensity powered chipset, after the OnePlus Nord 2.
The Dimensity 9000 is a chipset that rivals the Snapdragon 8 Gen 1. It is an eight-core processor with a 1+3+4 cluster and is based on a 4nm process. The chips have a peak clock speed of 3.0GHz (Cortex X2) with three performance cores clocked at 2.85GHz and four efficiency cores clocked at 1.79GHz. Further, since the OnePlus 10 and 10 Pro will also be launched in the US, using a MediaTek chipset is not ideal as the Dimensity 9000 has an integrated 5G modem that lacks mmWave connectivity. Thus, the OnePlus 10R will be limited to Asian markets.
In terms of specs, the report does confirm a few of them but, none of them is surprising. The OnePlus 10R will sport a 120Hz AMOLED display, with at least 8GB of RAM and 128GB of storage. The device is likely to launch at the end of Q2 2022.