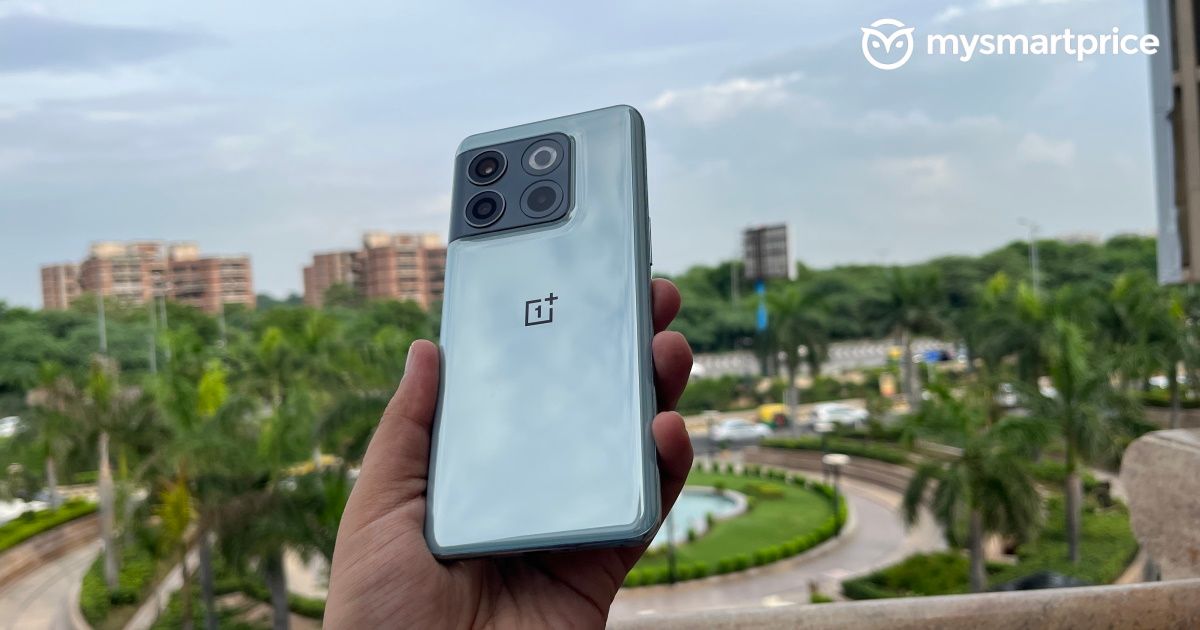 OnePlus, last month, launched the OnePlus 10T smartphone in global markets including India. The OnePlus 10T comes pre-loaded with OxygenOS 12, which is based on Android 12. Now, the brand has announced the OxygenOS 13 Closed Beta program for the OnePlus 10T in India. OxygenOS 13 Closed Beta version for the OnePlus 10T will also bring with it Android 13. OnePlus took it to the OnePlus Community to make a formal announcement for the same.
OnePlus says that it will be a short-term beta program and the company is looking to recruit 100 OnePlus 10T users for testing the OnePlus 10T OxygenOS 13 Closed Beta versions. Since this is a short-term beta program, we can expect the brand to announce the Open Beta program in the coming weeks. Let us take a closer look at the OnePlus 10T Android 13 Closed Beta program application procedure and all you need to know about the program.
OnePlus 10T OxygenOS 13 Closed Beta Program: Application Procedure
The application procedure for the OxygenOS 13 Closed Beta program is pretty straightforward, OnePlus 10T users from India can simply head over to this link to apply for the OxygenOS 13 Closed Beta program. OnePlus is planning to involve 100 OnePlus 10T users in its Android 13 closed beta program. Users selected for the program will be required to sign a non-disclosure agreement (also known as NDA) with the company.
Also Read: OnePlus 10T Review: Where T Means Terrific Value
OnePlus says that such programs require absolute secrecy and participants shouldn't share the CBT firmware with others. The brand also plans to reward some of the participants based on their contributions to the program.
It is worth noting that this is a Beta program and the firmware builds released as part of the program might contain bugs that might affect the system stability as well as the battery life. Thus, we would not advise our readers to apply for the program using their primary smartphone.
Do you use a OnePlus 10T? Are you planning to apply for the program? Do let us know in the comments section.