Highlights
OnePlus will not launch any Pro device in the future.
OnePlus doesn't have the plan to launch the OnePlus 11T.
The company is taking these decisions in an attempt to streamline its flagship portfolio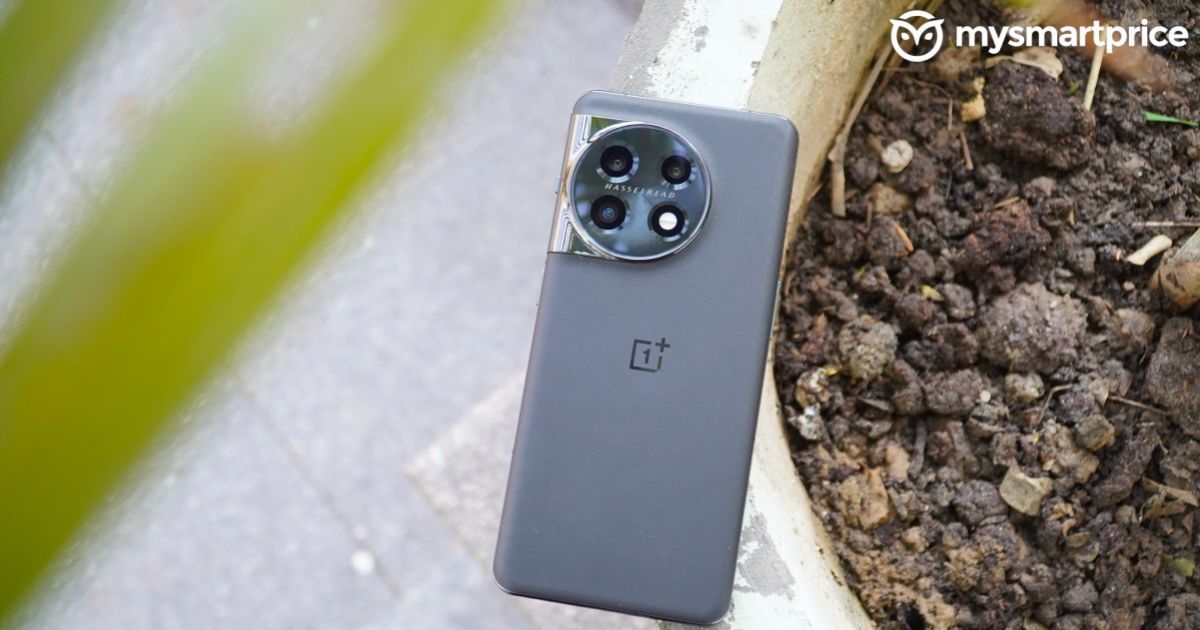 OnePlus, a couple of days ago, introduced its latest flagship smartphone – the OnePlus 11 in Indian and global markets. Now, OnePlus has confirmed to Android Authority that it won't be launching the OnePlus 11 Pro. In fact, the brand will not release any device with the Pro moniker in the future. To those unaware, OnePlus launched its first Pro device – the OnePlus 7 Pro back in 2019. Since then the brand launched the OnePlus 7T Pro, OnePlus 8 Pro, OnePlus 9 Pro, and OnePlus 10 Pro under the Pro lineup.
OnePlus says that OnePlus 11 is a Pro in every department and the brand doesn't need a device with a Pro moniker. OnePlus also confirmed that it will launch not launch the OnePlus 11T this year. The brand said that this will help the company streamline its flagship portfolio. However, OnePlus didn't specify if it will launch any other flagship this year. Here is a statement from the brand,
Starting with our 2023 lineup, we are streamlining the flagship portfolio in North America (and globally) by removing our Pro lineup. In our opinion, you don't need to have a 'Pro' name for a device that's already 'Pro.'
The OnePlus 11 misses out on multiple features such as wireless charging and an IP68 rating. Samsung has included these features on its affordable S-series smartphone – the Samsung Galaxy S21 FE. So, calling the OnePlus 11 a Pro device is certainly not justified. In fact, the past few flagships such as OnePlus 9 Pro and OnePlus 10 Pro offered wireless fast charging as well as reverse wireless charging.
OnePlus might have decided to not launch the OnePlus 11 Pro because of its upcoming foldable smartphone. To those unaware, OnePlus teased its upcoming foldable smartphone at the Cloud 11 launch event. The company said that it has several surprises planned for Q3, 2022.
OnePlus has entered several new categories this year. The company has made a debut in the Android tablet segment with the OnePlus Pad. Also, the brand collaborated with Keychron to launch the OnePlus Keyboard 81 Pro. OnePlus will also start selling its smart router – OnePlus Smart Hub starting this year in July. The company is also set to debut in the foldable segment later this year.
In the Android flagship segment, people will be looking at other available options due to the absence of the OnePlus 11 Pro, at least in markets where wireless charging and IP67 rating are considered important. We will have to wait for some time to see how the OnePlus 11 will fair against the likes of Samsung and Pixel.
What are your expectations from OnePlus in 2023? Do let us know in the comments section below.