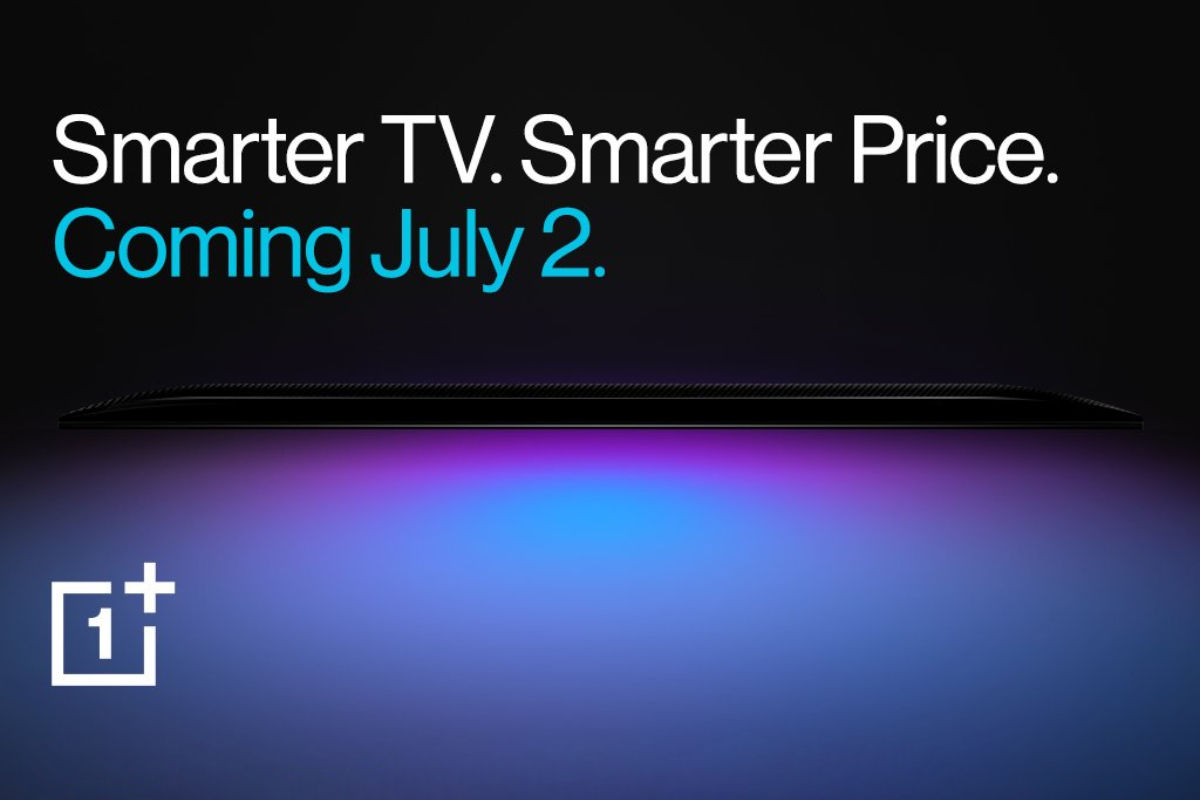 Update (09/06/2020, 12:00 PM IST):
The two OnePlus TVs, 32HA0A00 and 43FA0A00, that we had spotted on Bluetooth SIG earlier today, have now been certified through BIS (Bureau of Indian Standards). The certification reveals that these are LED TVs, just like the Bluetooth SIG certification has revealed.

The certification mentions that these TVs are being manufactured by Radiant Appliances and Electronics Private Limited, which is situated in Raviryala village in Rangareddy (Hyderabad), Telangana. Considering that the two OnePlus TVs have been certified through BIS, they seem to be ready for the Indian launch.
---
The original story follows…
It was only yesterday that the Founder and CEO of OnePlus, Pete Lau, had announced that the brand will be launching two new, affordable TVs in the Indian market on July 2. Today, we have spotted certifications of two new TVs from OnePlus on Bluetooth SIG platform, which, we think, are the same TVs that Pete Lau was talking about yesterday. Let us have a look.
OnePlus 32-inch and 43-inch TVs certified through Bluetooth SIG
The two OnePlus TVs that we have spotted today on Bluetooth SIG come with the model numbers 32HA0A00 and 43FA0A00. The model numbers suggest that the OnePlus 32HA0A00 has a 32-inch display size and the OnePlus 43FA0A00 has a 43-inch display size.
The Bluetooth SIG certifications of the 32HA0A00 and 43FA0A00 reveal that these are LED TVs. The display size of the TVs and the fact that these TVs use LED panels suggests that both the TVs will be affordable offerings from the brand, just like Pete Lau had revealed yesterday. Anyway, the listing reveals that the TVs will have Bluetooth v5.0 connectivity.
That is not all. We have also spotted certifications of two remote controls from OnePlus on the Bluetooth SIG platform. These remote controls come bearing the model number RC-002B and RC-002C. These remote controls are most probably for the 32-inch and 43-inch TVs that we have spotted today. The certifications reveal that these remotes have Bluetooth v5.0 support.
While the launch of these OnePlus TVs is almost one month away, we now know the two most important aspects of these TVs, that is, the display size and the display type. All we need to know now is the resolution of these TVs. Sure, we would also love to know the connectivity part and the software side of things of these TVs but we all know that these will most probably come with AndroidTV and feature a standard set of connectivity features.