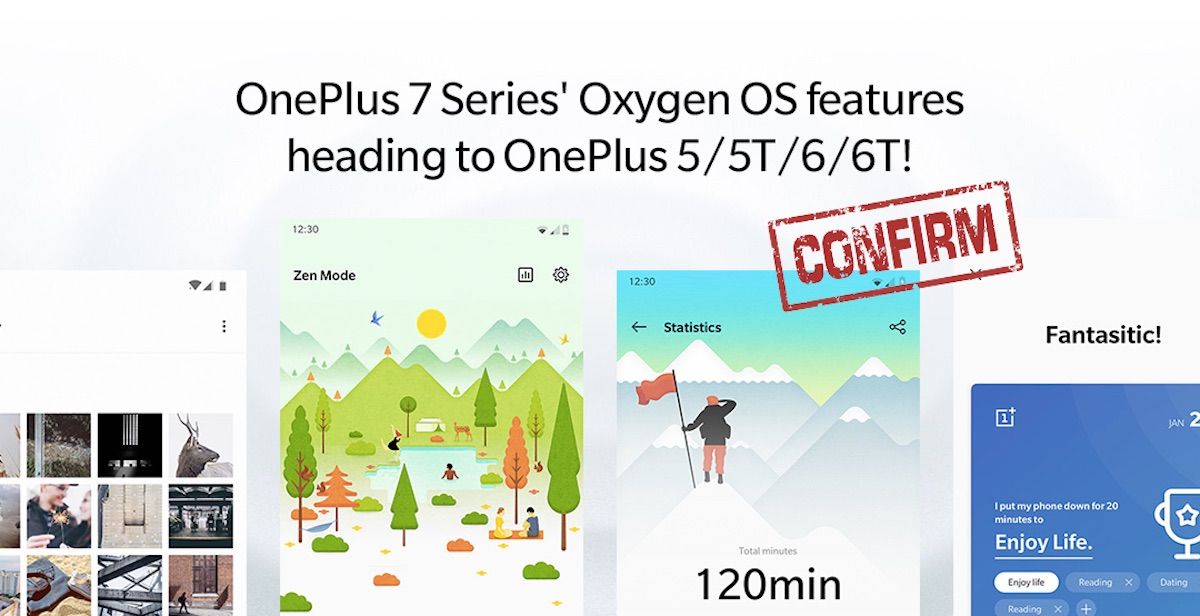 One of the reasons OnePlus has managed to rake up a large number of fans is that they continue to support their older devices for an extended period of time. Let us take the example of the three-year-old OnePlus 3 series devices. It was just a few days ago that we reported about both the OnePlus 3 and the OnePlus 3T starting to receive the Android 9 Pie update. Both these phones are from 2016 and originally ran Android 6 Marshmallow. With the Android 9 Pie update, both the devices feel as new as any other device launched either in 2018 or 2019. Continuing this tradition, OnePlus has announced that the two-generations-old OnePlus 5 series will also receive the official update to the upcoming version of Android 10 Q. Both these handsets already run Android 9 Pie.
OnePlus 5, OnePlus 5T: When to expect Android Q Update?
The OnePlus 5 series, as you are already aware, currently runs Android 9 Pie underneath OnePlus' own Oxygen OS skin. While the OnePlus 5 is already two-years-old, the OnePlus 5T will turn two in December 2019. With OnePlus officially announcing that both these devices will officially get updated to Android Q, we can easily see both these handsets being used until mid-2020. This, at a time when most other manufacturers have a hard time supporting their handsets properly for the even two years. Android Q is still in its beta testing stages, and it will be a while before the official stable version starts rolling out for users. Even the Android Pie update for both the OnePlus 5 and the OnePlus 5T was released in December after a long period of testing. We can, therefore, expect a similar timeline for the Android Q update for both these handsets as well.
OnePlus 5, OnePlus 5T: New Features, Additions
The Android Q update is expected to come with several new features. From what we know so far, both the devices will get new software features like the Fnatic Mode, DC Dimming, RAM Boost, Zen Mode, Screen Recorder, and Quick Reply in Landscape. All these features are present on the recently launched OnePlus 7 Series. Even the OnePlus 6 series devices are slated to get the same features. An official statement from OnePlus regarding this update for the OnePlus 5 and the OnePlus 5T read;
"We have already released Android Q Developer Preview on the forum for the OnePlus 7 Pro and OnePlus 6/6T, available. For those wondering, rest assured: Android Q will also make its way to the OnePlus 5 and 5T. Just remember, there are no ETAs."
For those of you who already own a OnePlus 7 Pro, you might be aware of the fact that your handset is already eligible for the Android Q Beta preview. If you are the kind of person who likes to tinker around with beta software, now is probably a good time to try the beta software. Be warned that the software will be buggy and specific applications might not function optimally with the beta software installed.