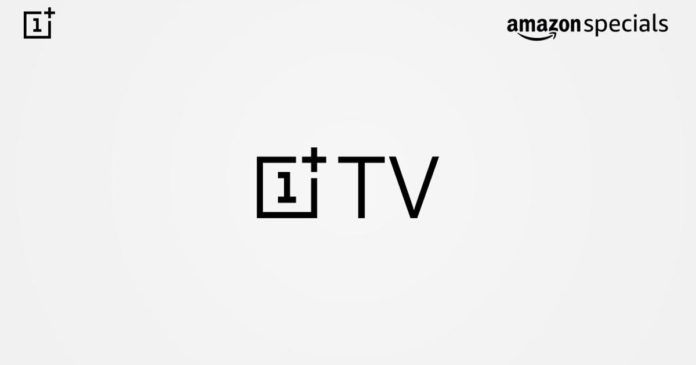 It has been almost 8 months since OnePlus entered the TV segment with its Q1 lineup of smart TVs. Considering that manufacturers like Xiaomi refresh their TV lineups every year or so, OnePlus' first-generation TVs are reaching the end of their life cycle. While we don't know how frequently would OnePlus be refreshing its TV lineup, we now a confirmation that OnePlus is working on a new TV.
New OnePlus TV, 55UA0A00, spotted on Bluetooth SIG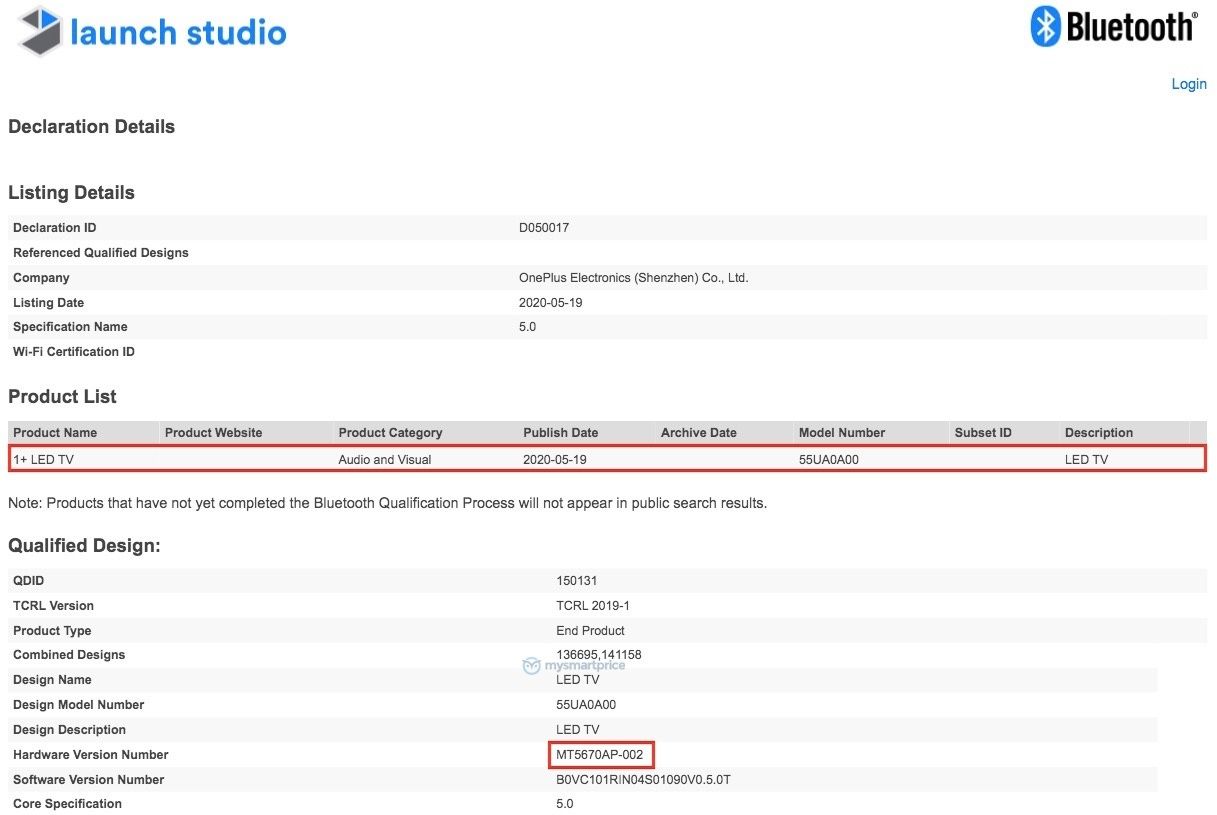 Today, we have spotted a certification listing of a new and unannounced OnePlus TV on Bluetooth SIG platform. According to the certification, the model number of this OnePlus TV is 55UA0A00. The model number of this new OnePlus TV reveals that it has a 55-inch screen size.
The listing on the certification platform reveals that the OnePlus 55UA0A00 is an LED TV and it features Bluetooth v5.0 connectivity. The listing also shows that it has the MediaTek MT5607 chipset, which is the same SoC that is in the first-generation, Q1 lineup TVs from OnePlus.
New OnePlus remote, RC-003A, spotted on Bluetooth SIG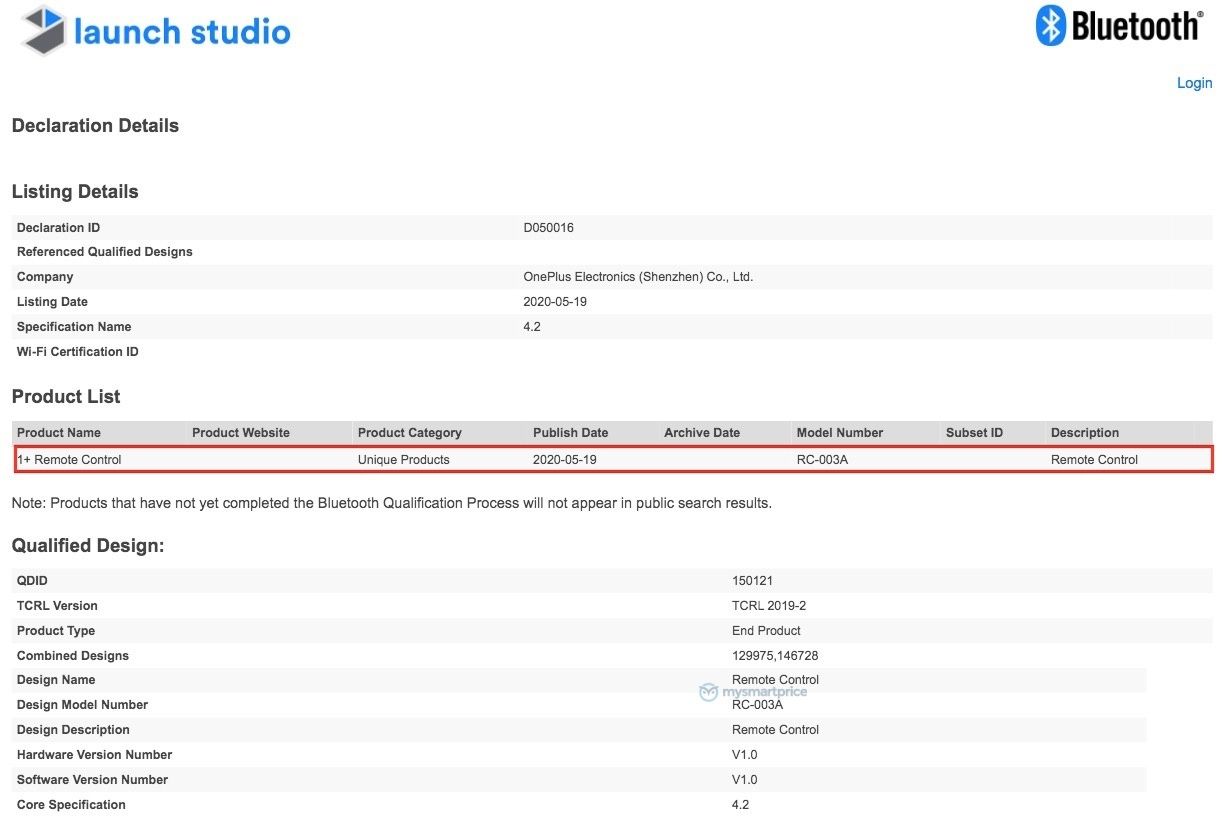 That is not all the information regarding the OnePlus' TV though. We have also spotted a listing of a new remote control from OnePlus on the Bluetooth SIG platform. According to the listing of the remote control on the certification platform, its model number is RC-003A. The listing reveals that the remote control has Bluetooth 4.2 connectivity. We don't think that it is a coincidence that the new OnePlus TV and the new OnePlus remote control have been certified on the same day. It is highly possible that the OnePlus RC-003A remote control is for the OnePlus 55UA0A00 TV.
So, is the OnePlus 55UA0A00 a successor to the OnePlus Q1 or Q1 Pro (review) TVs? Well, it is possible. However, it is also possible that the OnePlus 55UA0A00 could be a more affordable 55-inch TV from the brand to compete with the 55-inch TVs from the likes of Xiaomi. The TV market has recently been stirring up with the news that Realme is entering the TV segment. Maybe, OnePlus wants to take advantage of the situation and launch an affordable TV to go up against other TV brands in the market.