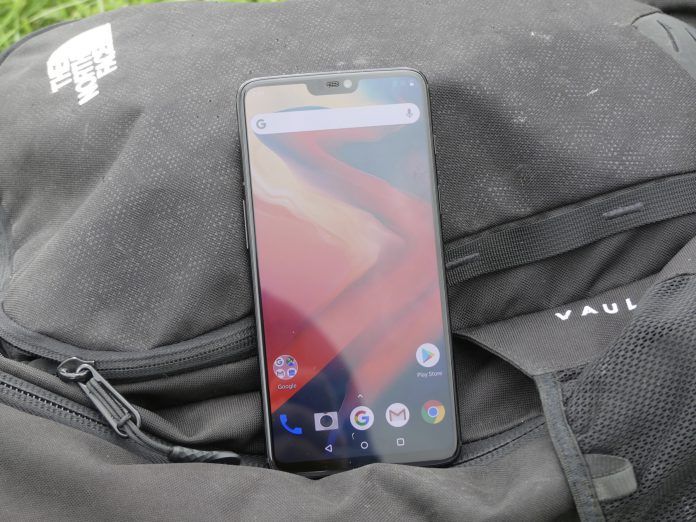 In the first week of September, OnePlus, rolled out the first Android 9.0 Pie-based OxygenOS Open Beta update for the OnePlus 6 (Review). Days after, it even came up with the Open Beta 2 update, offering optimised multi-tasking UI, stability for Wi-Fi connection, optimised image quality, and much more. Well, now without further ado, the company has released yet another update for the OnePlus 6: the OxygenOS Open Beta 3 which is 209MB in size. Considering this fast roll out taking place with multiple Beta updates, we don't think that the debut of the stable version is that far away from now. Well, let's dig in to find out what changelog this newer Beta 3 brings in.
OnePlus 6: OxygenOS Open Beta 3 update
The first two Beta update in its form undoubtedly were not that steady, as those had some minor issues including: Google Pay and third-party applications not working, crashing of apps and some more. Now that we have the Open Beta 3 out for the OnePlus 6, it brings fixed stability to ambient display, stability for face and fingerprint unlock, and added support for opening Google Assistant by holding the power button for 0.5 seconds. Moving onto the other major points other than system features, the Open Beta 3 also has added support for parallel apps which now offers the use of: Telegram, Discord, IMO, Uber and OLA.
Last but not the least, the device also has optimised the 'OnePlus Switch' App which brings manual connection method for connection issues, backup, recovery, bug fixes and support for more models. Similar to the last two Open Beta updates, the Beta 3 also has known issues like: non-workable third-party apps and the use of Google Pay's restrictions.
OnePlus 6: OxygenOS Open Beta 3 update Changelog
System:
Fixed Stability issues with ambient display:
Improved stability for face unlock and fingerprint sensor
Added support to launch Google Assistant or other third party apps by holding the power button for 0.5 seconds
Parallel Apps:
Added support for more apps (Telegram, Discord, IMO, Uber and OLA) in Parallel Apps
OnePlus Switch V2.1.0:
Added manual connection method if unable to connect switch with QR code on old device
Supported backup and recovery for application data including home screen, lock screen, and App layout
Bug fixes and support for more Android models
Known issues:
Some applications may not function as expected when running on this beta version
Google Pay service is not working
Thanks for reading till the end of this article. For more such informative and exclusive tech content, head over to our Facebook page