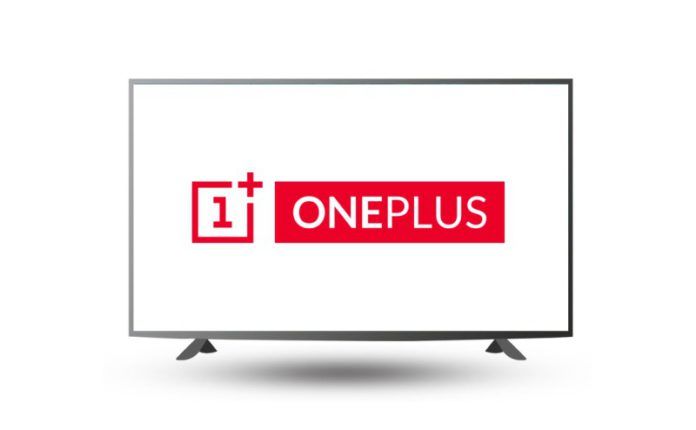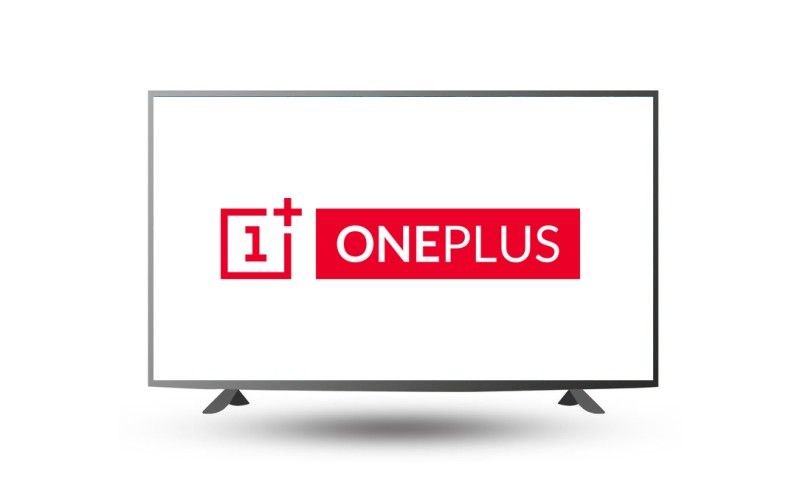 The recently launched OnePlus 7 Pro ships with the latest OxygenOS 9.5 based on Android 9 Pie. It comes with a bunch of unique features such as the Zen mode, Nightscape 2.0, and screen recorder. If you are a OnePlus 6 or 6T user feeling left out by the company, there's good news for you. OnePlus has confirmed that it is planning to roll out some of the new features to last year's phones.
Responding to an email from Android Central, the company stated that the Zen mode will be coming to the OnePlus 6 and 6T. However, the Nightscape 2.0 won't make it due to the hardware limitations on older phones.
Zen mode to curb your addiction
For those not in the know, Zen mode renders your phone useless for 20 minutes. It is designed to help you fight the phone addiction. During this time, the display goes dark and you can only respond to incoming calls or dial an emergency number. You get absolutely no notifications and can't access any other feature at all. And once the Zen mode starts, there's no way to go back until the time runs out. Nightscape 2.0, as its name suggests, is the enhanced low-light photography mode. It uses slow shutter, sharpening effect, noise reduction, and a dash of machine learning to let you shoot impressive night photos.
OnePlus TV Coming Soon To India
On a related note, OnePlus seem to be geared up to take on its Chinese compatriot Xiaomi in a different product category. It looks like Xiaomi's Mi TV line-up will get serious competition in a year or two. Speaking to 91Mobiles, OnePlus India's General Momager, Vikas Agarwal stated that "OnePlus TV is our next focus for the Indian market,".
Last year, OnePlus CEO Pete Lau, announced his company's plans to enter the TV segment. To help it name its first TV, OnePlus even ran a 'You Name It' contest for its fans. After receiving over a whopping 23,000 entries, OnePlus selected 10 final names: Apex, Arena, Aspire, Canvas, Epic One, Epic TV (so creative!), Innova (not sure what Toyota feels about this), Intelly+, and NS1. You don't need to be Sherlock to figure out that OnePlus' focus will be on the smart bit. Maybe, it will come up with something better than Xiaomi's PatchWall.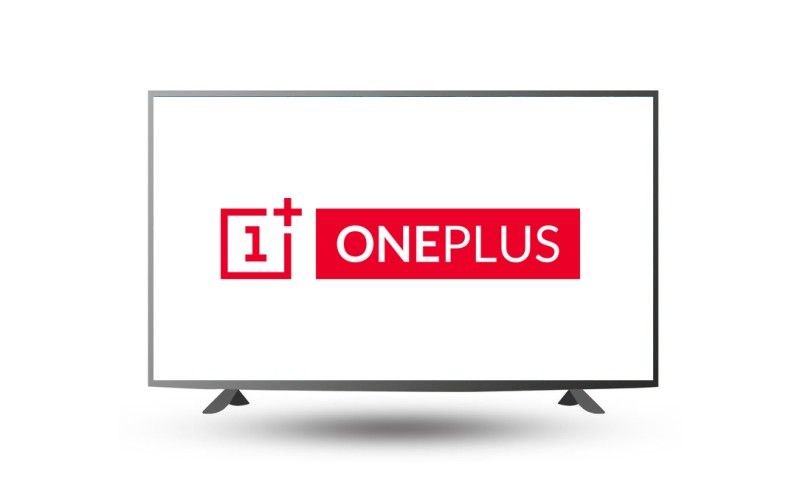 At this point though, the company hasn't shed any light on the product development and launch roadmap. However, its latest plan to open three flagship stores in India is an indication that the company is planning to introduce more product categories in India. You can't expect OnePlus to sell just two phone models in its six-floor structure in Hyderabad that will spans over 16,000 square feet, right?