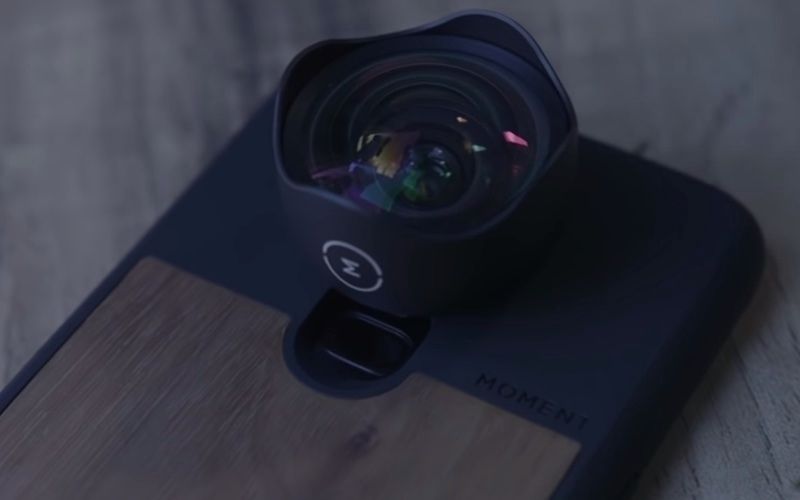 Excuse me for falling for the fun of the pun, but the moment has truly arrived for OnePlus. American lens maker Moment has announced support of its lenses for the OnePlus brand now, only the fourth in the niche kind of portfolio that Moment serves. Until now, Moment lenses support only Apple, Google and Samsung devices.
While for now the regular lenses by Moment have been made compatible with OnePlus 6. The brand's representatives have assured OnePlus 6T users that lens support for that handset is due to arrive early next year. As if that's not enough, OnePlus fans have another reason to cheer; it appears that OnePlus 6T has sold 249 percent more units in the US than the OnePlus did.
Wide Angle, Telephoto Lens For OnePlus 6
Folks at Moment released a YouTube promo to mark the occasion of launching support of Moment lenses for OnePlus 6. In the ten minute video, you can see that they seem quite excited about the development, admitting that the OnePlus family is growing in the US and that they are happy to serve it. In fact, the whole thing got started when the Moment team was flooded with requests to make its lenses compatible with the OnePlus 6.
Apparently, it took a few months to work things out and release gear that can make OnePlus 6 nearly as flexible and capable as a DSLR camera, which is why the OnePlus 6T got left out, because the 6T just came out. But that's about to change, with the Moment guys explicitly stating that they have begun work on the OnePlus 6T and will be able to announce support for it very soon.
If you were unaware, Moment makes lenses and other camera gear such as tripods and phone cases that make smartphones defy the photography boundaries they were built with. With the debate about whether or not smartphones can shoot pictures just as good as DSLR cameras now getting old, companies like Moment are jumping in to bridge the gap.
Moment has a nice range of lenses, including the popular 18mm Wide Lens and 58mm Telephoto Lens. They also make a macro lens, Superfish lens and Anamorphic lens. The last one gives a cinematic effect to smartphones, so you can really up your mobile filmmaking game. The Fisheye lens, on the other hand, is an ultra-wide lens that can create a wide panoramic shot.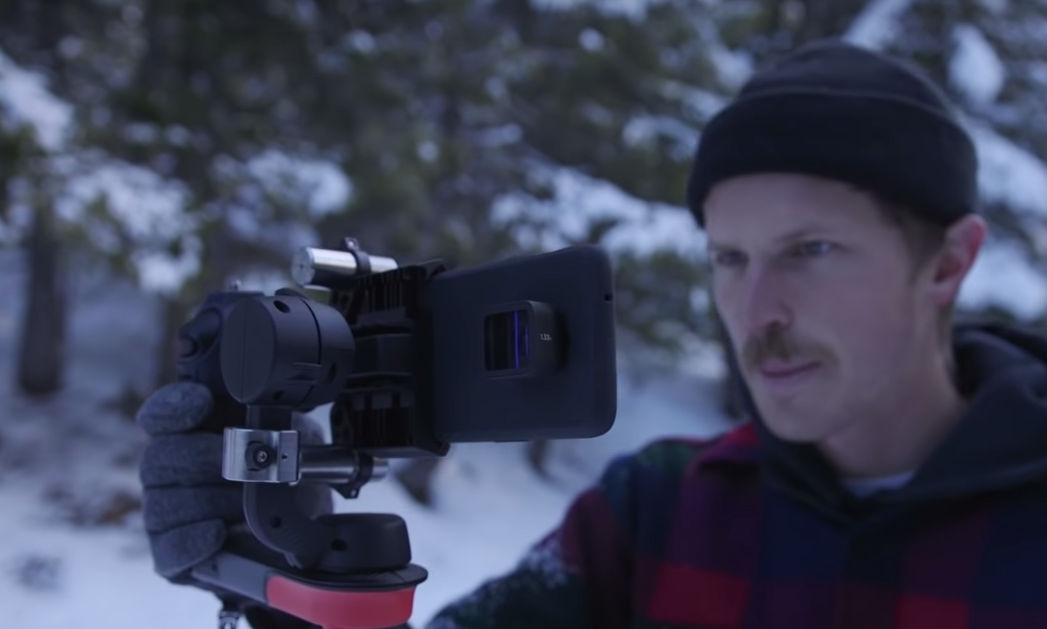 All these lenses and other mobile phone camera gear made by Moment can now be bought for the OnePlus 6, with stocks being available online at Moment's website.
No Let-up In OnePlus 6T Sales
Speaking to a journalist about how the brand is growing in the US, OnePlus CEO Pete Lau credited the brand's partnership with US telecom carrier T-Mobile for the unabated success of OnePlus 6T. The handset has sold 249 percent more units than did the OnePlus 6, he said, but did not divulge details of how many units, exactly. On launch day too, OnePlus 6T sales were much higher than that of OnePlus 6 in the US.
It doesn't look like OnePlus will slow down anytime soon, with Lau confirming that the brand will release 5G phones in collaboration with T-Mobile or Sprint, and that OnePlus will certainly make a TV to offer fans a 'burdenless' entertainment experience.