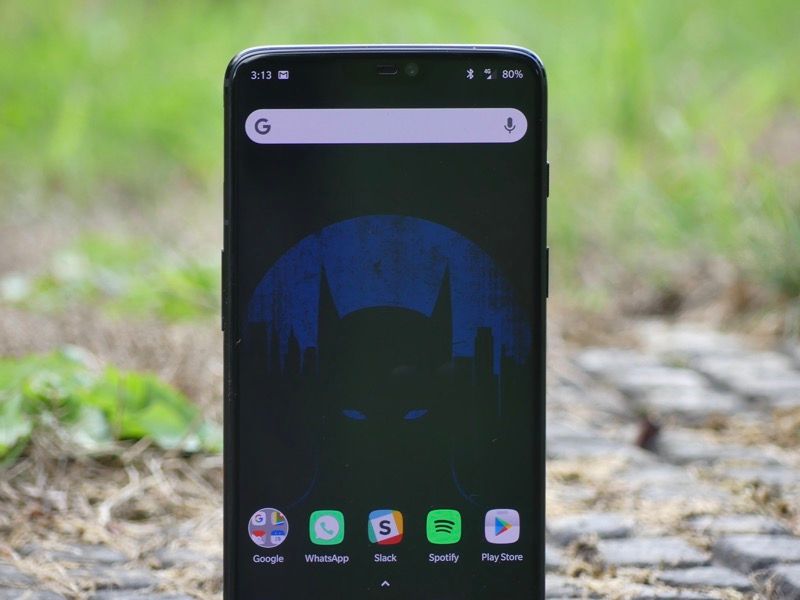 In the past, OnePlus hasn't always been at the top of its game when it comes to software updates. The OnePlus 2 smartphone is a typical example. Support for it ended fast which left many users frustrated and annoyed. However, OnePlus didn't let its OnePlus 3 suffer a similar fate. Ever since then, all its smartphones have constantly received software updates. In fact, OnePlus is even bringing Android Pie to the OnePlus 3. The OnePlus 6 has received considerable support in terms of software updates and continues to do so. After just a month of releasing the OxygenOS OB 4 update, OnePlus is now rolling out OxygenOS OB 5. Did you know that OxygenOS Open Beta (OB) first began with the OnePlus 3? Since then, OnePlus has continued to roll out Open Beta updates for its smartphones.
OnePlus Rolls Out OxygenOS Open Beat 5 For Its OnePlus 6 With Latest Android Security Patch
Well, the OnePlus 6 Open Beta 5 update isn't really grand. A quick look at the changelog itself will tell you that. However, the main focus of this update is to bring to the OnePlus 6, the latest security patch. In this case, the latest security patch is the October 2018 security patch. Having the latest security patch is a very good thing as it protects your smartphone from vulnerabilities which may compromise the security and safety of your device and confidential details.
Apart from the latest security patch, the update brings with it a slightly changed power off menu. In addition to this, even the interface for screenshots has received a minor change. These small changes could possibly be preparing users for what's next to come for the OnePlus 6. The OnePlus 6 is supposed to receive a new UI update once the OnePlus 6T launches. Perhaps new improvements to the device could also come along with later updates in the near future.
How To Update The OnePlus 6 To OxygenOS Open Beta 5
The update is rolling out as an OTA. So, one can automatically download the update without having to do much. However, if for any reason, you still haven't received the update, there's a workaround. You can actually manually download the Open Beta 5 update through the Oxygen Updater application. Once the download is done, you can easily flash the file. The good thing is that it requires no root access at all.
Do bear in mind that the entire update is packed into a 1.5GB file size. The OTA however, is much smaller in size. Also, remember to ensure that your OnePlus 6 has enough battery charge before updating since updating the device may require several restarts. If you are on a rooted device and decide to flash the update, don't forget, you'll have to root it all over again!