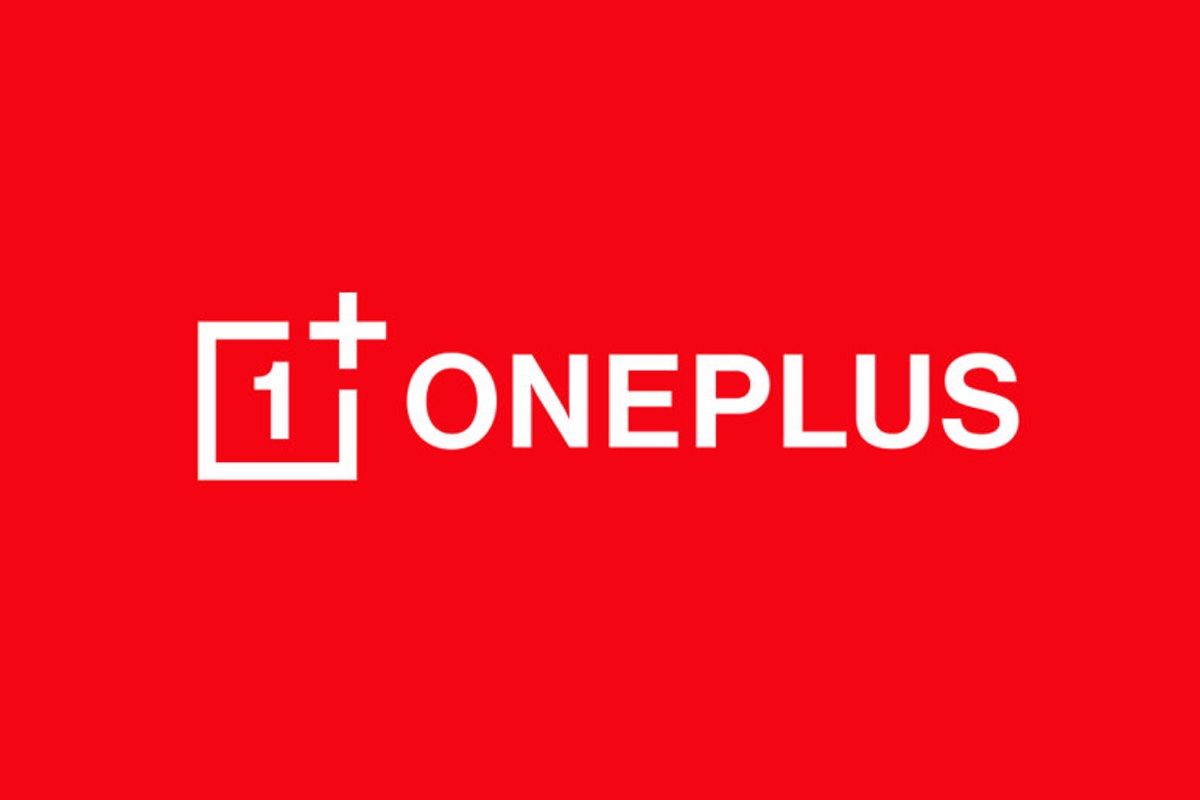 OnePlus had made significant leaps in terms of battery charging speeds of its smartphones up until the launch of the OnePlus 7 Pro. However, the brand has not made any new innovation in the charging speeds since then. All smartphones that have launched since the OnePlus 7 Pro came out, namely, the OnePlus 7T, OnePlus 7T Pro, OnePlus 8, and the OnePlus 8 Pro, have the same 30W wired charging speed. And it is a shame for OnePlus when smartphones that cost half of what OnePlus phones do, offer charging speeds that are twice as powerful and twice as fast. Well, things are about to change soon for OnePlus.
OnePlus 65W charger spotted on TUV Rheinland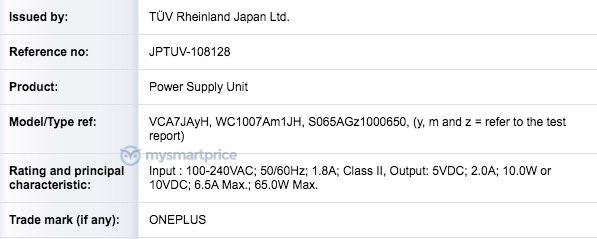 We have now come across a listing of a new OnePlus charger on the TUV Rheinland certification platform. And it brings some good news. According to the listing, this OnePlus charger has a 65W power output (10V/6.5A). The listing reveals that the model numbers of this charger are VCA7JAH, WC1007A1JH, and S065AG. However, these model numbers seem vague and the info should be taken with a pinch of salt.
OnePlus 8T/OnePlus 9 will feature 65W charging speed
This 65W charger is most probably being developed for the brand's next flagship smartphone, which could be named either OnePlus 8T or OnePlus 9. So, this is our first confirmation that the next OnePlus smartphone will have 65W charging.
If you are well versed in the smartphone industry, you might know that OnePlus and Oppo share charging technologies for their smartphones. Now, Oppo had recently launched a 65W charging solution for the Oppo Reno Ace and the Oppo Ace2. So, it is possible that OnePlus is using the same 65W charging solution for the OnePlus 8T/OnePlus 9.
The OnePlus 8 series has made its debut only a month ago. And considering that OnePlus launches new flagships every six months, its next flagship smartphones are still 5 months away, and we won't be seeing the 65W charging solution from OnePlus until then.