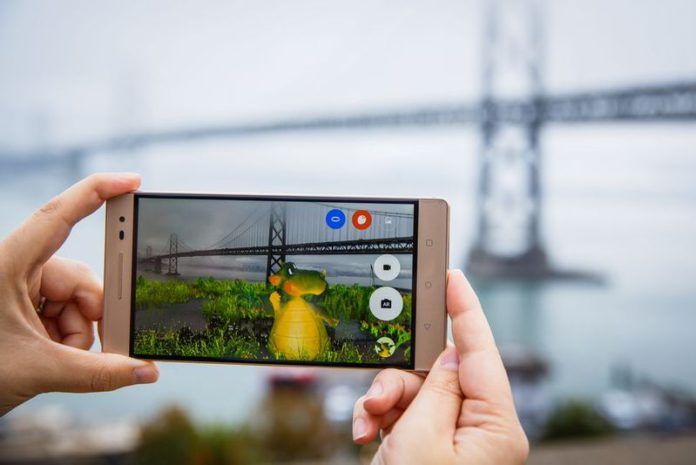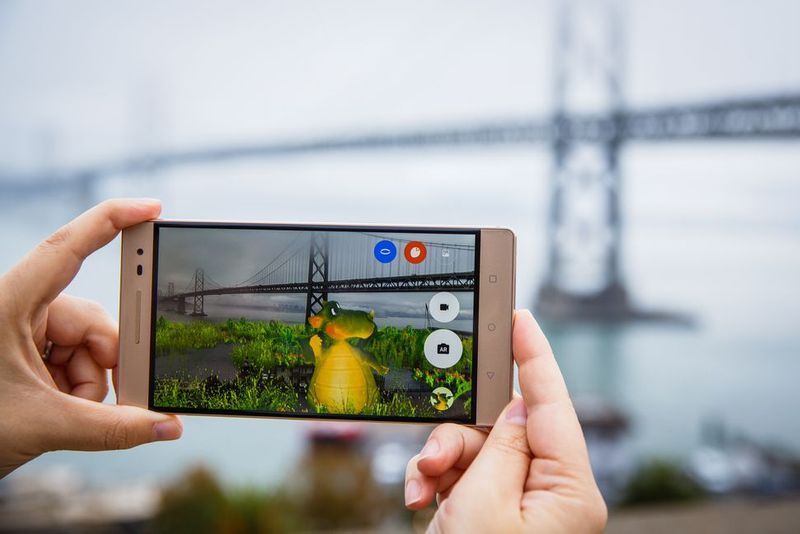 As a company, Google has always been infatuated with the concept of AR and VR. The fact that they didn't give up after the Google Glass fiasco is a testament to the company's commitment to developing cutting-edge user experiences. Google unveiled ARCore earlier this year, which enabled developers to make AR-ready content and for eligible devices. Ever since its release, ARCore has been supported on a plethora of devices across all price ranges. Several formidable mid-ranged phones now support AR too and that list keeps growing. Today, several new devices got support for ARCore including phones from brands such as Nokia, OnePlus, Samsung, Sony, Xiaomi and more.
Huawei, Sony, Nokia, Samsung, and Other Phones with ARCore Support
The latest smartphones that now support Google ARCore are – Huawei Honor 8X, Huawei Honor View 10 Lite, Huawei Mate 20X, Huawei Porsche Design Mate 20 RS, Nokia 8.1, OnePlus 6T, Samsung Galaxy J7 (2017), Galaxy J7 Pro – (SM-J730 models), Sony Xperia XZ3, and Xiaomi Mi Mix 3.
Although there isn't too much AR-ready content on the market right now, the future has a lot in store for AR. Google has been pushing for both more devices and more uses for its ARCore platform. Just last month we saw the relaunch of the ARCore-powered AR Stickers as 'Playground' with a variety of new sticker packs, and Pokémon GO received an 'AR+' upgrade on ARCore compatible devices. Some of the other avenues in which AR is breaking ground includes virtual classrooms, museums, and even laboratories, which make 'virtual tours' possible. Several furniture companies are on-board too.
Companies such as IKEA are harnessing the power of AR to let users take a real-time peek at how a piece of furniture would look in their room without ever having to leave home. Most of the devices that received ARCore support today are flagships, so they should breeze through any resource-heavy AR application with relative ease. Here is the complete list of devices that are now ARCore ready. You can grab the latest version of ARCore from APK Mirror or via Play Store.