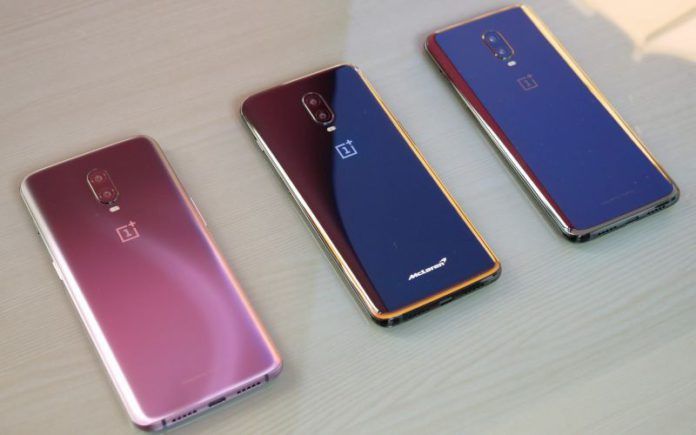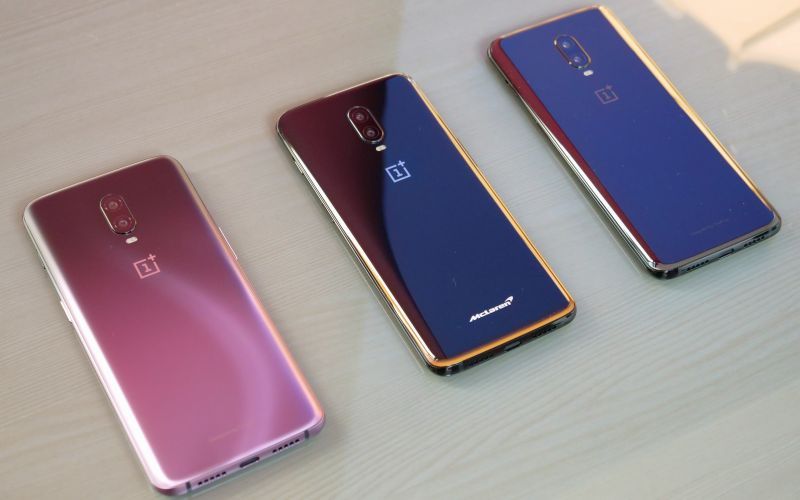 Android Central, in collaboration with Ishan Agrawal, has revealed a few key specifications of the allegedly upcoming OnePlus 7 Pro.
According to them, the OnePlus 7 Pro will have a Quad HD+ Super AMOLED display with 90Hz refresh rate, a triple-camera setup at the back that will have one conventional camera joined by a wide-angle camera and a telephoto camera, USB 3.1 (Type-C) port, a 4000mAh battery with 30W WARP fast charging, and dual-speakers.
QHD+ Resolution Won't Make A Big Difference But 90Hz Refresh Rate Will
So far, all the OnePlus flagship smartphones have had a Full HD+ resolution display. If the report from Android Central is true, the OnePlus 7 Pro will be the first smartphone from the brand to have a QHD+ resolution display. However, note that the QHD+ resolution in smartphone display won't make a noticeable difference in the picture quality as the Full HD+ resolution is more than enough for sharp picture quality.
The 90Hz refresh rate, on the other hand, will make a huge difference. Most smartphones have a 60Hz refresh rate display, meaning that the display will refresh 60 times in a second. With 90Hz refresh rate, the display will refresh 90 times in a second, and this, as a result, will offer a smoother motion of the content on display, and also an improved touch response experience. And both of these factors will benefit a lot in gaming.
Finally! A Sensible Multiple Camera Setup from OnePlus
Nowadays, the rear-facing camera setup of many high-end smartphones have some sort of dual-camera, triple-camera or quad-camera setup. And each camera in that multiple camera setup serves a purpose. For example, most dual-camera setups have one conventional camera and one ultra-wide camera. However, the dual-camera setup of the current flagship smartphone from OnePlus, the 6T, is not like other competing phones. The dual-camera setup of the OnePlus 6T doesn't add a lot of value, as the second camera sensor is of no real use.
Well, if the OnePlus 7 Pro does come with one conventional, one ultra-wide, and one telephoto camera as Android Central says, it will be the first smartphone from the brand to have a useful multiple camera setup.
OnePlus Won't Be Cost-Cutting A Lot This Time
OnePlus' flagship smartphones have always been known for offering features of high-end smartphones at a much affordable price. However, the cost-cutting that OnePlus does to offer those eye-catching features goes unnoticed by most people. Take the OnePlus 6T for example. It has a USB 2.0 port instead of USB 3.0 port that all other flagship smartphones offer. It also skips on dual-speaker setup and waterproofing. However, all of that could change if the report from Android Central is to be believed. That being said, if OnePlus doesn't cut corners with the OnePlus 7 Pro, it will have to increase the price.