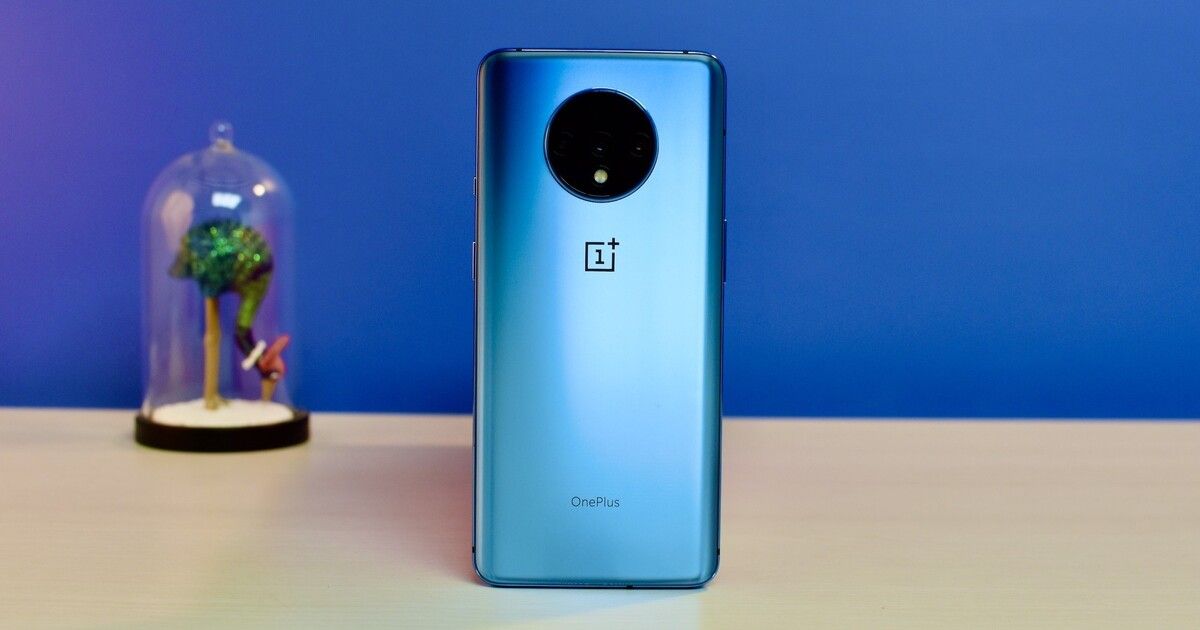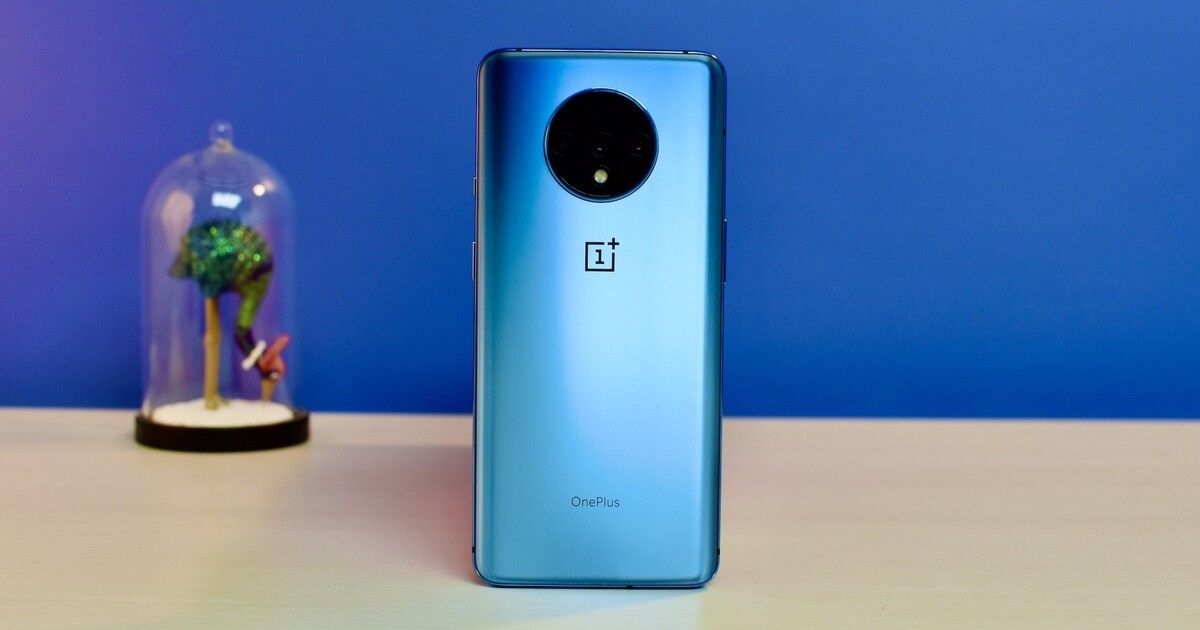 OnePlus has a pretty good record of providing quick Android platform updates to its devices. Though OnePlus 8 series devices have already received Android 11 based OxygenOS 11 Stable update, OnePlus 7 series users are still waiting for the company to kick-off the OxygenOS 11 Beta program. It looks like the OnePlus 7 series users will see Android 11 Beta in 2021 only. OnePlus took it to the community to inform users about the development. The company said that the OxygenOS 11 Closed Beta for OnePlus 7 series devices could kick-off this month. OnePlus cites the data-encryption related issue behind the delay and said that they're working with Qualcomm to fix it.
OnePlus, in an official post on OnePlus Community, said (translated with Google Translate),
Thank you for your expectation and attention to Hydrogen OS 11!
Because of the OnePlus 7 & 7T series upgrade to Android 11, the problem of data decryption failure after the upgrade was encountered. This problem prevents us from reaching the original plan for the 7 series to adapt to Android 11. We are working with Qualcomm's technical team to strive for a solution as soon as possible. After negotiation, Qualcomm might to provide a solution within this week. If it goes well, we will start the closed beta this month and the public beta as soon as possible in the future.
OnePlus says that it observed data decryption failure issues on OnePlus 7 and OnePlus 7T on Android 11. This is causing the delay and the company has reached out to Qualcomm for arriving at a solution. The company is now targetting to release Android 11 based Closed Beta update for these devices later this month. Android 11 based Open Beta program will follow shortly after that. This means that there is still around a month before Android 11 based OxygenOS 11 Stable update starts roll-out for these devices.
A few weeks back, OnePlus shocked its fans and enthusiasts when it revealed that Android 11 update will be the last Android platform update for the recently released Nord N10 5G and Nord N100. Do you own any of the OnePlus devices? Have you tried Android 11 based OxygenOS 11 yet? Do let us know in the comments below.