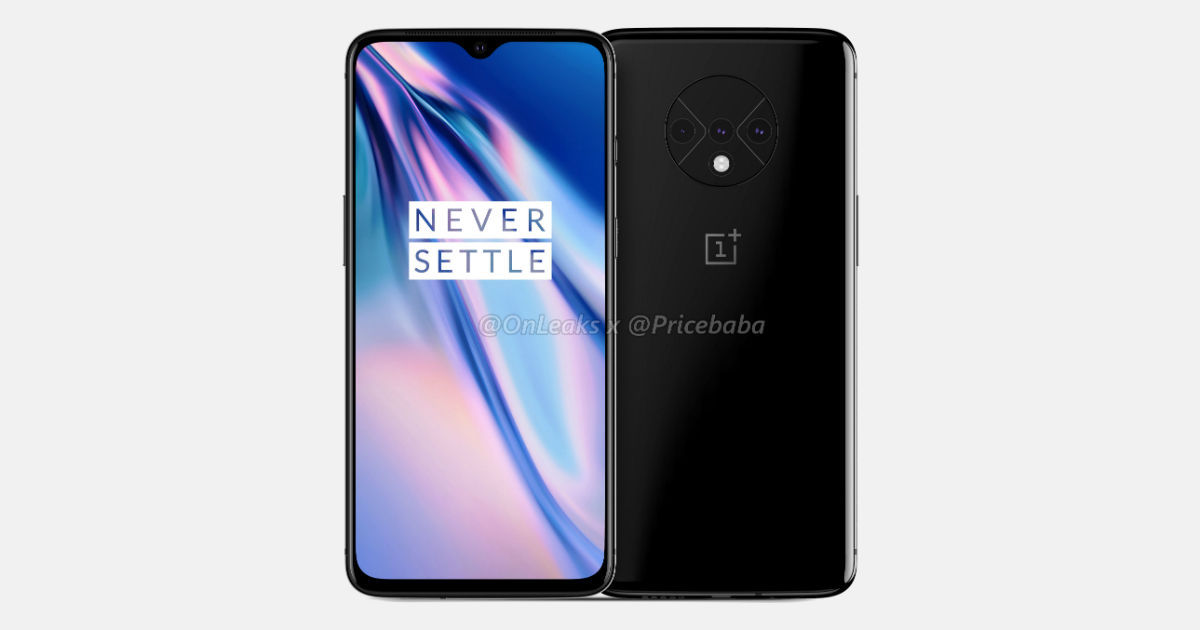 The OnePlus 7T and OnePlus 7T Pro have been leaked more than a couple of times before their rumoured September 26th launch date in India. The latest leak from the well known Stever Hemmerstofer also known as Onleaks via Compareraja gives us a rundown of the entire spec-sheet of both the upcoming handsets from the brand. OnePlus is also stepping into an unknown smart TV segment this month with a new OnePlus TV offering which we, as per our exclusive report, will be at the same event.
Talking about the OnePlus 7T Pro leaked spec-sheet, there's very little to write home about in terms of improvements. Most of the hardware is carried forward from the OnePlus 7 Pro, as per the tipster. Very minor changes in the display size and battery size can be observed but none of it will have any meaningful addition to user experience. Even the camera setup remains the same. There is the Android 10 software update though for both the new models.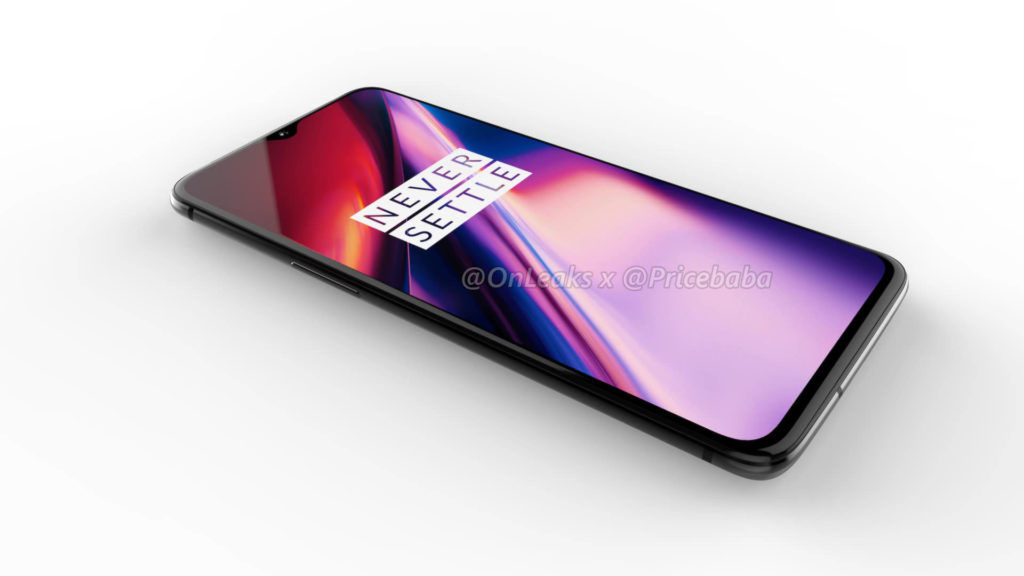 As for the OnePlus 7T, it's gotten some really big bump ups in hardware and software. First off, the display is about to get a big boost with a 90Hz refresh rate, however, the waterdrop notch stays. The rear camera setup gets a big bump too with an additional 12MP telephoto sensor (2x zoom) as well as a 16MP (ultra-wide) making it on par with the OnePlus 7 Pro. The battery only gets a 100mAh wroth more juice but the big addition here is 30W WARP fast charging that will replace 20W on old models.
OnePlus is yet to declare the official launch date although a big announcement is scheduled for today. It's likely that a lot of attention will be on the QLED 4K OnePlus TV with smart features also at the same event.