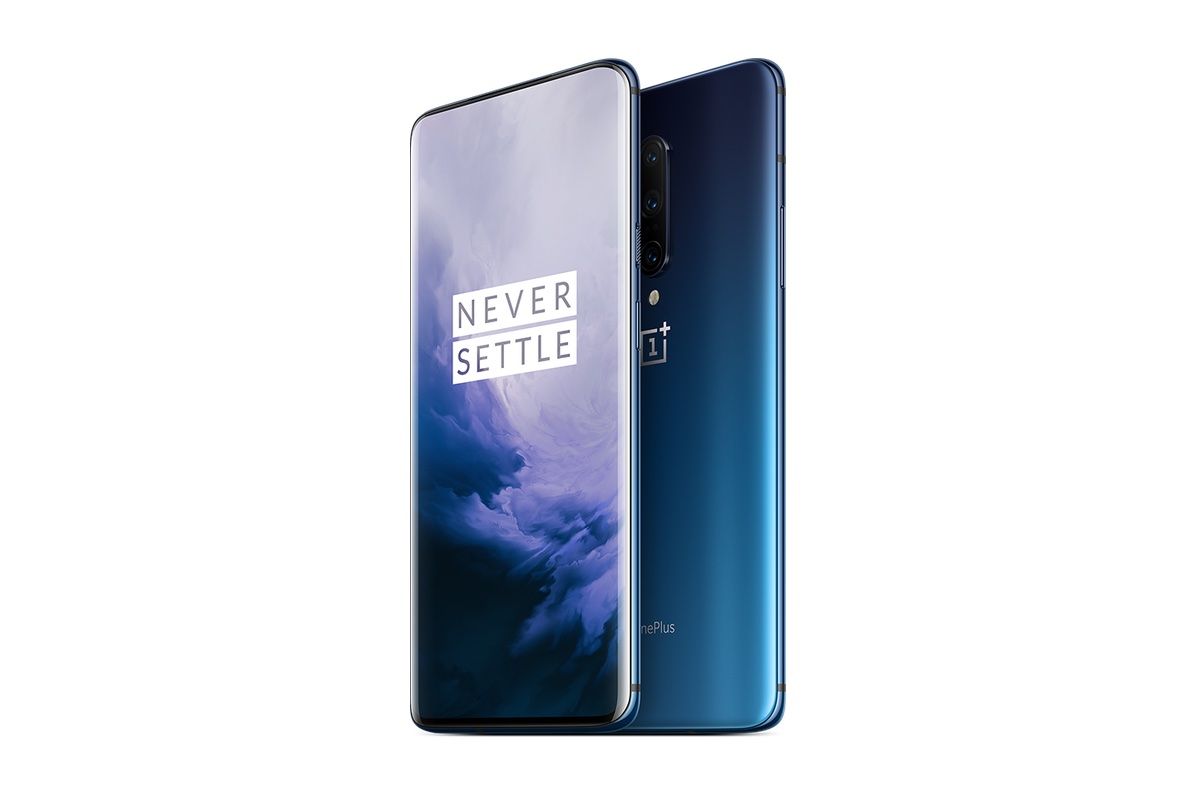 It was just a few days ago that OnePlus launched a successor to the OnePlus 7 in the form of the OnePlus 7T. The India launch also saw the company introduce the OnePlus TV lineup, which is currently only available in India. One product that was missing from this launch was the OnePlus 7T Pro, which the company said it would announce at a later date. Well, that date seems to be approaching fast. OnePlus has started teasing the imminent arrival of the OnePlus 7T Pro across various platforms. The company first advertised a teaser page on Amazon India, and later, they tweeted out that ' something special' is coming soon. The teaser page clearly says that the OnePlus 7T is definitely coming to India post the October 10 launch in London.
The OnePlus 7T, as you might be aware, will replace the OnePlus 7 Pro as its flagship handset. While we do not know the complete details of the phone yet, it is expected to feature the Qualcomm Snapdragon 855+ SoC and will be offered with up to 12GB of RAM. The phone is also expected to come with Android 10 preloaded with the latest version of OnePlus' Oxygen OS. It is also rumored that the OnePlus 7T Pro will feature a larger display than its predecessor, along with a bigger battery and a pop-up front-facing camera. There have also been reports about the telephoto camera using a 12MP sensor instead of the 8MP sensor on the OnePlus 7 Pro. At this time, we do not know if these are the only updates that the OnePlus 7T would get over its predecessor.
The event for the OnePlus 7T will be held in London on October 10. The phone should go on sale across the globe soon after. There is also a chance of the company announcing the 7T Pro McLaren Edition at the event. In India, expect the OnePlus 7T Pro to be priced at the same levels as its predecessor – around or above the INR 50K mark. There is also a chance of OnePlus dropping the prices of the older OnePlus 7 lineup once this new handset is launched in India.