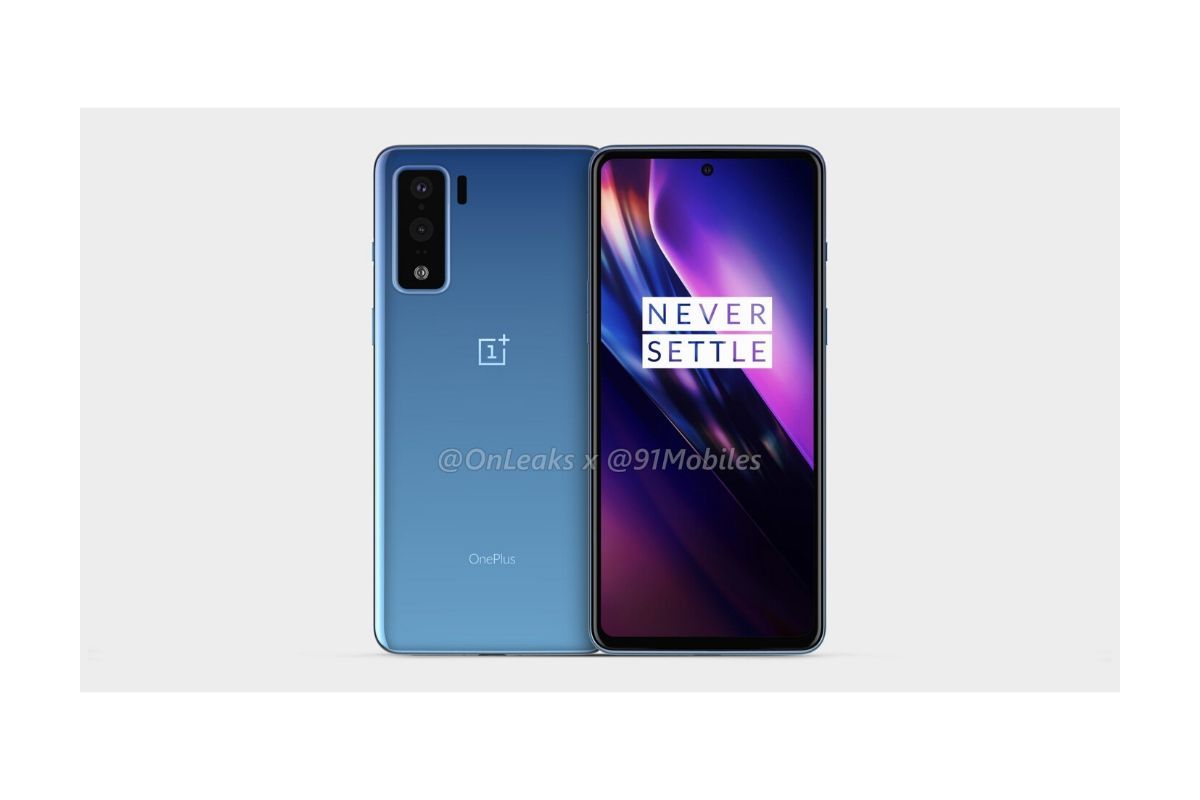 The CEO of OnePlus, Pete Lau, has announced it on the Chinese social media platform, Weibo, that the brand has completed the research and development of a screen with a 120Hz refresh rate, and that OnePlus will talk about it in its media conference that will be held later today.
For those of you who don't know what a display with a 120Hz refresh rate is, it can display 120 frames (images) every second. The higher refresh rate offers smoother visuals on the screen, compared to a display with a 60Hz refresh rate (displays 60 frames every second), which most other smartphones come equipped with.
The announcement from Pete Lau suggests that the 120Hz display he is talking about will make it to the next generation of OnePlus smartphones – the OnePlus 8 and the OnePlus 8 Pro – which are expected to launch by May 2020. Apart from the 120Hz refresh rate, the new display is expected to offer AMOLED technology and HDR.
Up until the launch of Razer Phone, each consumer smartphone came with a 60Hz refresh rate display. The Razer Phone, breaking the tradition, offered a 120Hz refresh rate screen. Soon, other manufacturers started offering higher refresh rate displays in their smartphones, such as Asus, Nubia, Realme, and of course, OnePlus.
The OnePlus 7 Pro was the first handset from the brand to feature a 90Hz display. Even the current generation OnePlus devices, the OnePlus 7T, and the 7T Pro, come with a 90Hz screen. However, in the light of other brands offering a higher refresh rate (120Hz) screen, even OnePlus started developing one for its handsets, which now Pete Lau says is ready.
The OnePlus 8 series is expected to feature the Qualcomm Snapdragon 865 SoC, 5G connectivity, a quad-camera setup at the rear, up to 16GB of RAM and 512GB of storage, Android 10 OS, and faster-charging speeds than what is available in the OnePlus 7T series smartphones.