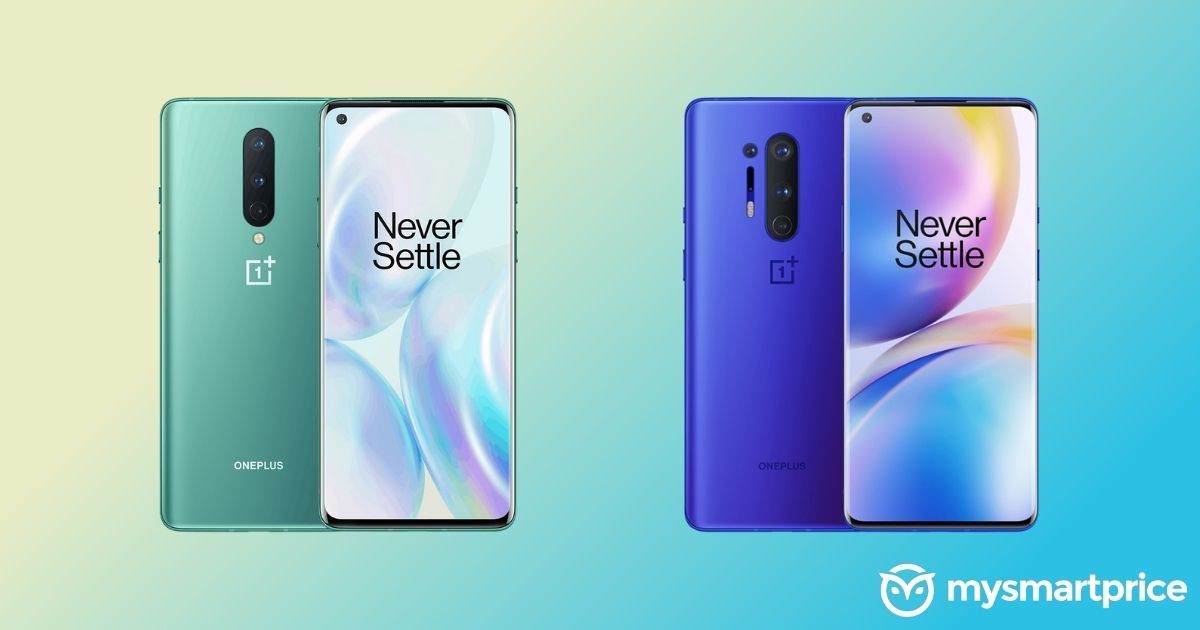 OnePlus, earlier this year, announced that it would be merging more teams with Oppo for enhancing its user's experience with its devices. The company also confirmed that the codebase of Oxygen OS and Oppo's Color OS will be merged. The Nord 2 is OnePlus' first phone to come shipped with the new integrated Oxygen OS 11.3. OnePlus had also announced that while the codebase will be integrated, it is unlikely to show any major changes at the user's end. More OnePlus phones are expected to get the new integrated Oxygen OS update. OnePlus has now confirmed that the OnePlus 8 series and the 8T in China will make a transition to Oppo's ColorOS next year.
OnePlus' COO Liu Fengshuo announced that the company will release the new update for OnePlus 8, 8 Pro and 8T next year. The company expects to roll out the update in Q1 2022. It had launched the OnePlus 9 series with Oppo's ColorOS in China, while the global variants shipped with Oxygen OS 11.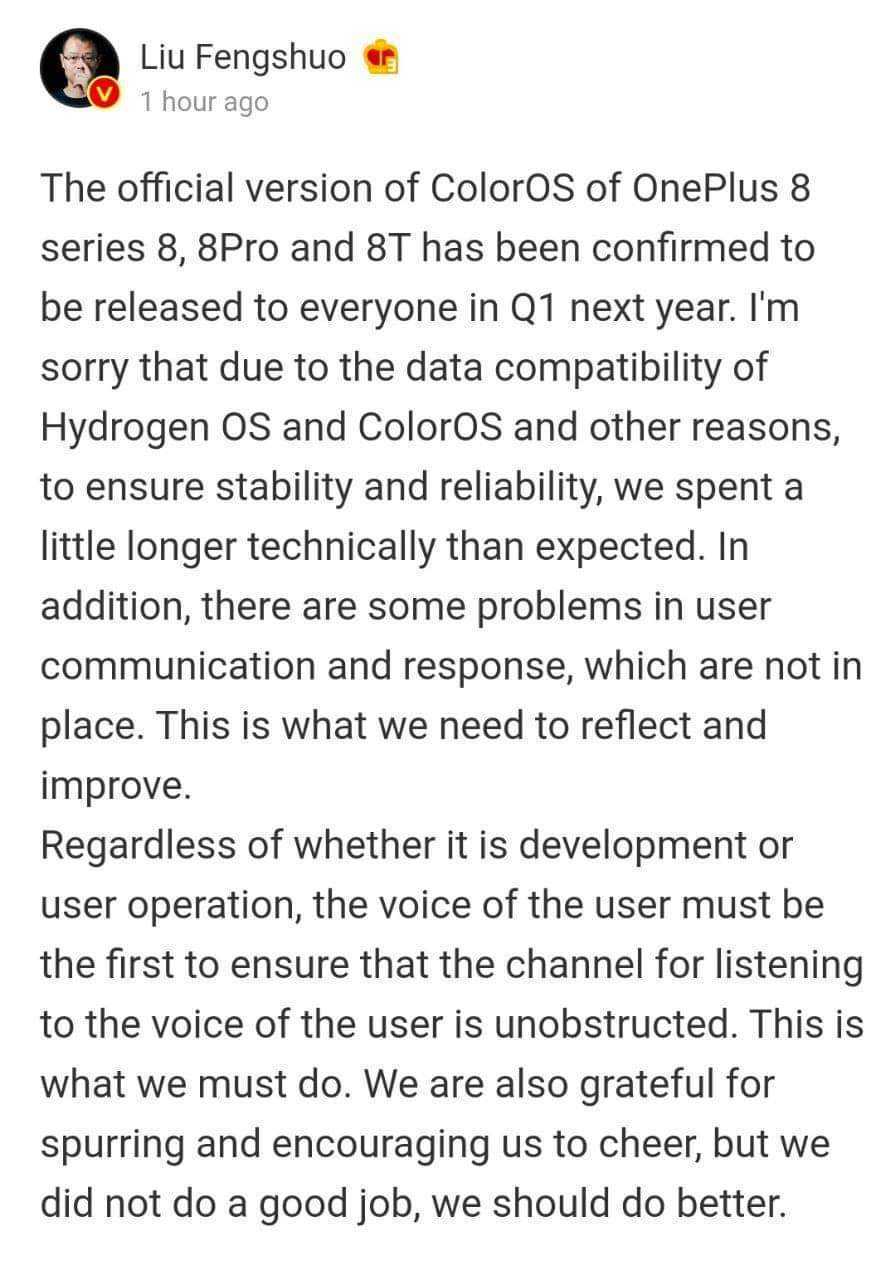 Fengshuo said that the team is working on ensuring that the update that will roll out is stable. It, therefore, had to delay the rollout of ColorOS for the 8 series.
Will Indian users get the new ColorOS 11 update for the OnePlus 8 series?
The short answer, as of now, is no. OnePlus had previously told MySmartPrice that although the company will integrate its OS' codebase with Oppo, they will continue to work independently. OnePlus phones will continue to run Oxygen OS out of the box. The company has been launching Android smartphones in China with a tweaked version of Oxygen OS called Hydrogen OS. The China-specific skin comes without Google's Mobile services like Search, Gmail, Google Maps, etc.
Following the merger, it was speculated that the company would have the same approach for phones outside China. Another instance was the mention of ColorOS in Android 12's beta for OnePlus devices. However, the company has cleared the air and stated that it will continue to launch devices in India and other markets with Oxygen OS. This means that users will continue to get the same Oxygen OS experience with Android 12. That being said, we might see both companies share some features for their respective Android ROMs.