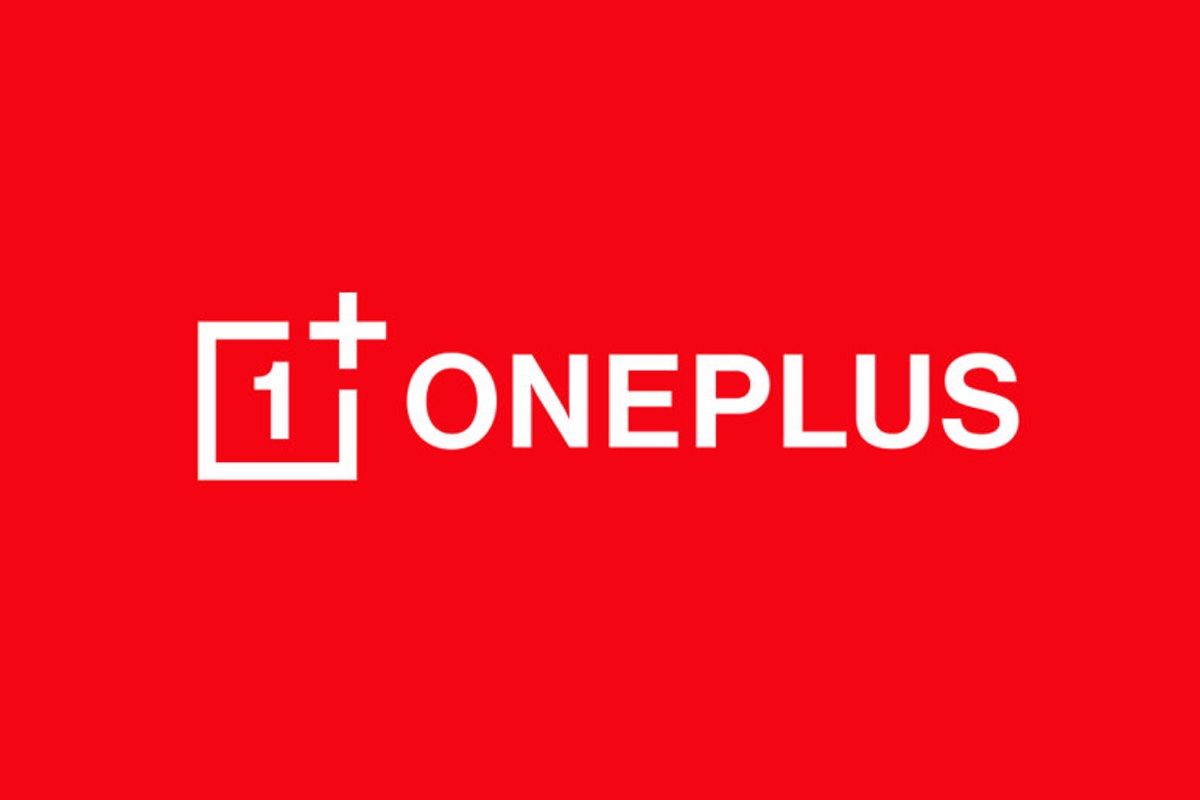 OnePlus is expected to launch the new OnePlus 8 Series devices sometime in April. The lineup, which reportedly includes the OnePlus 8 and the OnePlus 8 Pro, will be the first of OnePlus' major launches for 2020. The company, as you might be aware, has two major launch events each year with the second half of the year reserved for the 'T' variants of their handsets. This year is likely to be no exception to this. Over the past few weeks, there have been several leaks surrounding the OnePlus 8 series — some of which talk about the possible specs of the device and others talking about the appearance of the devices on certification websites.
In the newest such instance, the OnePlus 8 Pro seems to have, for the first time, made its appearance on AI Benchmark — a website that keeps track of AI performance stats of mobile and desktop CPUs. The benchmark results are quite interesting and appear to throw light on the AI capabilities of the phone.
Let's take a closer look.
OnePlus 8 Pro AI Benchmark Details
The OnePlus 8 Pro — which comes powered by the powerful Qualcomm Snapdragon 865 SoC manages to score 33480 points in the AI score, which puts it in 22nd place on the leaderboard. Devices like the Xiaomi Mi 10 and the Exynos 990-powered Samsung Galaxy S20 manage to score a higher AI points. It is also curious to note the huge disparity between the scores of the OnePlus 8 Pro and the OPPO Find X2, both of which come powered by the same Qualcomm Snapdragon 865 chipset. The Find X2, for example, manages to score 39,638 points — significantly higher than the OnePlus 8 Pro.
The list also appears to demonstrate the superiority of Huawei's Kirin 9-series SoC over other SoCs in terms of AI performance. The Kirin 990, for example, tops the chart in this list with more than 76,000 AI points — significantly higher than the OnePlus 8 Pro.
All said, it is also important to note that if true, the OnePlus Pro in question is running an early, in-development version of its software, which will almost certainly have an adverse effect on the overall performance due to lack of optimization. Anyway, this is also a clear indication that the OnePlus 8 launch is just around the corner.
OnePlus 8 Pro: Specifications (Expected)
The OnePlus 8 Pro, as you might be aware, will come powered by the Qualcomm Snapdragon 865 SoC and would be offered in several RAM and storage variants. The device will reportedly feature a 6.5-inch AMOLED display with 120Hz refresh rate. While there is no information surrounding the battery capacity yet, we expect the device to feature a large battery with support for up to 50W fast charging. Anyway, we should get a clear idea of the OnePlus 8 series in the next few days.